ACN's Big Cycle: London to Aleppo (CANCELLED)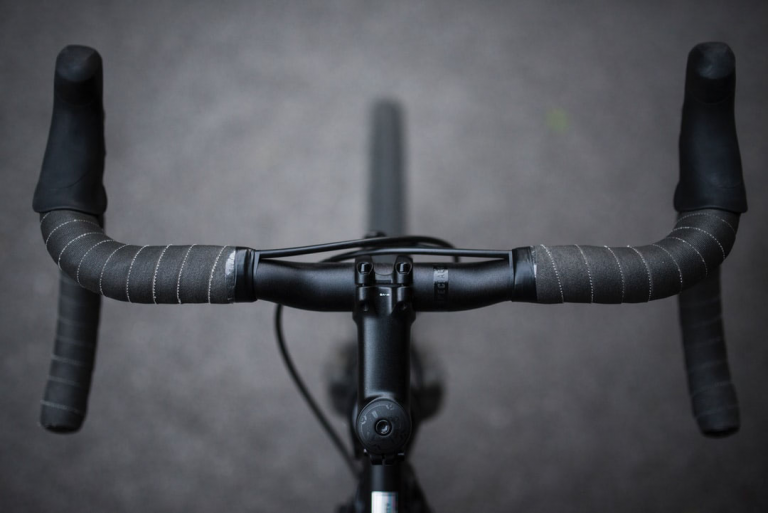 Keen to make a difference to the lives of suffering Christians in the Middle East?
Join ACN's Big Cycle and cycle the distance of London to Aleppo in 24 hours, raising money and awareness for ACN's work. Ten teams will cycle and we hope the combined distance covered will equal the 2,637 miles from London to Aleppo. If you're feeling competitive, teams can race to see who can cycle the furthest in the 24 hours.
How it works:
Get in touch with Catharine, our Events Manager, by emailing [email protected]
Catharine will allocate you to a team, each team has a leader who allocates cycling time slots and is there to help you with any queries
Once in a team, you'll be sent out a fundraising pack
Get friends and family to sponsor you
Slots are one hour long. Most people will cycle either one slot or two slots, over the 24 hour period
Please advise Catharine if you have time restraints, therefore needing an earlier or later slot. Please also advise Catharine if you are unable to cycle, but you would still like to take part somehow. We will need people to make tea and coffee as well as refill water bottles!
The challenge begins at 9am on Saturday 22nd August, and finishes at 9am Sunday 23rd August
Please note, this is an indoor cycle challenge and therefore we will be using static exercise bikes.