Art Competition Open Call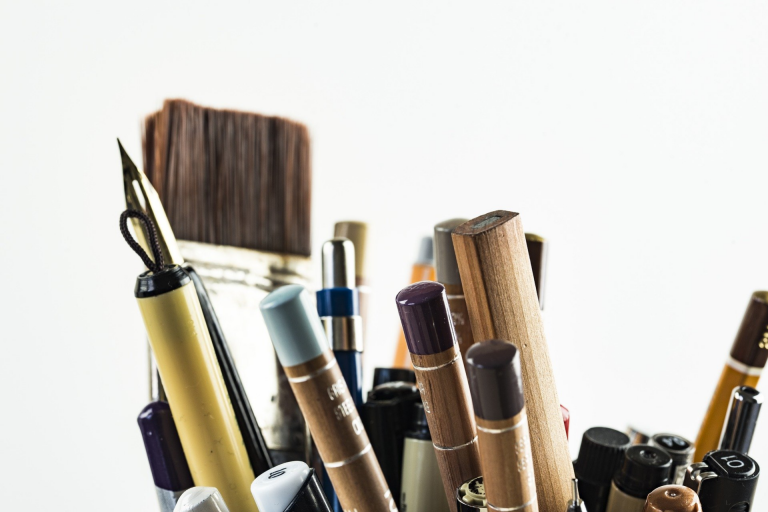 ACN's Open Call – What does peace mean to you?
To mark #RedWednesday, our annual open call art competition is now open for submissions. The theme is "What does peace mean to you?".
Our Judging Panel includes artists Roger Wagner and Fiona Cadwallader. Prize for 1st, 2nd and 3rd place is an exhibition of your piece to be held at Farm Street Church, Mayfair. Winning pieces will also be shown our website, featured in our widely circulated January mailing and weekly ENews.
How to enter:
Email Patricia Hatton at

[email protected]

to register your place in the competition.
Artists are to email 2-3 photos of their work to Patricia and a 100 words about the inspiration behind the piece.
The closing date for entries to be received by Patricia is 31st October 2021.
This open call is for adults, we have a separate young people's art competition here.