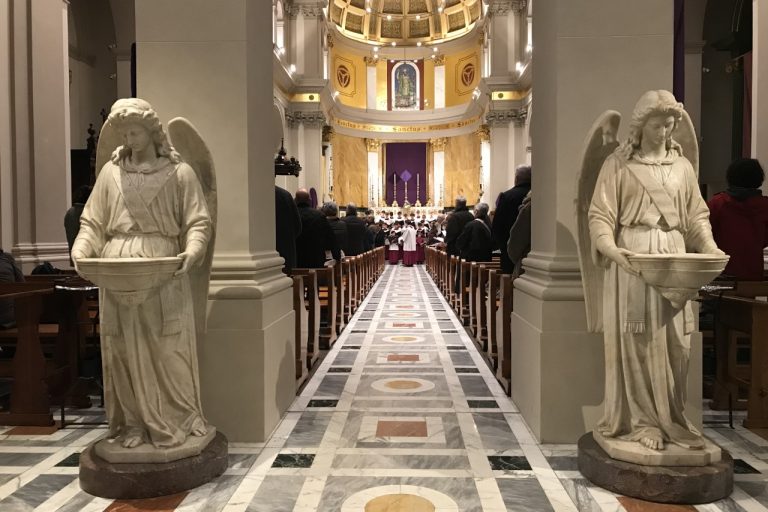 Lenten Service
Wednesday 29th March 2023 St Patrick's Catholic Church, Soho Square, W1D 4NR
Book 1 of just 100 places for a wonderful Lenten service of devotion sung by The Schola Cantorum of The London Oratory, directed by Charles Cole.
St Patrick's Church, is a beautiful house of prayer in central London and the perfect setting to compliment your Lenten journey.
Following the service there will be refreshments and an opportunity to meet with ACN staff & hear more about the projects being supported.
The event is free to attend, with a collection on the night.