Rehman Chishti MP – Marathon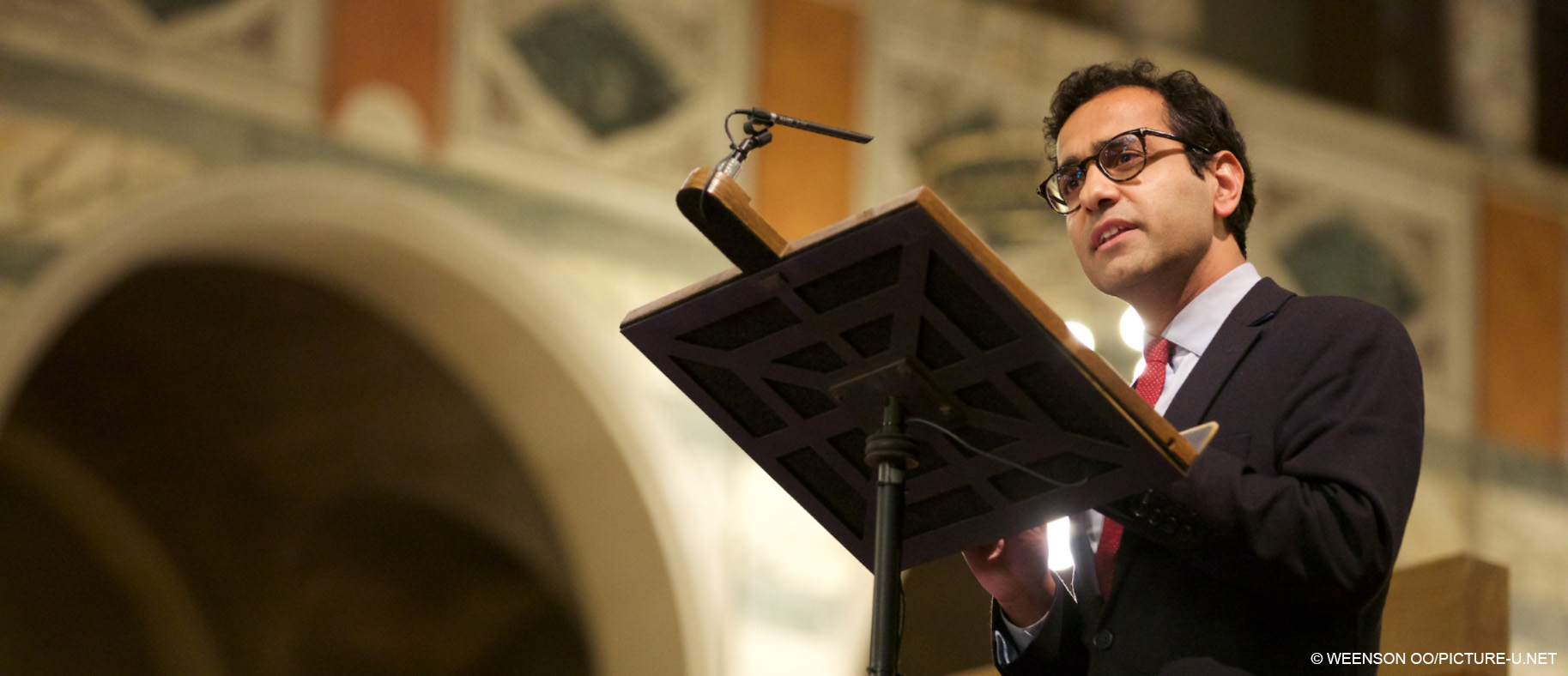 We are delighted that the Member of Parliament for Gillingham and Rainham, Rehman Chishti, who is also the PM's Special Envoy for Religious Freedom or Belief, is running a Marathon to raise money for ACN's work around the world.
This shows his fantastic commitment to ending religious persecution. We are thrilled to have his support.
---
Rehman Chishti MP
"The work ACN does is fantastic and I am delighted to highlight the charity in this way, helping support what they do to help Christians persecuted for their faith."
Rehman has worked closely with ACN since 2018 when he became involved in the Asia Bibi blasphemy case.