Make a Gift Aid Declaration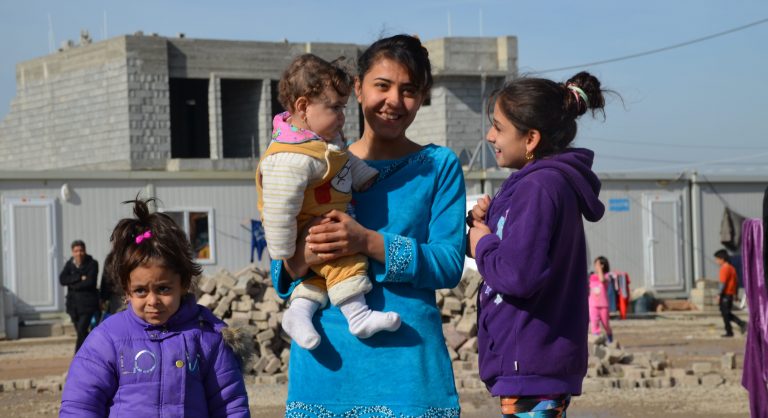 Making a donation online?
If you intend making a donation or Mass offering via our website, you will be asked if you would like to Gift Aid your donation when during the checkout process so you do not need to complete form.
Making a donation via post?
You can make your gift go further and help us support more persecuted and suffering Christians around the world by completing a Gift Aid Declaration.
The Gift Aid scheme allows Aid to the Church in Need to reclaim tax which you have already paid on your donations – at no extra cost to you.
Whatever amount you donate, if you pay tax in the United Kingdom you can make your kind gift go further if you complete a Gift Aid form. And if you are a higher-rate taxpayer, you can claim additional tax relief as well.
If you have made gifts in the past and would like us to reclaim tax on them, you can use the form below.