PAKISTAN: Girl, 14, set to make legal history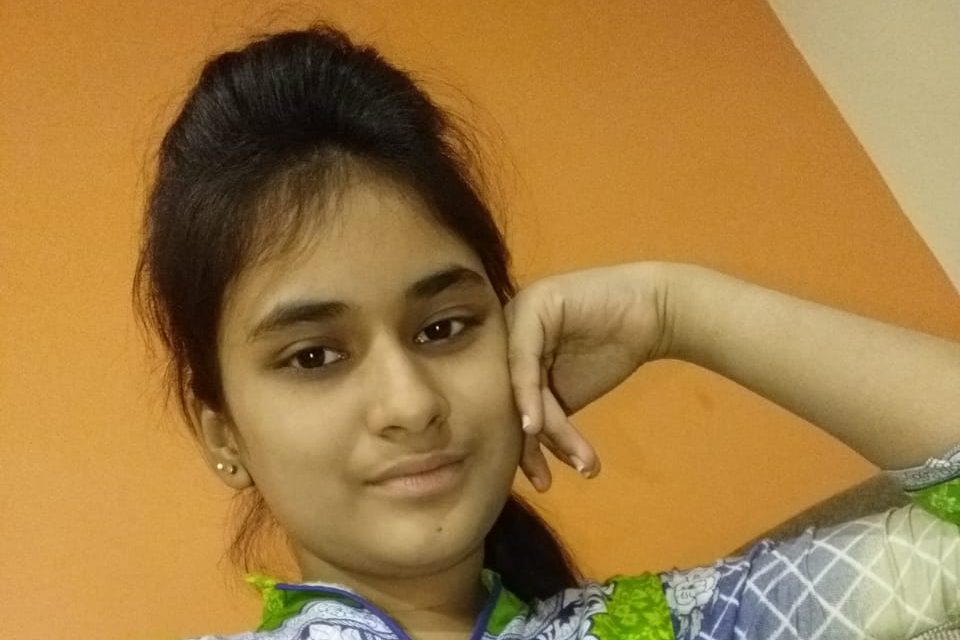 A 14-year-old Catholic girl from Pakistan will make history if – as expected – she becomes the first alleged victim of abduction, forced marriage and conversion to give testimony in court.
Judges in Sindh province's High Court have instructed police officers investigating Huma Younus's alleged abduction, requesting that the girl come to the next hearing on 3rd February.
This will not only be the first time a forced conversion and marriage case comes before a High Court in Pakistan, but also the first time the 2014 Child Marriage Restraint Act – which bans marriage with minors – has been applied.
Tabassum Yousaf – the lawyer representing Huma, who was reportedly kidnapped by Muslim man Abdul Jabbar last October – told Catholic charity Aid to the Church in Need that the act has not been used before because Christians could not afford legal help.
The poverty and lower social status of the province's Christian and Hindu communities have led to young girls from these groups being regularly targeted for abduction and forced conversion.
Ms Yousaf said: "Until now, no family has ever succeeded in seeking justice, because the Christians are poor and poorly educated and cannot afford to pay for legal assistance."
She alleged that police officers were corrupt and colluded with the man accused of Huma's abduction.
Ms Yousaf said: "In court, the officer in charge of the investigation, Akhtar Hussain, reported that on 9th January Huma had been brought before the court of first instance in order to sign a declaration stating that she was an adult.
"Neither I nor her parents had been informed and such procedures could not take place in the absence of both parties. So it is clear that the police are helping her abductor."
While Huma's alleged abductor Abdul Jabbar claimed she was an adult, Huma's parents gave evidence to show that she is a minor – including a baptismal certificate from Saint James's parish, Karachi giving her date of birth as 22nd May 2005.
In a statement to ACN, Huma's parents called on global media to highlight the case.
They said: "We appeal to the international community and to the major international media, we appeal to you to raise your voices in defence of Huma. Our daughter is just 14 years old.
"If you had a 14-year-old daughter who was going through all these things, what would you do? How much would you be suffering? Please think of our child as though she were your own daughter. Please help us."
In September 2019, Archbishop Sebastian Shaw of Lahore told ACN that girls as young as 14 have been abducted.
He said: "Kidnapping is a crime. It has to be treated as one. This is the only way to stop it. The girls are usually 14, 15. The men often already have one wife. They can be 25 or older. They can be younger, more like 20."
"Christians around the world face discrimination, oppression and persecution for their faithfulness to Christ. Please take the time to find out more so that you can be a voice for them. Your kind gift and your prayers will also help support thousands of ACN projects around the world. Thank you."
DONATE NOW