Lent & Easter 2021
Help us feed their body and soul
SUPPORT THE SUFFERING PEOPLE OF GOD
This Lent, please join us and stand in solidarity with the suffering Church.
Please also remember in your prayers and reflections all those suffering from the effects of the coronavirus in the UK and worldwide.
This Lent, let us use the lockdown as a very special opportunity to draw near to God and to grow in our relationship and commitment to Him. May we come out of Lent renewed in our faith and spiritual life.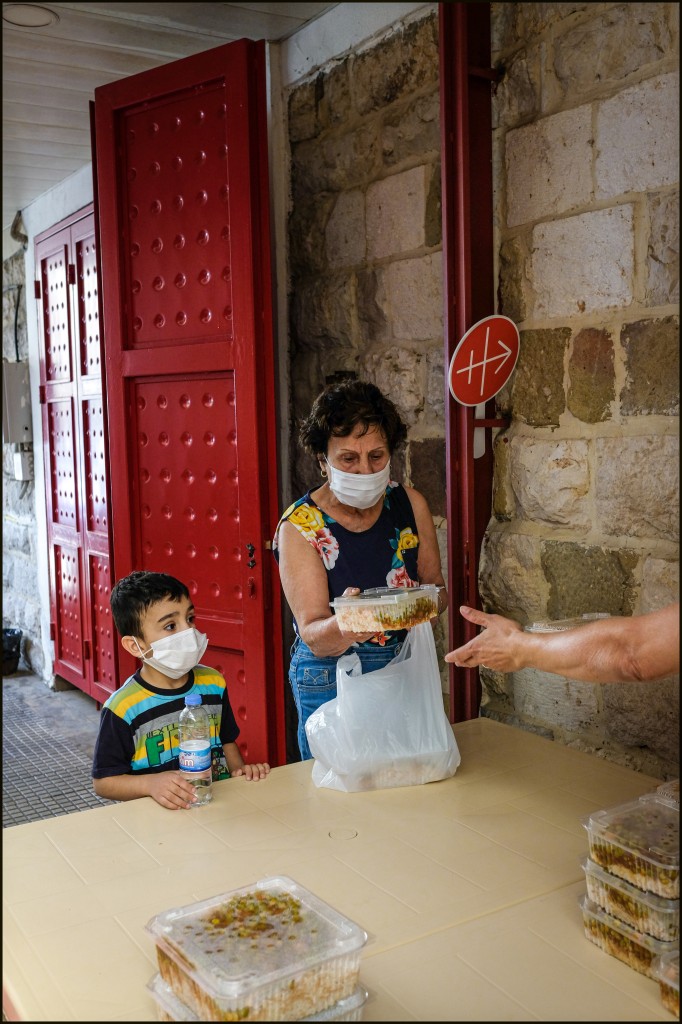 Help us feed their body and soul
St John the Merciful Table, Zahle, Lebanon
This important ACN project is a relief kitchen that prepares hot meals for refugee families and needy people. With a sharp rise in demand caused by the pandemic, the service has expanded from providing 300 meals to 1,400 meals every day. Desperate families can collect takeaway meals from the centre and meals are delivered safely to vulnerable and elderly people. This ministry has made a huge difference to families – your kind gift can help provide the next hot meal for a hungry family.
If you missed our Virtual Sunday Lunch, which was in aid of St John the Merciful Table, you can watch it on YouTube here.
Support this project
Cast all your anxieties on him, for he cares about you.
— Reflection: 1 Peter 5:7