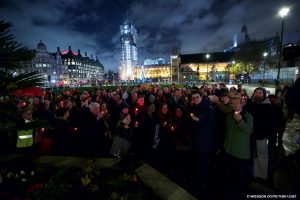 Just some of the landmarks and highlights of #REDWEDNESDAY 2019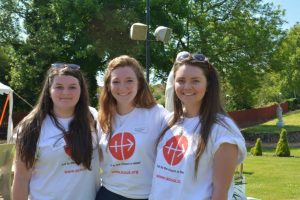 Take up the challenge of helping to sustain the faith of millions of persecuted and suffering Christians around the world.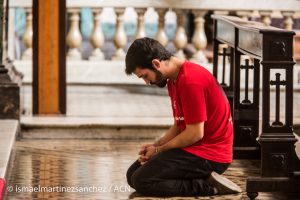 Join us in prayer for all those who face persecution.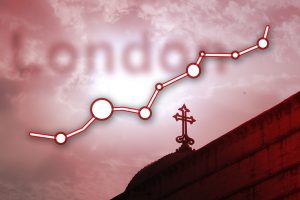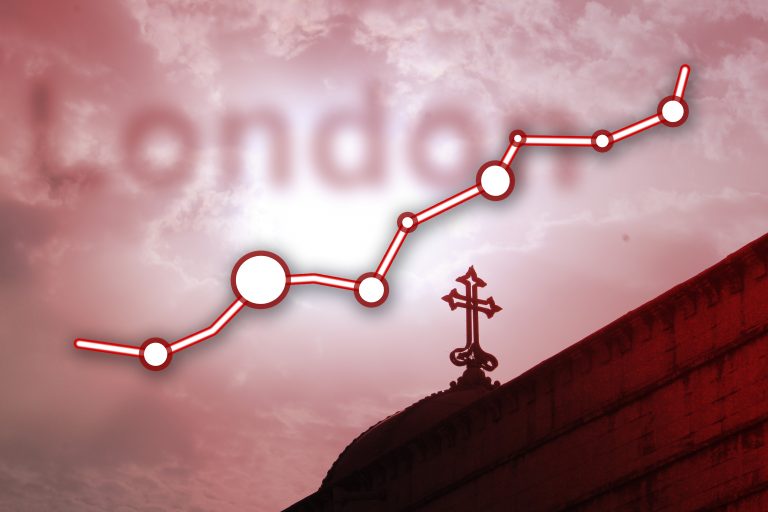 This map of London notes the many places in which religious intolerance has marked our history.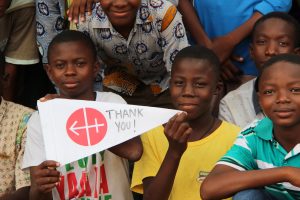 Christians are in need and suffering because of their Faith. You can Change a life to today. If you have raised money for ACN you can pay in your funds.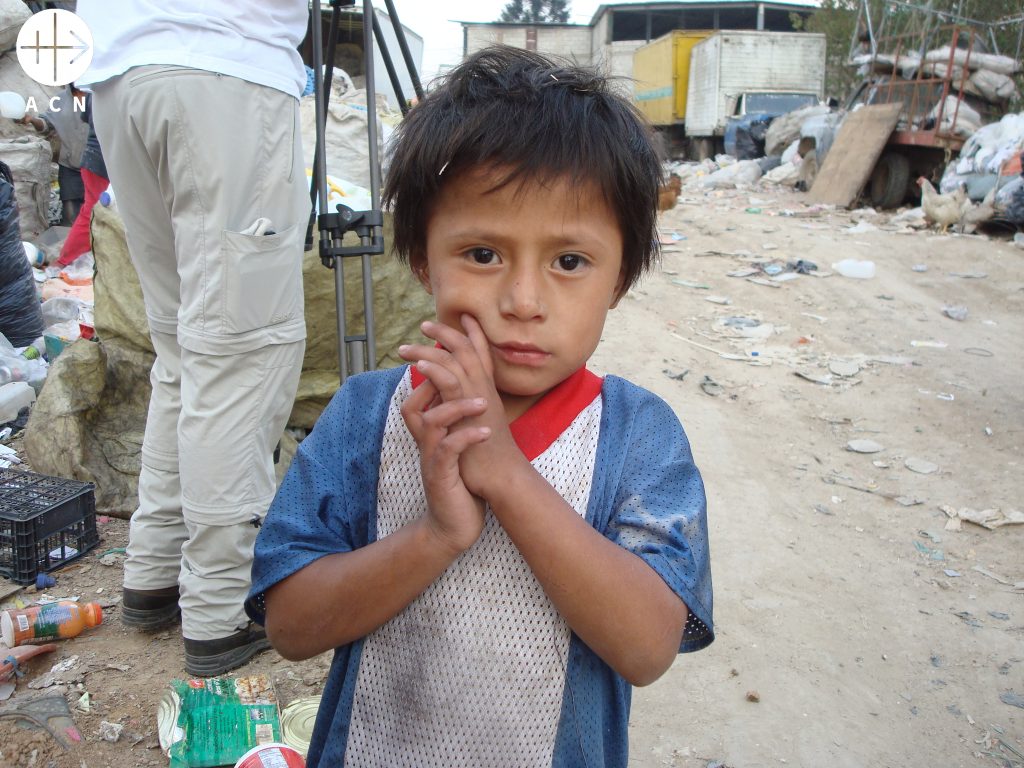 "The Foreign & Commonwealth Office to lead on, and invite, cross-government action in support of initiatives such as Red Wednesday in support of Persecuted Christians."
Bishop of Truro's Independent Review for the Foreign Secretary of FCO Support for Persecuted Christians, page 132.
GET INVOLVED
75% of all instances of religious discrimination worldwide are directed against Christians
(International Society of Human Rights)