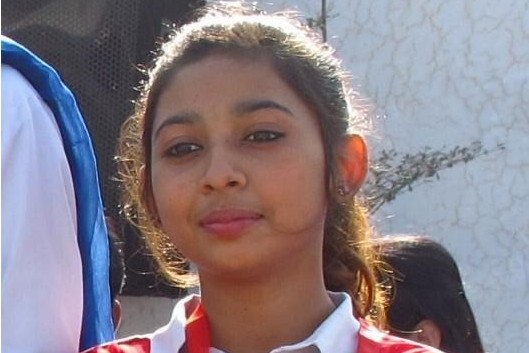 Raped, forced to marry and convert, and now facing death threats, Christian girl Maira Shahbaz, 14, from Pakistan, urgently needs asylum
Maira and her family are in hiding from extremists who accuse her of apostasy and want her dead. The family are in immediate danger.

Sign the petition
Her case is ongoing. Regardless of what the court eventually decides, Maira's life will forever be in danger. There is the threat of honour killing. Extremists in Pakistan consider her an apostate and will kill her at the first chance. Her lawyer said men have been looking for her, knocking on doors and asking for her whereabouts.
Thank you for your support for Maira's cause. We are now preparing to submit the petition. We look forward to updating you and hope and pray for a positive outcome. Meantime, please keep Maira and her family in your thoughts and prayers.