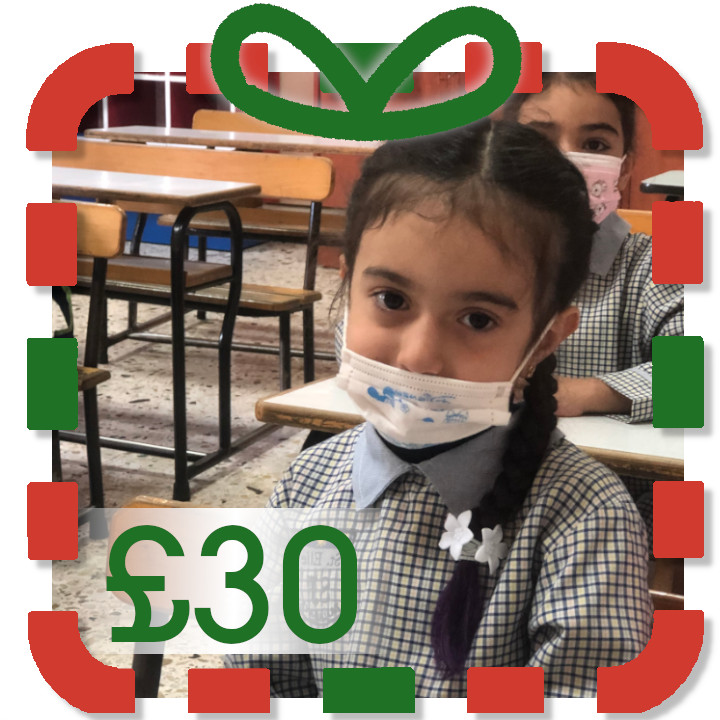 Give refugee children the gift of education
For the huge number of Syrian refugees that have flooded into Lebanon and settled in the Bekaa Valley, there is a critical need to provide schooling for as many of these
displaced and impoverished children as possible.
One priest told us:
"When Christians are educated and have professional training, then the image of our community will change".
Your generous gift will help give much-needed education and share Christian values among refugee children in Lebanon and other countries where ACN is working.