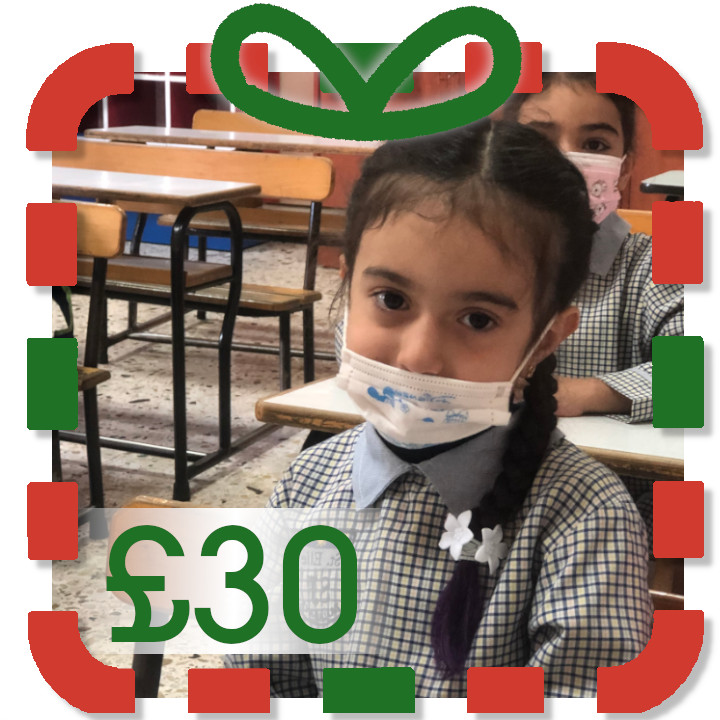 Gifts of Faith
CHILDREN EDUCATION
ACN is providing Christian education to tackle illiteracy among Christians in India's Bihar state. This exciting initiative is helping them escape from poverty and slave-like working conditions.
One priest told us:
"When Christians are educated and have professional training, then the image of our community will change".
Your generous gift will go towards supporting teachers, providing schoolbooks and other resources to enable children to attend school in India and other countries where we work.