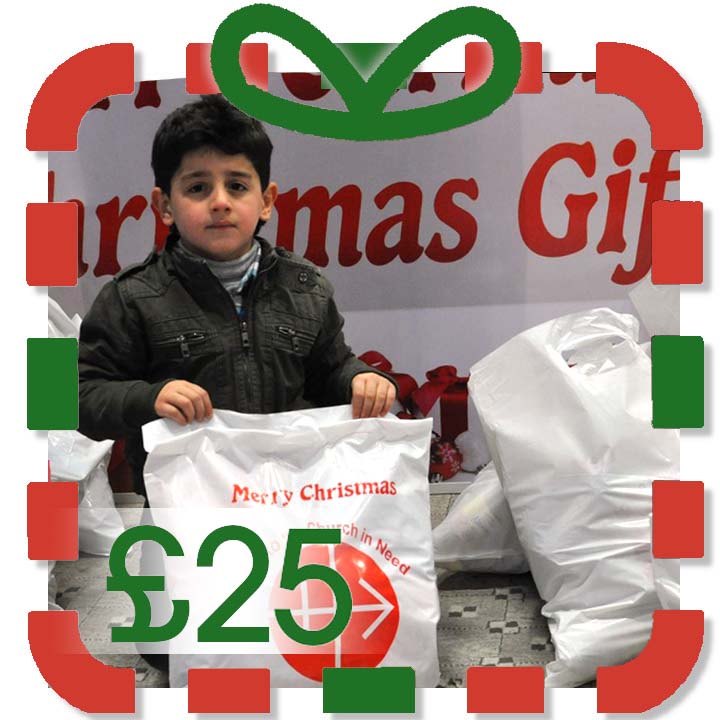 Gifts of Faith
Christmas presents to clothe displaced children
Syria's decade-long war and economic crisis have inflicted unimaginable suffering on the Syrian people. Nowhere is this more keenly felt than among marginalised Christian families.
Our partner, Sister Annie, says,
"This gift will paint joy on children's faces and make them feel they are like the rest of the children in the world".
Please share God's love with a child in Syria by enabling ACN to provide Christmas presents containing new clothes to keep them warm and help them survive the perishing winter weather.