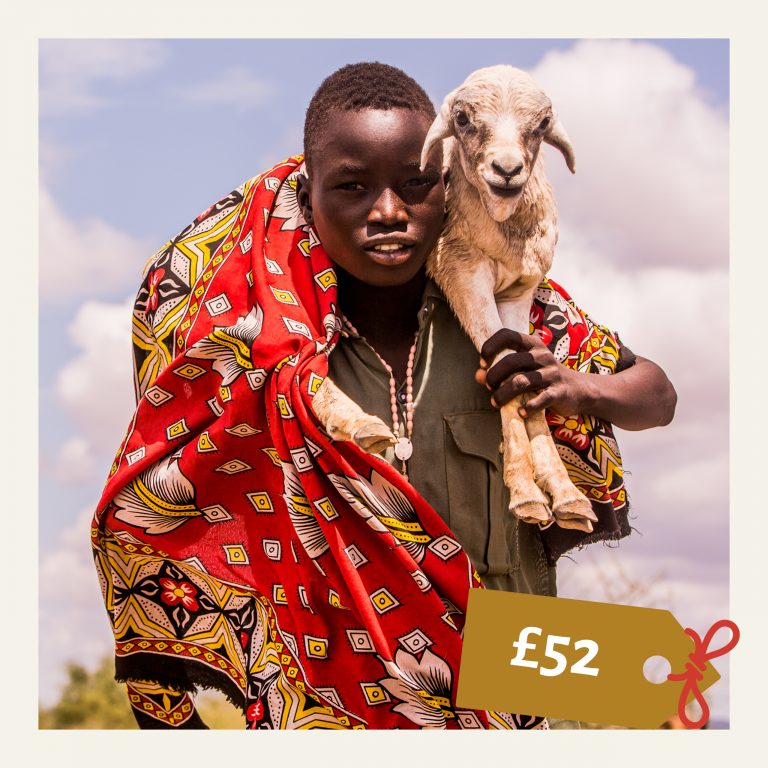 Gifts of Faith
FARMING FOR GOD
In a country suffering from armed conflicts, extreme poverty and the total failure of the state – the Church has an important role to play in Central African Republic.
Sisters of Charity of Jesus and Mary are helping the archdiocese of Bangui, by providing education for girls. The Sisters felt a need to reach out to their community, as the girls were becoming mothers at a young age due to lack of education and future prospects. Within a short time, the Sisters were making a wonderful difference but they did not have sufficient income to sustain themselves. The Sisters turned to ACN to help them start a poultry farm so they could support themselves and their local community. Sr Bernadette said: "To reveal that God is love by relieving the sufferings of the poor, the sick, the children and youth. We are especially moved by the plight of the young girls…"
 Your kind gift could provide chickens, pigs and cows to help support religious Sisters and brothers, as they minister to the poor and helpless.