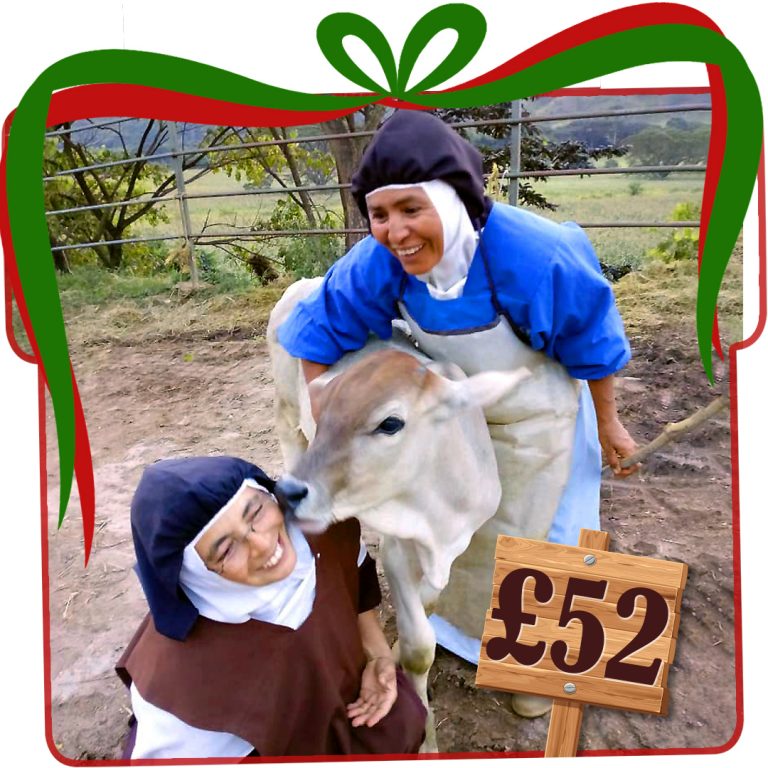 Gifts of Faith
FARMING FOR GOD
From Tanzania to Nicaragua, ACN supports religious brothers and Sisters as they minister to the communities in which they live with financial assistance for small farming projects.
One Sister from Tanzania said:
"I really want to thank ACN and your generous benefactors. May Almighty God pour out his heavenly graces upon you all."
Your kind gift could provide chickens, pigs and cows to help support religious Sisters and brothers, as they minister to the poor and helpless.