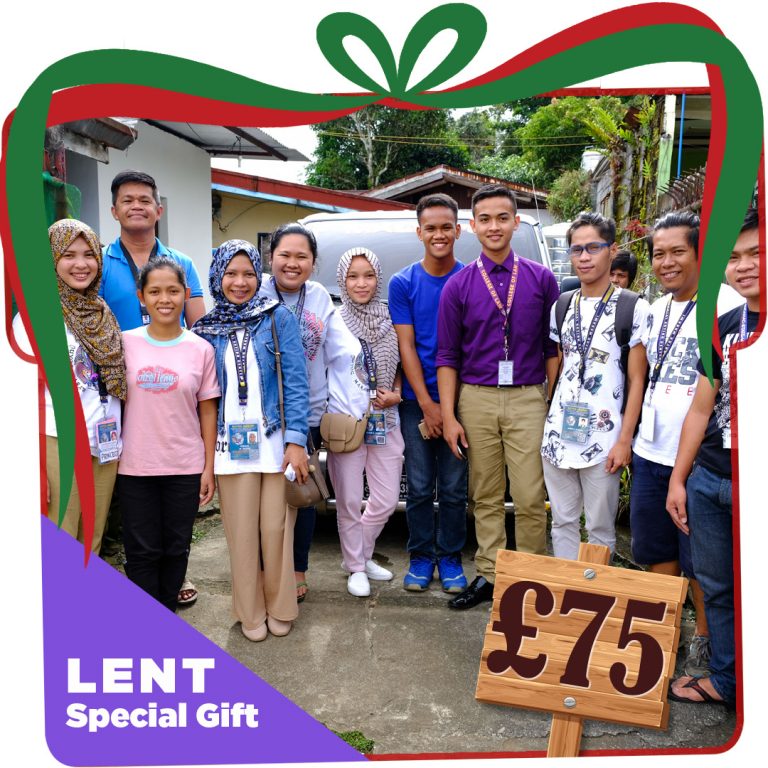 Gifts of Faith
BUILD PEACEFUL COMMUNITIES
ACN is supporting a much-needed Youth for Peace project in Marawi, Philippines, which is bringing together young Christians and Muslims after the region was torn apart by violence. This bridge-building project is particularly important for Muslim teenagers, as it is leading them away from extremism and resulting in a change of hearts and minds. Together, these young people are transforming their communities.
Your kind gift can ensure that we are able to support this bridge-building work not only in the Philippines but also Ethiopia, Eritrea, Pakistan and elsewhere around the world.