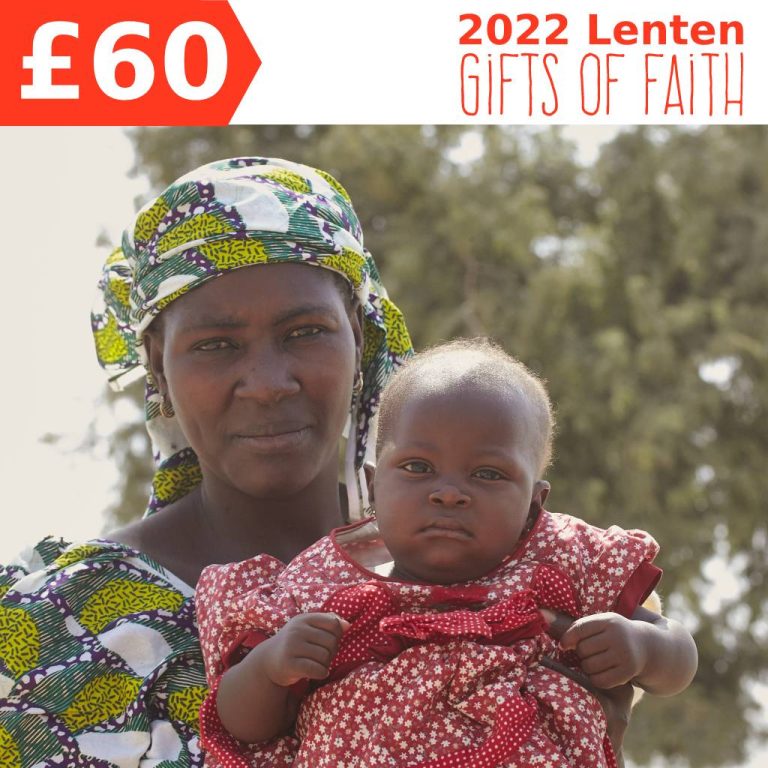 Gifts of Faith
WIDOWS AND ORPHANS
Support for Widows and Orphans
In the wake of Boko Haram's reign of terror, ACN is helping to restore the lives and livelihoods of women and children through a remarkable centre in Maiduguri, northern Nigeria.
The centre is also providing vocational training, including catering, sewing and shoe repairing.The diocese of Maiduguri is currently looking after 8,000 widows and over 17,000 children.
Please give widows the opportunity to support their children in Nigeria and in other parts of the world where ACN is working.