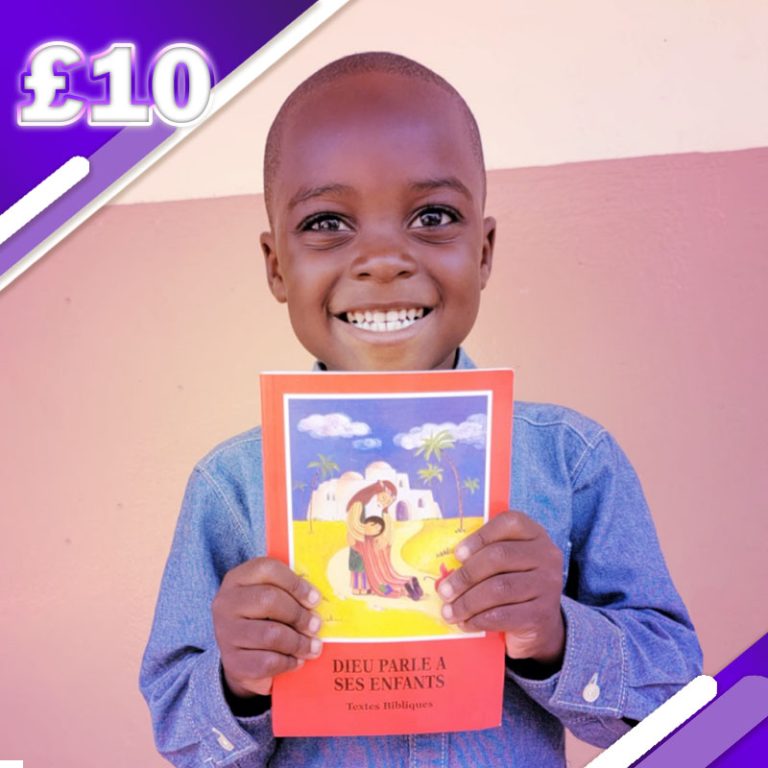 Bless a child with ACN Child's Bible
The ACN's Child's Bible has been translated into 193 languages and distributed over 51.4 million times since 1979 – a vital resource to teach the Faith to young and old alike. In some very poor countries, it is often the only picture book a child will ever be given in their own language.
Through ACN Child's Bible, children will learn about the Faith and the God's love.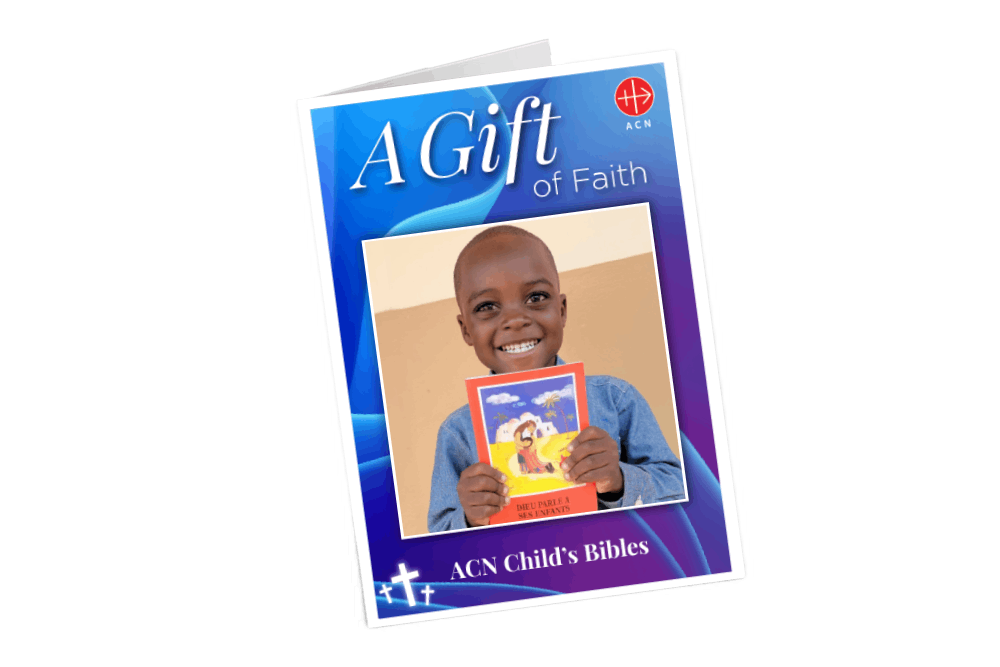 Your Gift of Faith helps to pass on the Word of God to future generations.