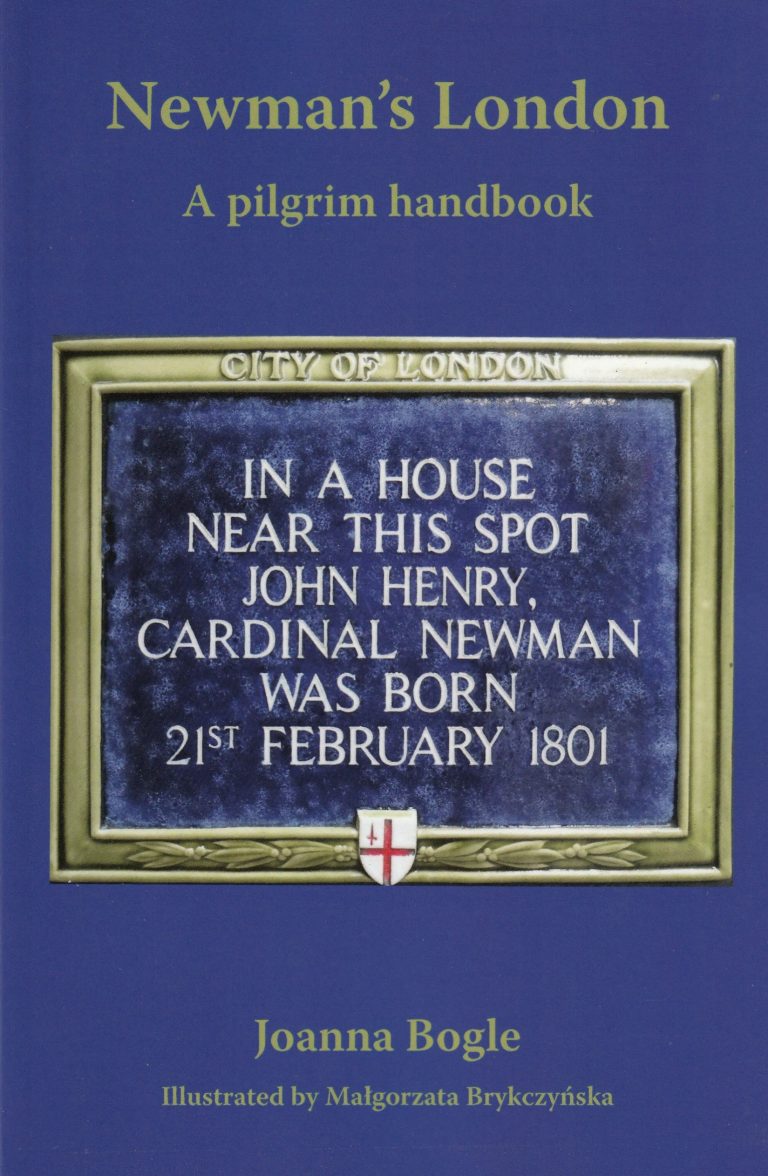 Newman's London – A pilgrim handbook
£7.99
1 in stock
Discover John Henry Newman's early life, where he was born and where he grew up.
"For Londoners and visitors alike, discovering Newman's London can bring the story of this great man's life into focus. It is a wonderful way of exploring the message that he has for us today."
Cardinal Vincent Nichols – Archbishop of Westminster.
Paperback: 88 pages
21.5cm x 14cm (8½" x 5½")