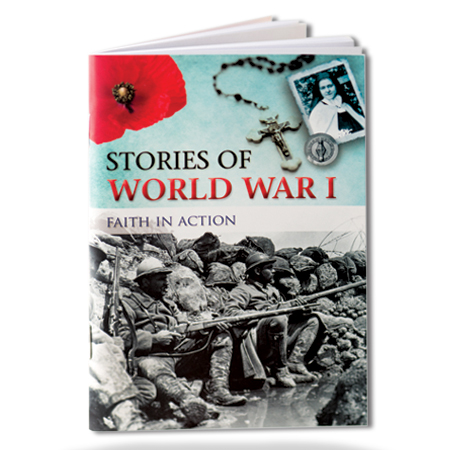 Stories of World War I Faith in Action
£2.50
Out of stock
On the 100th anniversary of World War I, the Great War, which claimed 16 million lives and wounded 20 million more, this is a moving collection of testimonies of bravery and acts of great courage, faith and forgiveness from Catholics who experienced it.
Edited by Raymond Edwards.
Compiled by Sr Fabiola Fernandes.
Paperback: 72 pages
15cm x 10.5 cm (6" x 4¼")