ACN Mobile Phone Challenge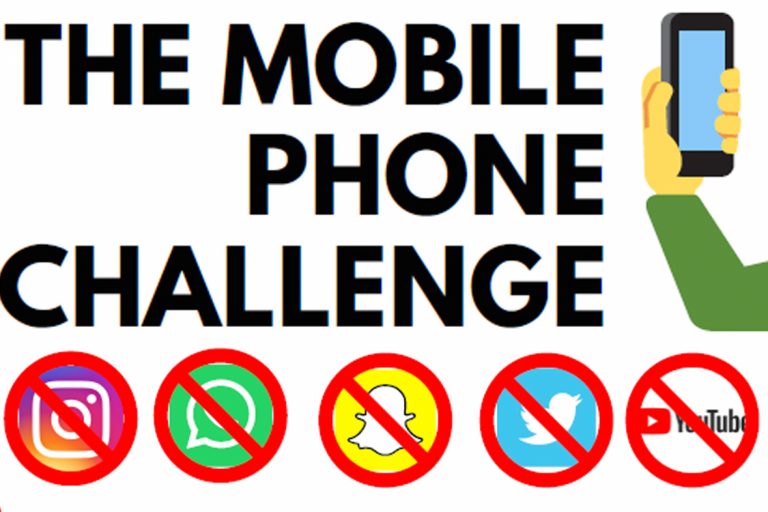 The Mobile Phone Challenge
A way for pupils to incorporate prayer, fasting and almsgiving by being sponsored for giving up their mobile phone for one day.
This year pupils will be taking on the ACN Mobile Phone Challenge to raise funds for the St John the Merciful Table, a fantastic project in Lebanon that provides a hot meal to around 1,600 desperate people every day.
We hope that this Challenge allows you to reflect on Jesus' Passion, and give you an opportunity to pray for those around the world who are discriminated again and persecuted for their faith.
DOWNLOADS AND RESOURCES