ACN UK Annual Report 2019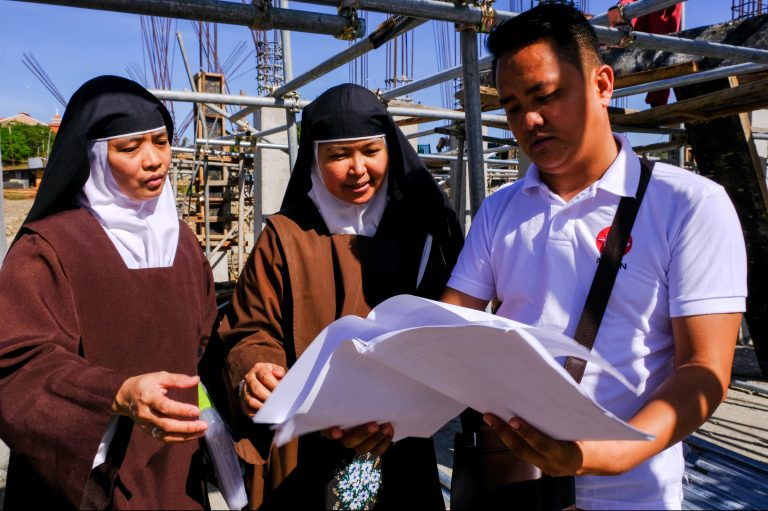 We can only look back with great humility on the past year when, through your generous love, we supported 5,230 projects in 1,162 different dioceses around the world – more than in 2018 – and so were able to let God's mercy work in the world.
Despite many economic difficulties in the countries where our national offices are based, the level of your donations remained high. But there is certainly no reason to look back with complacency or self-satisfaction, as we all know that this year the need will be greater than ever as a consequence of the coronavirus pandemic.
There will be even more requests and appeals for help, for the living charity and deeds of mercy that are the hallmark of this papal charity, and of the Church too. More than ever today the Church, and the world, need the signs of God's almighty power.
A PDF can be downloaded below and full figures can be found on the Charity Commission website.