Advent for Primary school students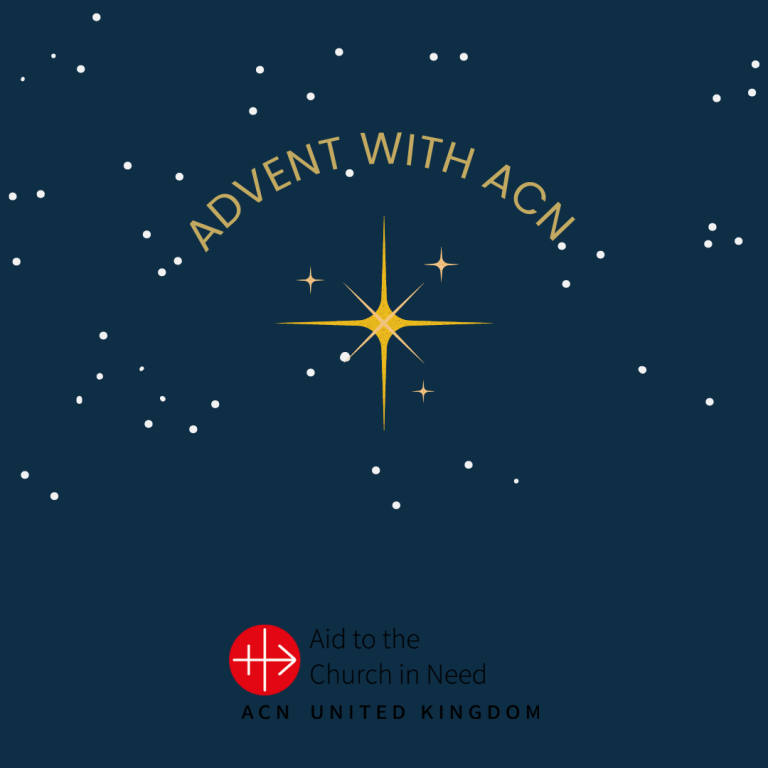 Please join us on a journey to the heart of Christmas – what it means to meet Christ
The Night Journey
Fr Robbie Low is a Catholic priest based in Cornwall. Fr Robbie is also an author, and has published a fantastic Christmas story called 'The Night Journey'. Fr Robbie has recorded the story for children to listen to, and there is also a video recording where Fr Robbie answers some questions from primary school children. Both videos are available below.

To allow students to reflect further on the story of the Night Journey, we also have a craft activity available, where students can make their own Night Journey window!
You can find all the instructions by clicking on the image below.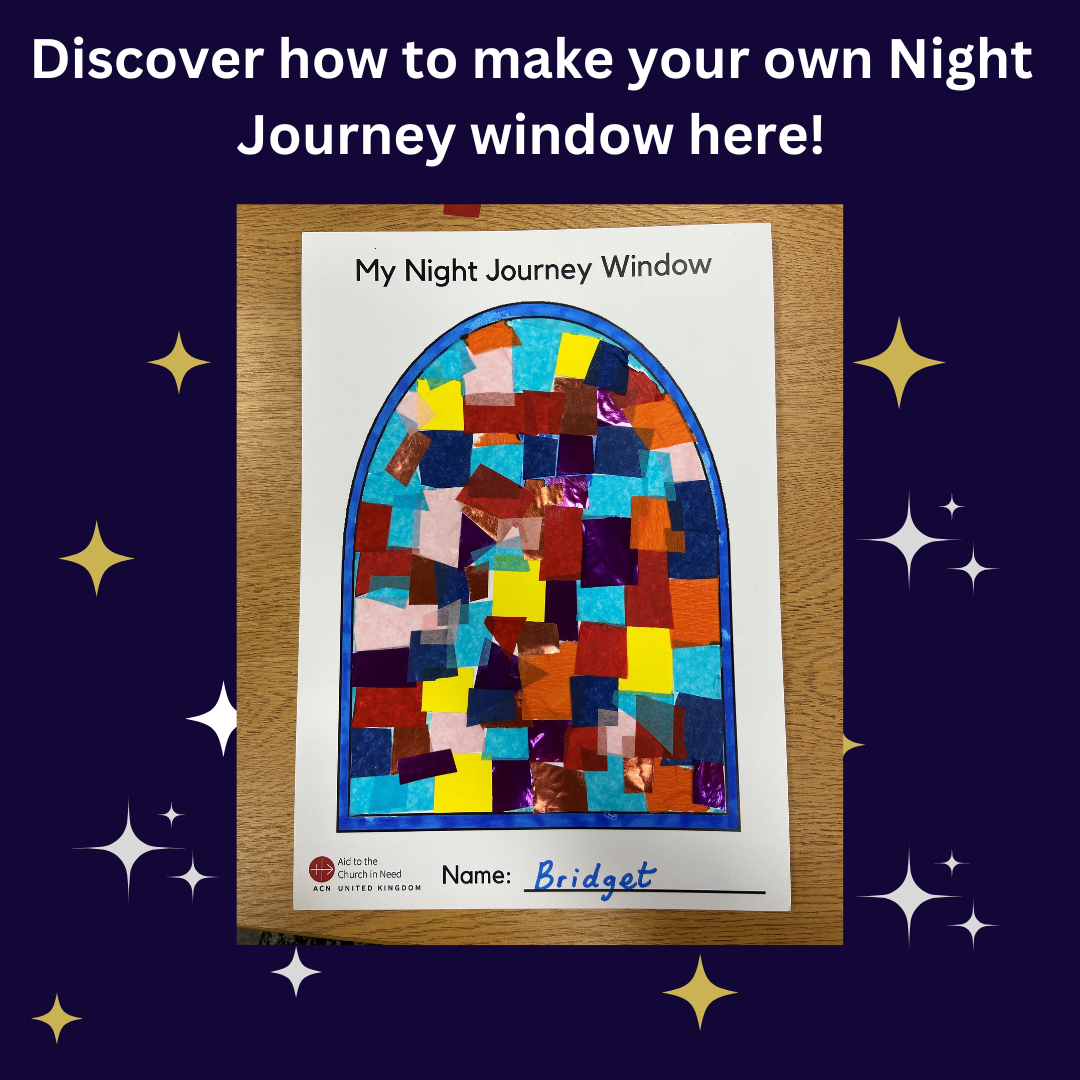 All the profit from Fr Robbie's book go towards charities who work with children and ACN is one of the charities which benefits from Fr Robbie's generous gift. You can find a link on the side of this page if you would like to buy your own copy!
Advent Liturgy
Our Advent Liturgy can be used as a whole school or in a classroom setting. In it we look at what the shepherds must have experienced, and think about what we can do as 'normal people', just like the shepherds were!
Click on the image below for the PowerPoint presentation.


Please find the the Liturgy script and everything else you might need here.
The ACN Child's Bible at Christmas
Check out Week 10, of the ACN Child's Bible Project by clicking on the image below!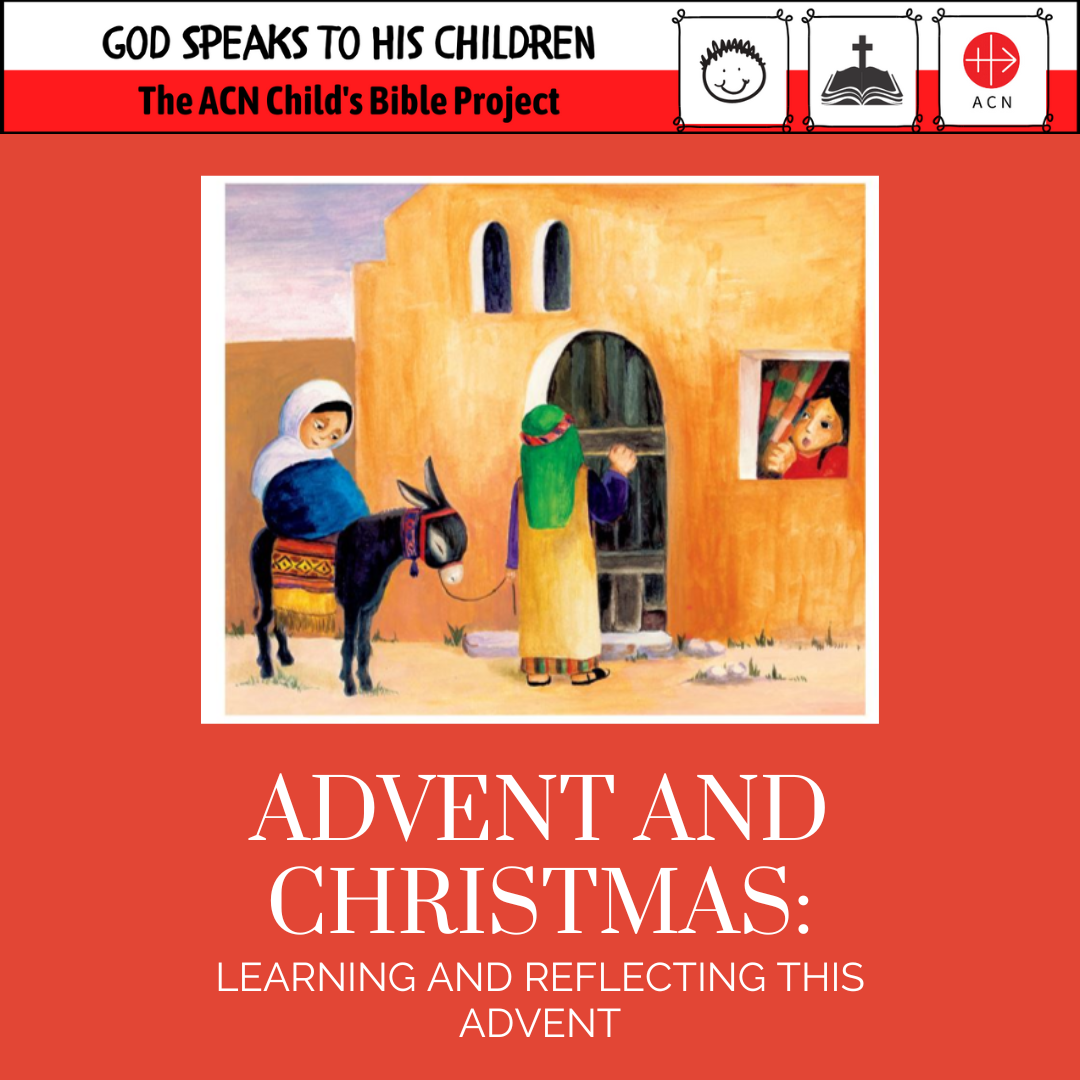 There are video recordings and reflections on the scripture of the Christmas Story, and activities relating to each chapter. There are lots of ways to reflect in Advent, leading to the Christmas Story.