Advent Resource (Secondary) 2021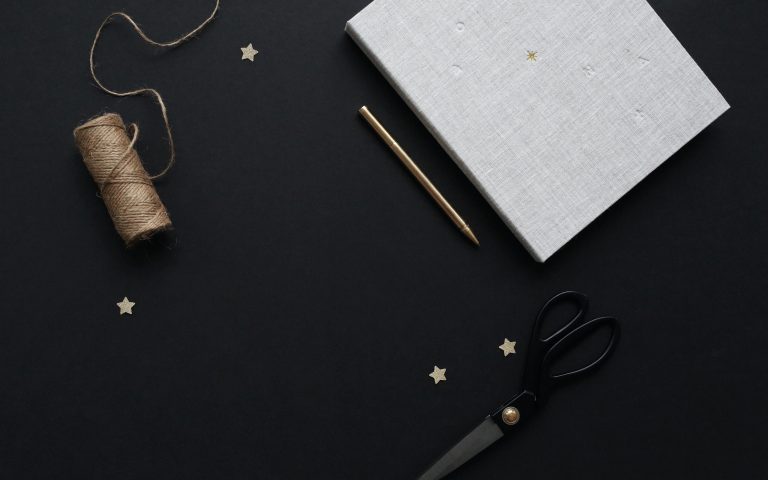 ACN's Advent Resource this year uses the Star of Bethlehem to inspire each set of weekly prayers for use in the classroom or at home. We'll be focussing on the effects of Covid on all of us here at home and on the millions of Christians elsewhere in the world who need our help.
Please find our 2021 Advent Presentation here.
In celebration of the year of St Joseph, which comes to an end during Advent 2021, we also have a St Joseph quiz available. Please find our St Joseph quiz Presentation here.