Advent: "The Christmas Tree That Came Home"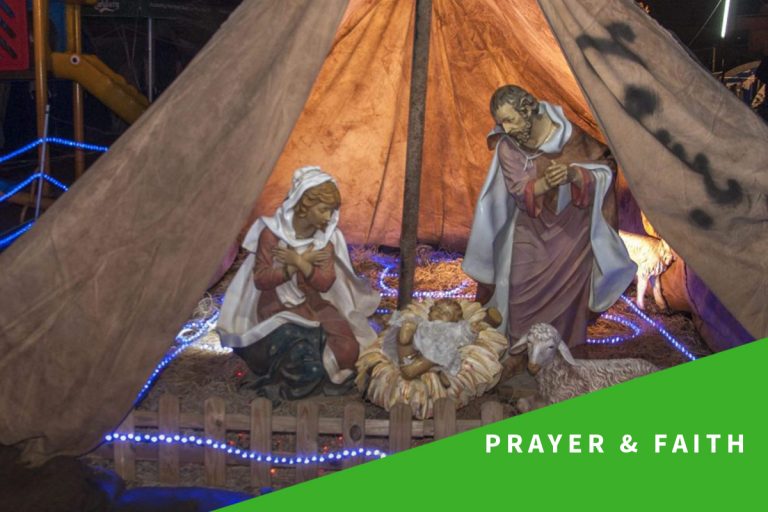 A story to remember all children today who suffer the loss of their home.
The Christmas Tree That Came Home was written by Marta Salamonowicz and was illustrated by Mary Dunhill. Aid to the Church in Need were sad to learn that Mary has passed away from pancreatic cancer in August 2018. Her brilliant illustrations brought the story to life as she so beautifully captured the message of the tale.
Please keep Mary and her family in your prayers and thoughts as you share this wonderful story.
Trust in the Lord with all thine heart; and lean not unto thine own understanding.
In all thy ways acknowledge him, and he shall direct thy paths.
Proverbs Chapter 3: 5-6
If you wish to light a prayer candle for Mary you can do so here.