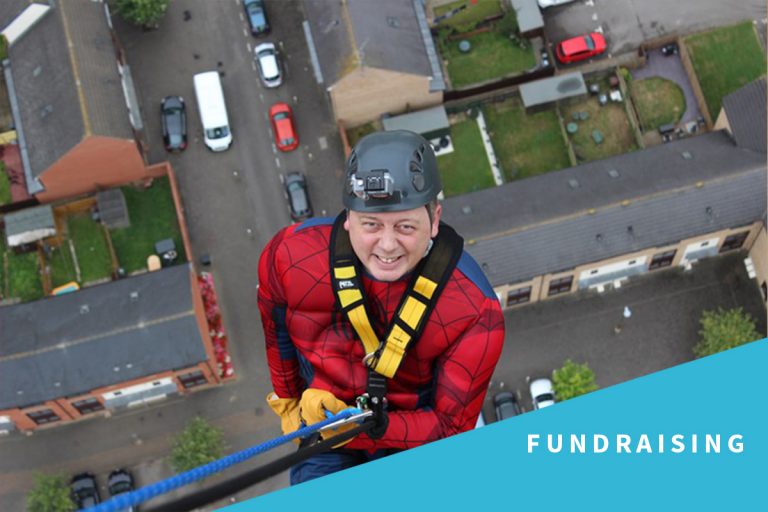 Will you take up the challenge of helping to sustain the faith of millions of persecuted and suffering Christians around the world?
Getting involved in a fundraising project is a great way of going the extra mile to show your solidarity with our brothers and sisters around the world – and getting your family and friends involved in our work too! You can get active and challenge yourself to our 50 Mile walk, throw a Pancake Party or even bring Maisy Milk into your school and fundraise there!
Our Fundraising Pack includes posters, sponsor form, Aid to the Church in Need information leaflets and fundraising ideas.