Iraq – A miracle in the making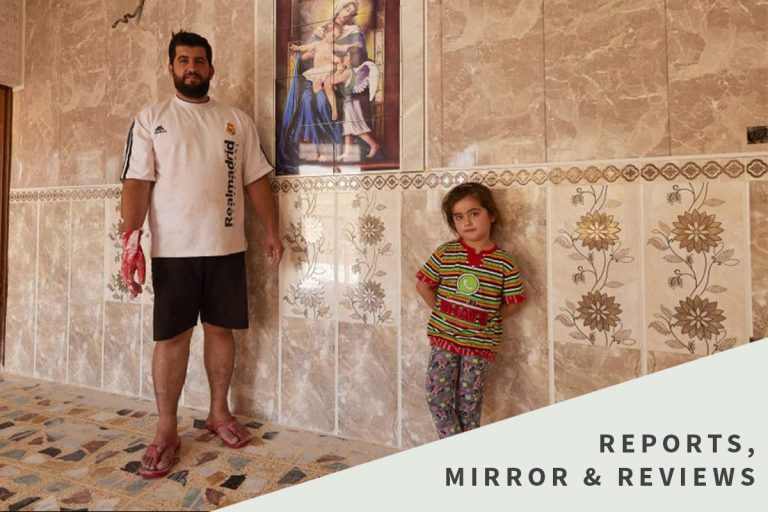 Christians in Iraq have the opportunity to return back home to their towns and villages and lay claim to their land. Please make this a dream a reality.
After years after being forced out of their towns and villages by extremist group Daesh (ISIS) – thousands upon thousands of Christians are now returning to their homes and villages in the Nineveh Plains.
When Daesh was first forced out of Nineveh back in late 2014, the devastation was so bad that – initially at least – the Christians abandoned the long-cherished dream of going back home. With nearly 13,000 homes damaged or destroyed, not to mention the 363 churches desecrated.
But in just eight months, more than 6,700 families – over 30,000 people – have already returned. None of this would have been possible without you, the benefactors of Aid to the Church in Need. But there is still so much to do!