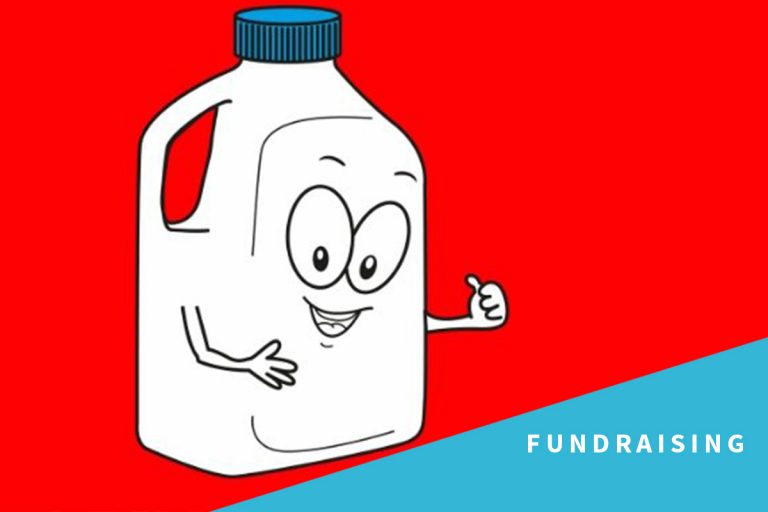 The devastating conditions in both Syria and Nigeria has left many families struggling to survive and children malnourished. ACN in Scotland have created the 'Maisy Milk' initiative as a fun and educational tool to fundraise for Christian refugees and displaced families around the world. 2018/19 funds raised will provide food packages for families in Syria and Emergency Aid packages for Widows and Orphans in Nigeria.
We are asking our schools and parishes to fill empty one pint milk cartons with spare coins and raise funds to support our initiative. We will provide you with a two page booklet with 'Maisy Milk' on the cover, the record of donations in the centre-fold and a prayer Maisy's Friends in Need on the back. When the donation card is completed, each child will receive a 'Maisy Milk' badge to thank them for their support.
On receipt of your registration to join the 'Maisy Milk' programme your schools name will be recorded in the book 'Friends of Maisy Milk', which will be shared with our project partners.  An Assembly can be facilitated by ACN to launch the 'Maisy Milk' programme.
downloads & resources