Mirror Newsletter June 2019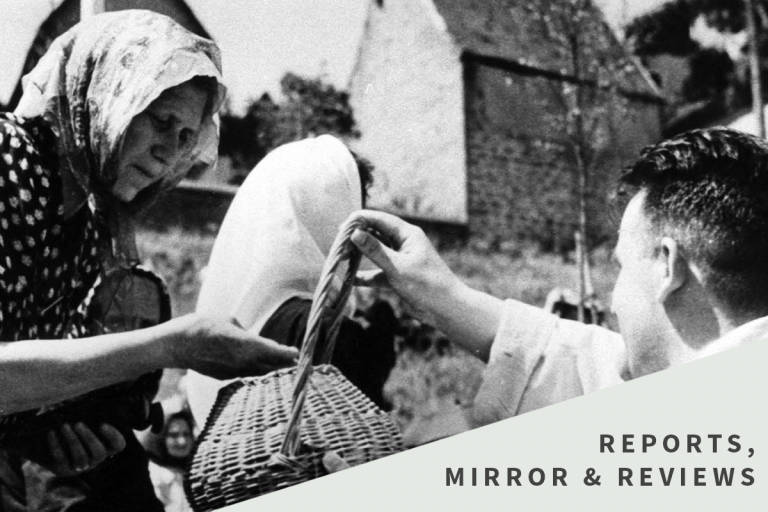 People sometimes say, "We don't talk about money" or "All they ever talk about is money". It is not easy for us to talk abou money, especially in the Church, which is so often attacked over this very topic. Yet money enables much to be achieved, even in the Church.
The practical business of living costs money. That is why we have our fundraising talks and appeals for donations. The apostles themselves had a common purse and Jesus too spoke about the correct way to deal with money. Once he watched as people put money in the Temple offerings box (Mk 12:41-44).
Many rich people gave large sums, while a poor widow threw in just two small coins – all she had to live on. It was precisely this "widow's mite" that Jesus held up to his disciples to show where the true value of the Gospel lies – she had given all she had, more than all the rest.