Nigeria – A New Emergency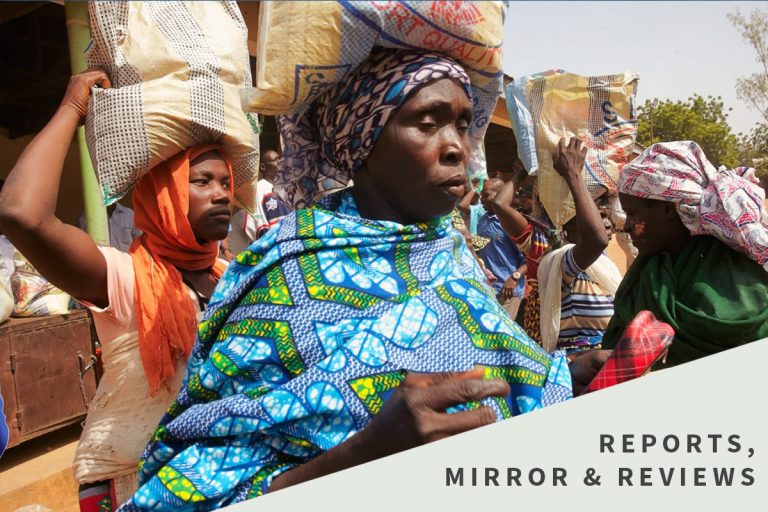 The violence against Christians in Nigeria has intensified in recent months. In spite of this, the  Nigeria faithful remain steadfast in faith and need our prayers and compassion.
Since the beginning of the year, numerous attacks in Nigeria's Middle Belt have left over 100 Christians dead and forced a huge number of families to flee for their lives. The Bishops Conference of Nigeria have described the area as "killing fields" due to the increase in violence against the faithful. In the worst atrocity to date, Father Joseph Gor and Father Felix Tyolaha were celebrating early morning Mass at St Ignatius parish, Makurdi diocese, when the extremists struck and started firing at the parishioners indiscriminately. Both priests were killed, along with 17 of the faithful.
The atrocity which took place in Benue State, where 99% of the population are Christians, sent shockwaves across the country culminating in peaceful protest led by the Catholic Church. According to ACN church partners in the region, Bishop Wilfred Anagbe from Makurdi Diocese, Islamist nomadic herdsmen are responsible for the recent atrocities.