Nigeria Report: Despite danger and death – the Lord remains forever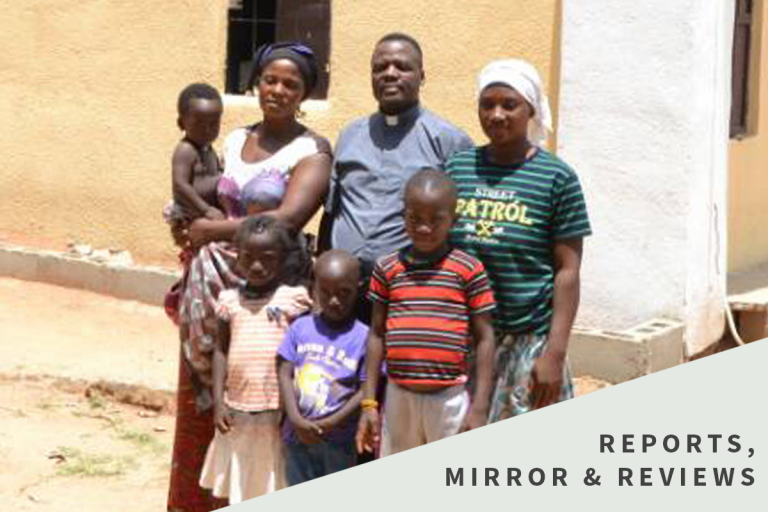 "The plan of the enemy is to kill Christianity. But he will never succeed because God is in his Church. He says the world will make us suffer but that we shouldn't worry, for he has conquered the world.
Boko Haram can never survive forever, but the Lord remains forever," Bishop Oliver Doeme of Maiduguri, north-east Nigeria, told ACN earlier this year. Boko Haram violence continues to afflict Nigeria's Christians.
At the end of April 2019, gunmen on motorbikes opened fire indiscriminately in Kuda, Adamawa State killing more than 20 villagers. The following day they attacked again, as funeral preparations were being made.