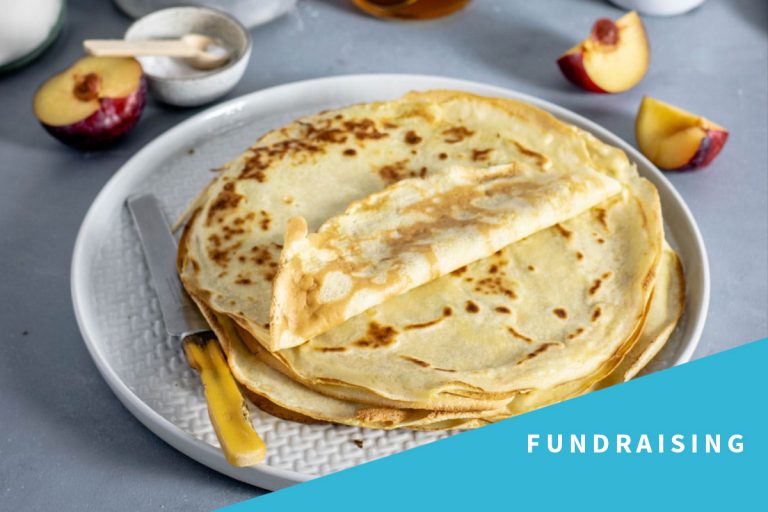 Hosting a Pancake Party fundraiser is a simple and fun way to get your friends and community together for a pre-Lent feast.
The Pancake Party fundraiser could be held with your in your Parish, School or just with friends and family.
What you'll need for your pancake fundraiser
For your pancake fundraiser you'll need eggs, milk, and enough plates, cutlery, and napkins for all of your supporters.
Make sure that you promote your fundraising event on social media and locally, you can download your fundraising resources below which includes a poster and other promotion material.
Download Now