Prayer and Fasting for Ukraine (Secondary)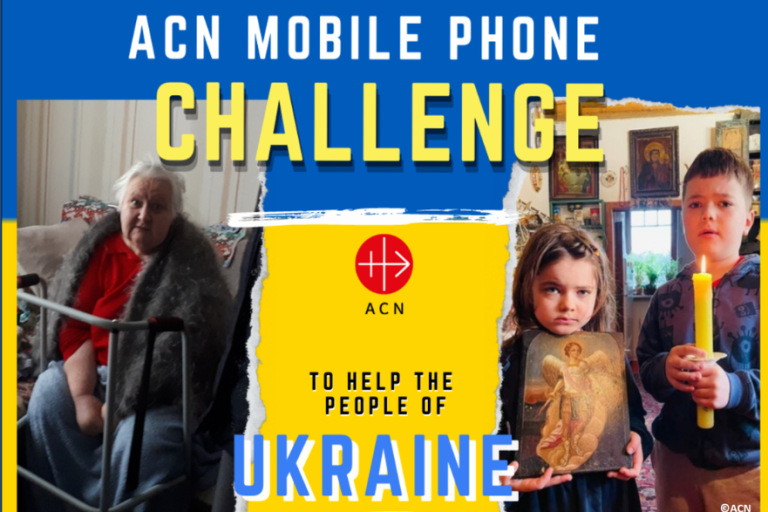 Please join us to pray and fast for the people of Ukraine
Aid to the Church in Need has been supporting the Catholic Church in Ukraine since the 1980s. Since then we have been providing help for priests, students who are training to become priests, known as seminarians, as well as religious Sisters and those who teach the faith.
Following the approval in July 2022 of 34 new projects, ACN has provided more than €5 million (£4.1 million) since Russian troops invaded Ukraine at the end of February.
We have recognised there is a need for resources for our young people to use in school or at home, to help them to understand a little of what is going on, as well as leading them into prayer and to do something to fundraise if they wish. We hope the following resources help your students to understand, as well as providing an opportunity for prayer.
Thank you so much for your support! If you have further questions about the resources for Ukraine, or any of our other resources please feel free to get in touch > [email protected].
Click here for the presentation slides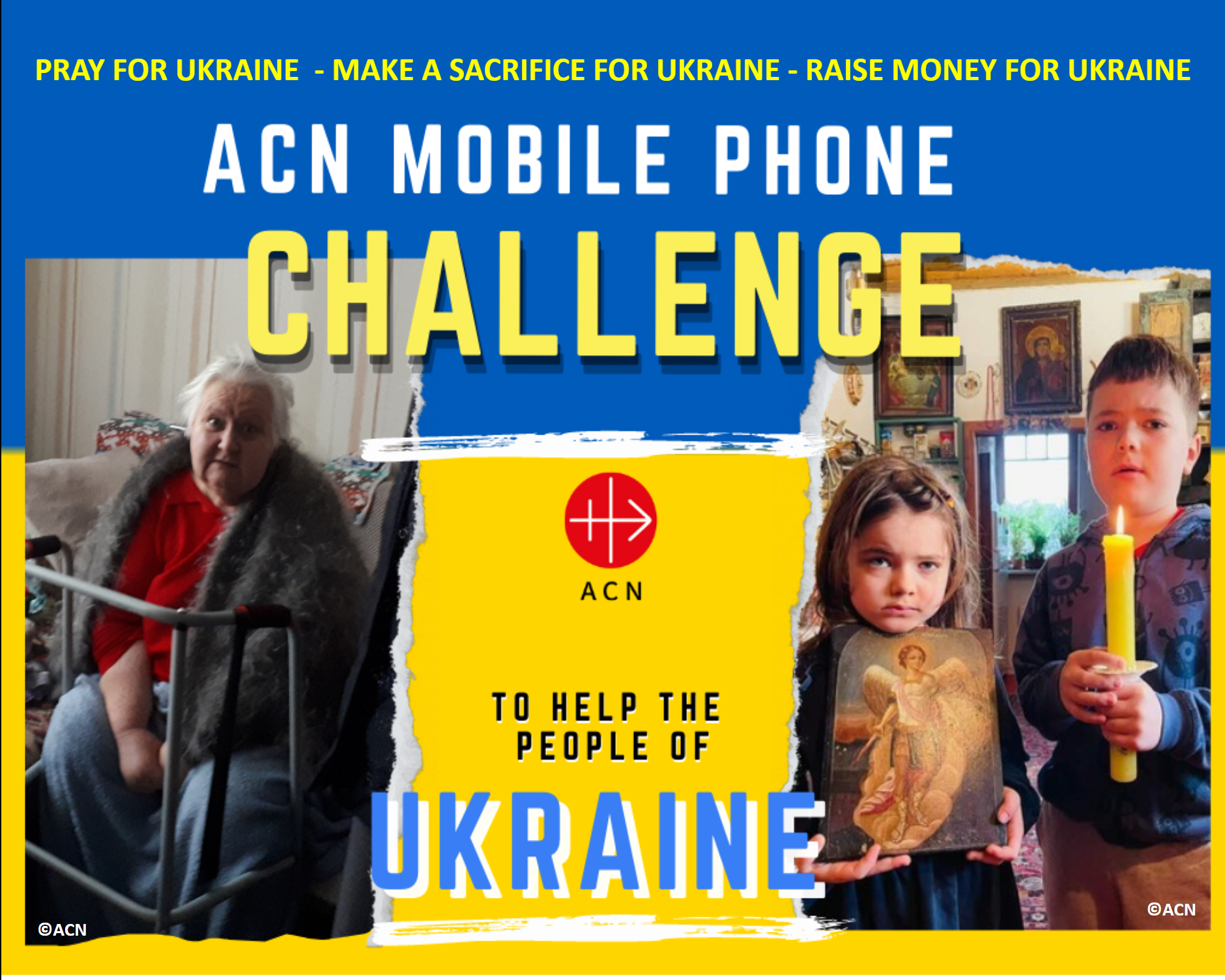 Please find the Teachers Notes here.
Please find the Instructions for the Challenge here.
Please find the Challenge Tracking sheets here.
Please find the Infographic activity here.
Click here for the prayer service slides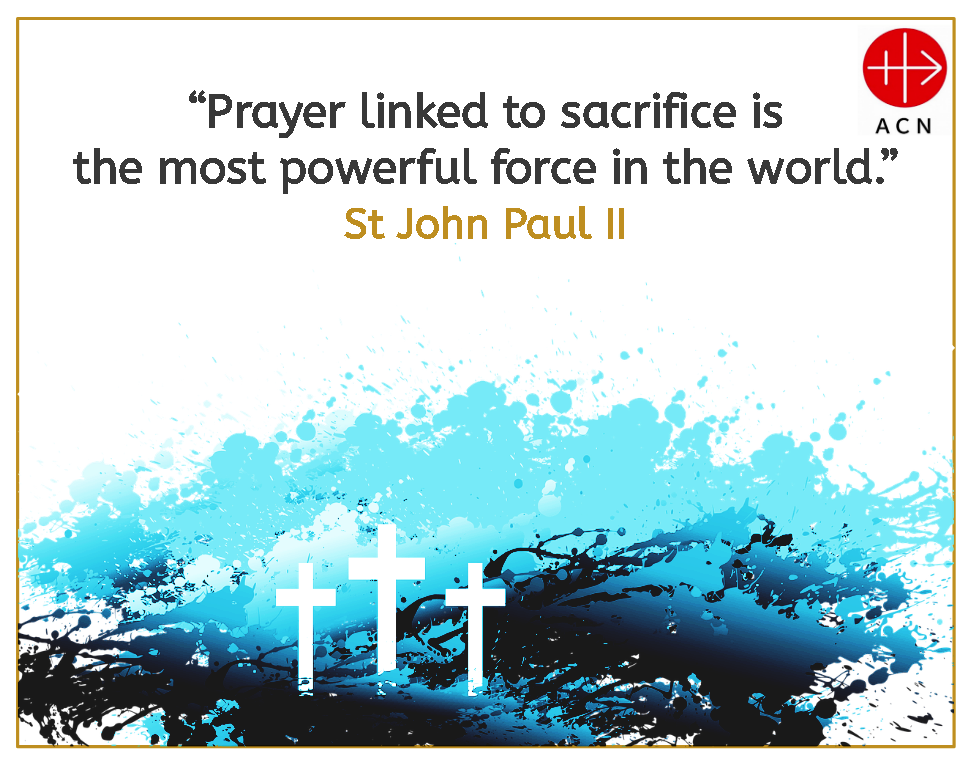 Please find the Prayer Service notes here.
Please find the Sponsor Form here.
Please find the Challenge Poster here.
We also have a resource centred around the Icon of the Mother of God.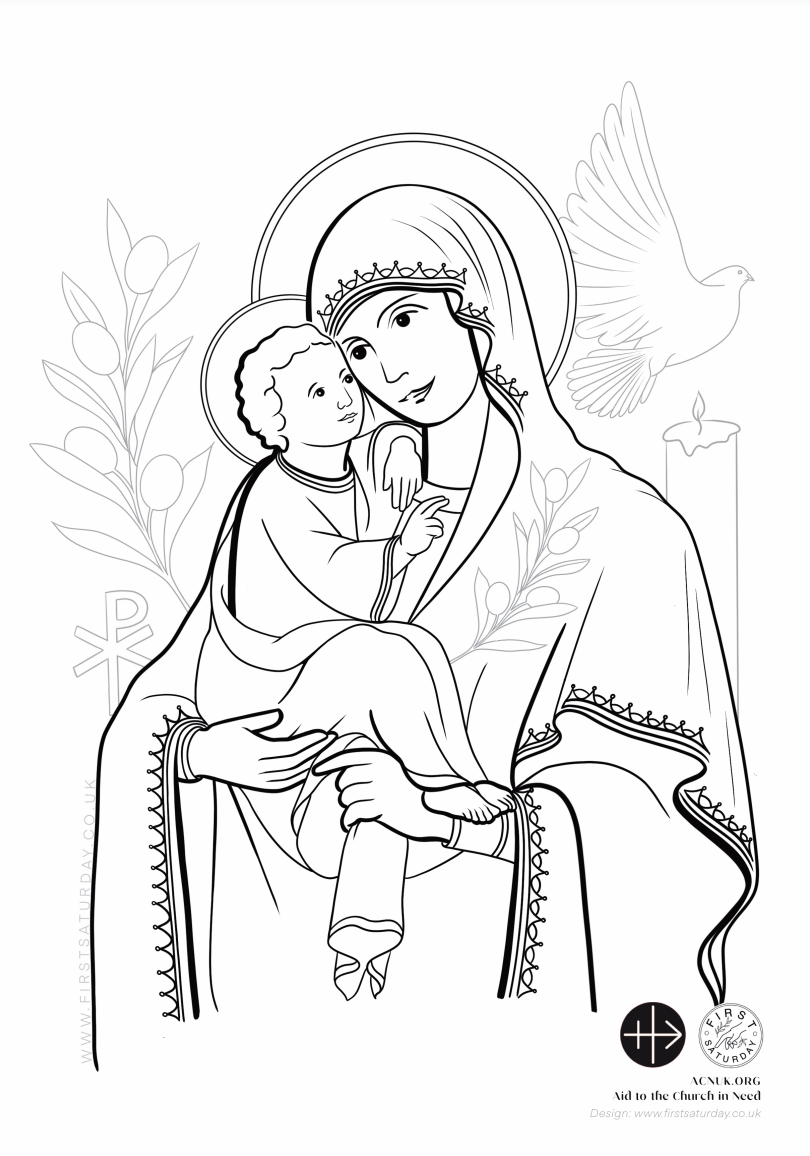 The story mentioned in the teachers notes is the following:
In the 14th century on the Pochaev mountain in Ukraine, Mary appeared and after the vision a single footprint remained from which a spring emerged and later a monastery was built dedicated to the miracle. 200 years later it was visited by the Greek Bishop Neophit who left behind as a gift this image of the icon which came to bear the monastery's name " The Pochaev Icon of the Mother of God".
Please find the Icon Colouring Sheet here.
Please find the Notes for Teachers here.