Prayer & Fasting for Ukraine (Primary)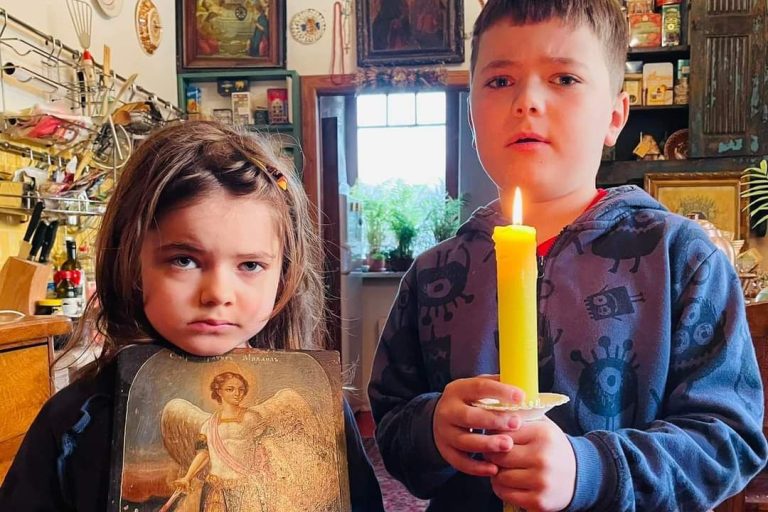 Aid to the Church in Need has been supporting the Catholic Church in Ukraine since the 1980s. Since then we have been providing help for priests, students who are training to become priests, known as seminarians, as well as religious Sisters and those who teach the faith.
Following the Russian invasion of Ukraine, Aid to the Church in Need has sent 1 million euros of emergency aid to support priests and religious Sisters caring for families, orphans and the elderly.
We have recognised there is a need for resources for our young people to use in school or at home, to help them to understand a little of what is going on, as well as leading them into prayer and to do something to fundraise if they wish. We hope the following resources help your students to understand, as well as providing an opportunity for prayer.
Thank you for your support! For further information on any of the resources here, please email [email protected]. You can keep up to date on ACN's work in Ukraine here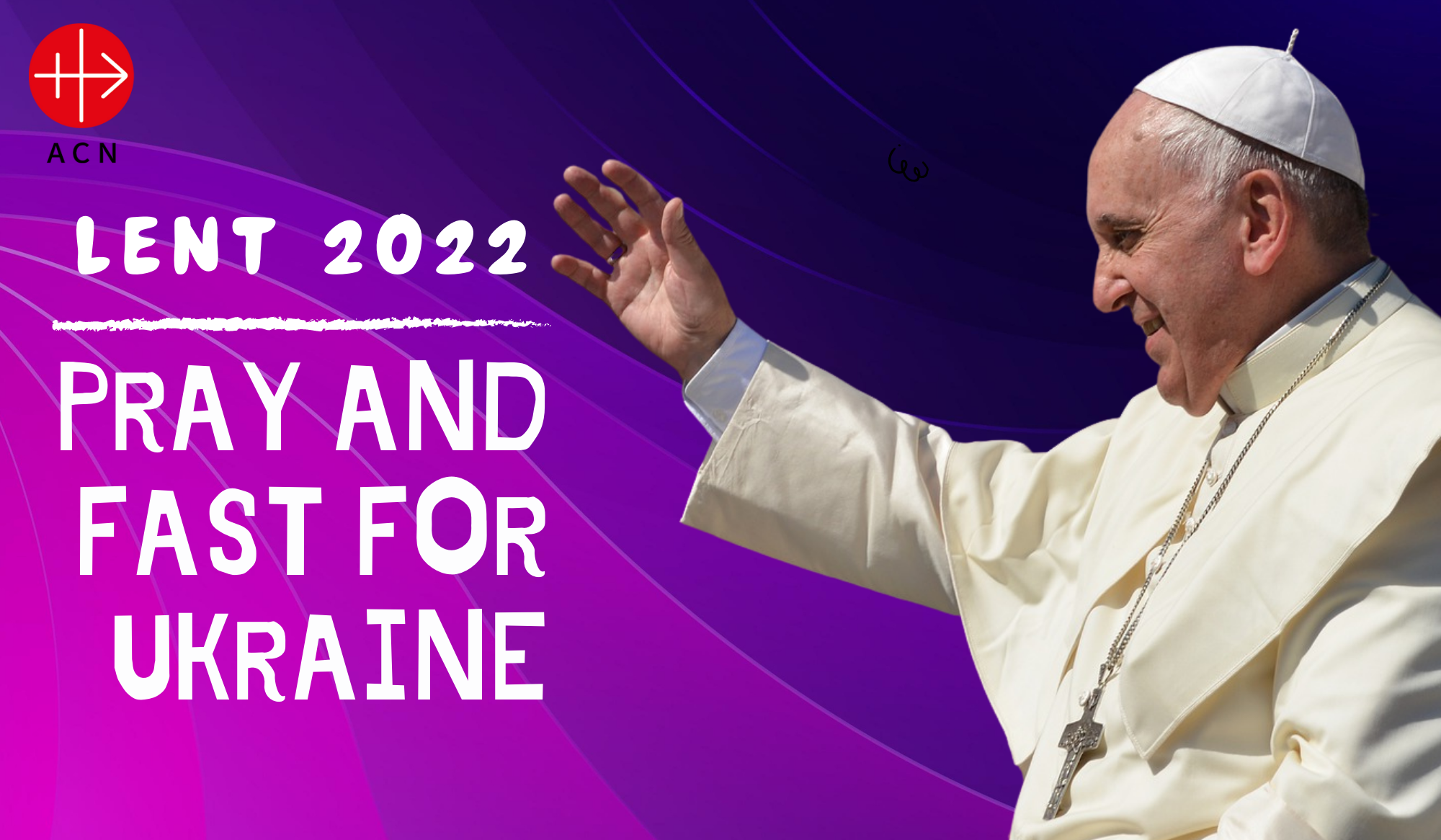 We also have a resource centred around the Icon of the Mother of God.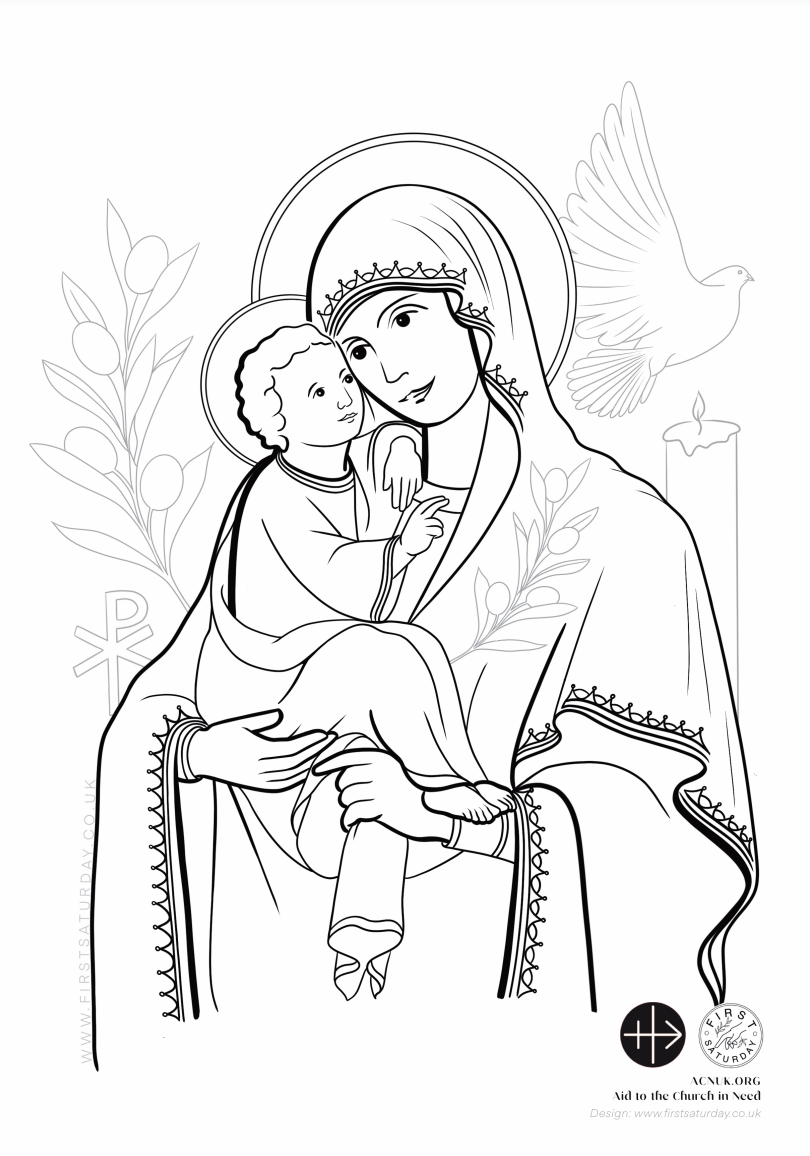 The story mentioned in the teachers notes is the following:
In the 14th century on the Pochaev mountain in Ukraine, Mary appeared and after the vision a single footprint remained from which a spring emerged and later a monastery was built dedicated to the miracle. 200 years later it was visited by the Greek Bishop Neophit who left behind as a gift this image of the icon which came to bear the monastery's name " The Pochaev Icon of the Mother of God".
Please find the Icon Colouring Sheet here.
Please find the Notes for Teachers here.