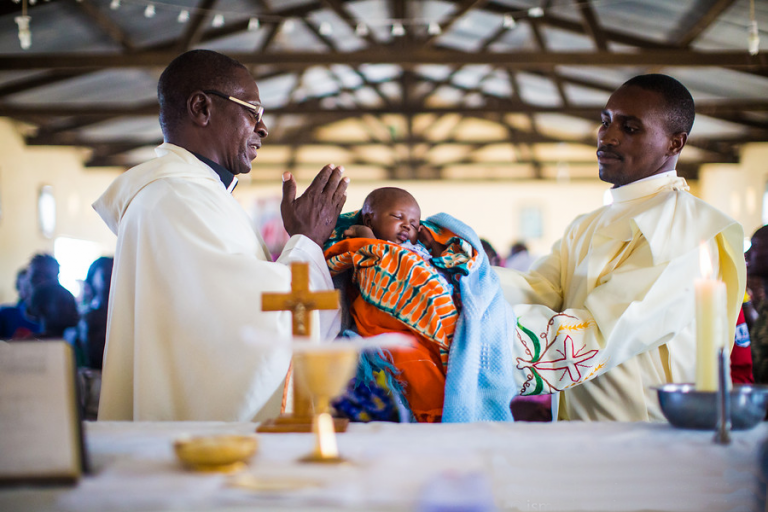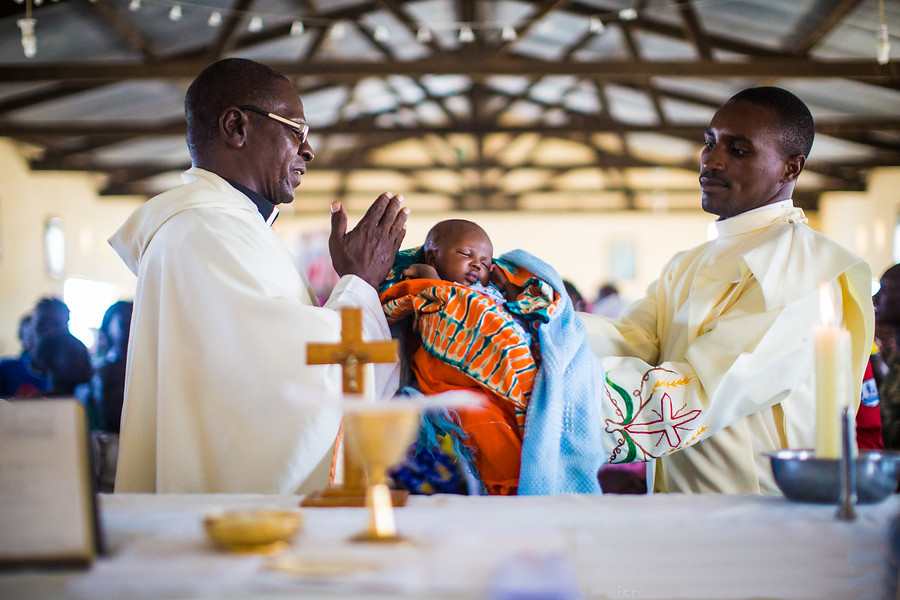 Prayer is the spiritual bond which unites us in faith, love and solidarity with persecuted and suffering Christians around the world.
Prayer Resources
We hope you will join us at this time, as well as following your own observances at the morning and evening prayers, as we pray for the intentions of friends, family, beneficiaries and benefactors of Aid to the Church in Need.
Do Something!
Find out how you can make a real difference to the millions of Christians around the world who suffer persecution, oppression and discrimination because of their Faith.
Rosary Prayer Campaign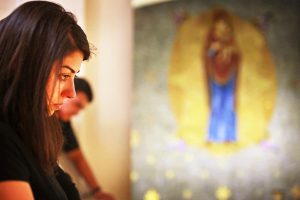 Please join with fellow benefactors, parishes, prayer groups to pledge to prayer decades of the Rosary for persecuted Christians around the world.
"storm heaven with your prayers" – ACN founder Father Werenfried
Pledge your decades of the Rosary today!