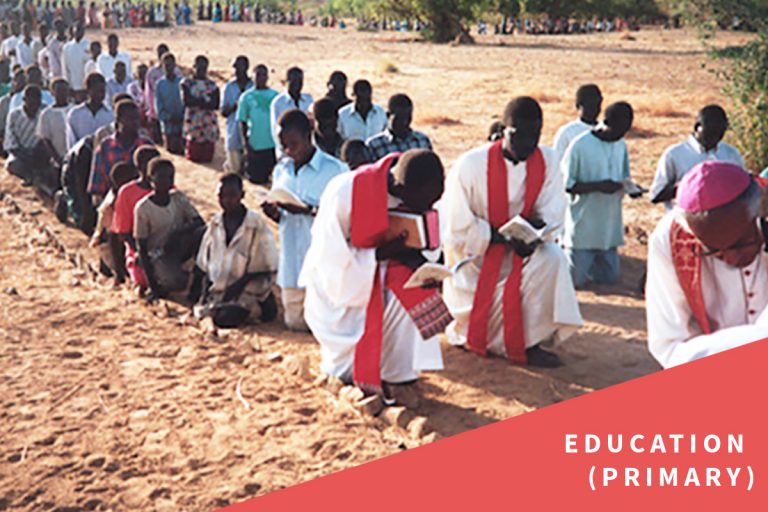 Around the world, it is becoming increasingly difficult for Christians to practice and live out their faith.
Our Primary School resources are engaging materials for the students and posing questions and information about religious freedom and their own beliefs. You can download worksheets, PowerPoint presentations and other activities. Perfect for use in a school, youth group, liturgy group or parish.
Suitable for ages up to 11.