Red Wednesday Resources (Primary)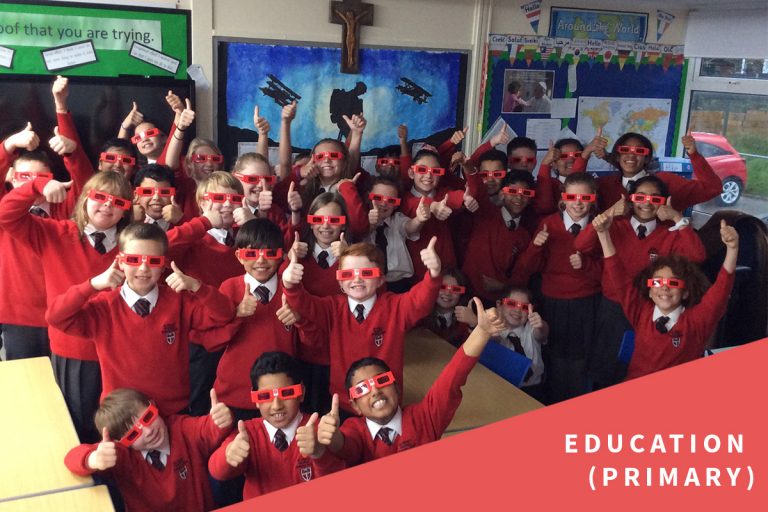 Thank you for choosing to share our #RedWednesday resources.
Feel free to use as much or as little of the information presented as you wish.
These countdowns can be described as short prayer and info-based presentations to use in classrooms for the week before Red Wednesday. The assemblies are also designed to be used in schools in the run-up to Red Wednesday as they contain information about what Red Wednesday is and suggestions for ways schools can get involved.
We hope that this material will allow you to understand the importance of Red Wednesday, and give you an opportunity to pray for those around the world who are discriminated again and persecuted for their faith.