Red Wednesday Novena (Secondary)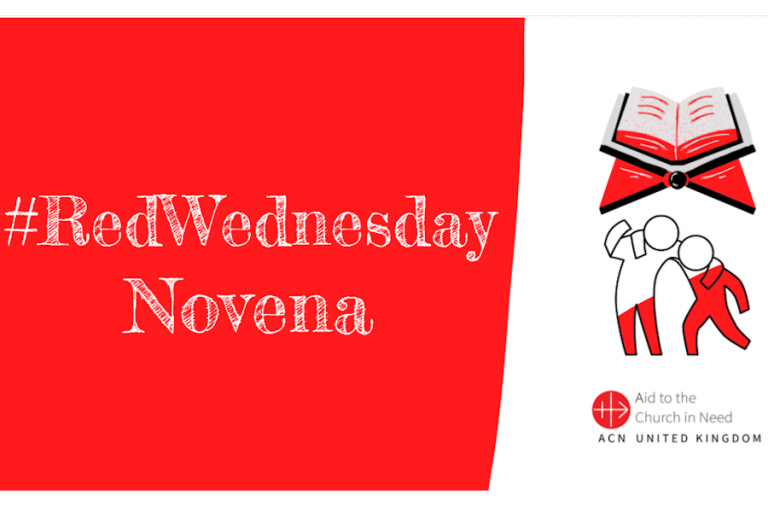 Thank you for choosing to use our #RedWednesday resources this year.
This year ACN's #RedWednesday will take place on Wednesday 25th November. Click here to find out more about this important campaign.
Our Red Wednesday Novena, to help you pray in the lead up to the day:
#RedWednesday Novena
You can also find our 2020 pre Red Wednesday assembly here, in video format. 
We hope that this material will allow your pupils to understand the importance of Red Wednesday and give them an opportunity to pray for those around the world who are discriminated against and persecuted for their faith.
Please get in touch with us at [email protected] to find out more about how your school can get involved or to let us know about your plans. Our Schools' Team is full of ideas for activities, challenges and innovative fundraising tips, and they would love to hear from you.
Thank you so much for participating in #RedWednesday 2020. Let's work together to make this the best #RedWednesday yet!