Red Wednesday Prayer Liturgy (Secondary)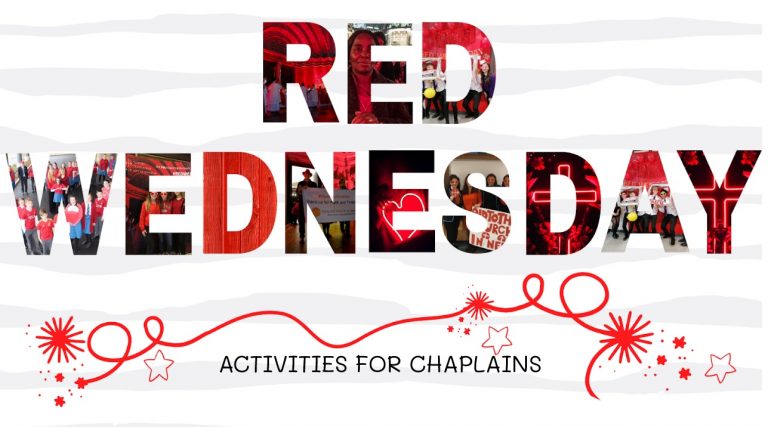 This year #RedWednesday falls on Wednesday, 25th November.  ACN's #RedWednesday campaign draws the attention of governments and media organisations around the world to the shocking plight of Christians, those from other minorities, faith communities and people of no faith who suffer unjustly because of their faith or beliefs.
If you would like to lead a Prayer Liturgy in your school, we have prepared a full script to help your students reflect on the message of #RedWednesday.
Drawing inspiration from teenage Blessed Carlo Acutis, the Liturgy includes prayers, readings, and a meditation.
Find the Liturgy script below. Teacher's Notes are included in the document.