Red Wednesday Secondary School Resources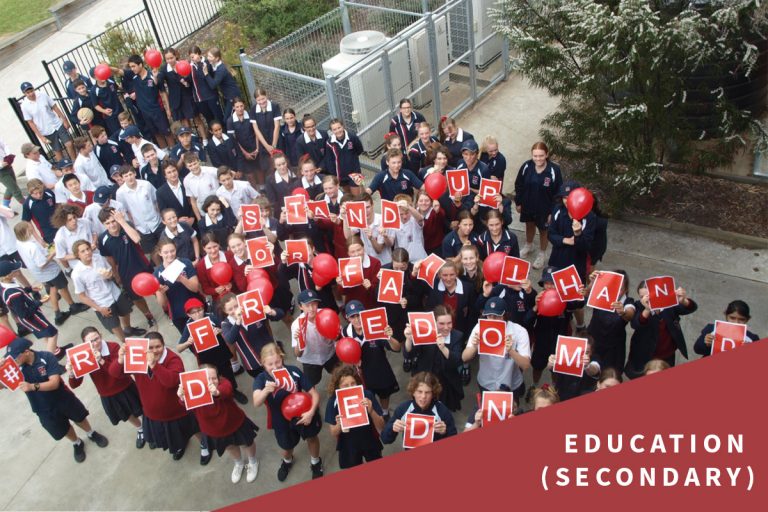 Thank you for choosing to use our #RedWednesday resources.
New for 2021:
Our Pre #RedWednesday Secondary School assembly is ideal for you to use in the run up to 2021's #RedWednesday on 24th November. Hosted by Errol from our very own ACN team with voice-overs by young people from throughout the UK, this pre-recorded assembly features reports on the current situation for Christians and other religious minorities in six countries. The news round format is designed to help your students understand the issue of religious persecution and the #RedWednesday message.
In our #RedWednesday Secondary School assembly, ACN Errol and his team of reporters return to share stories about ACN's work to ease the plight of persecuted Christians and to explain how your school can help.
A new #RedWednesday Novena for Secondary Schools is also available. You can time this to end on #RedWednesday or use it starting on #RedWednesday as a way to make a difference in the lives of all those who need our help.
Pre #RedWednesday Secondary School Assembly
#RedWednesday Secondary School Assembly
#RedWednesday Novena for Secondary Schools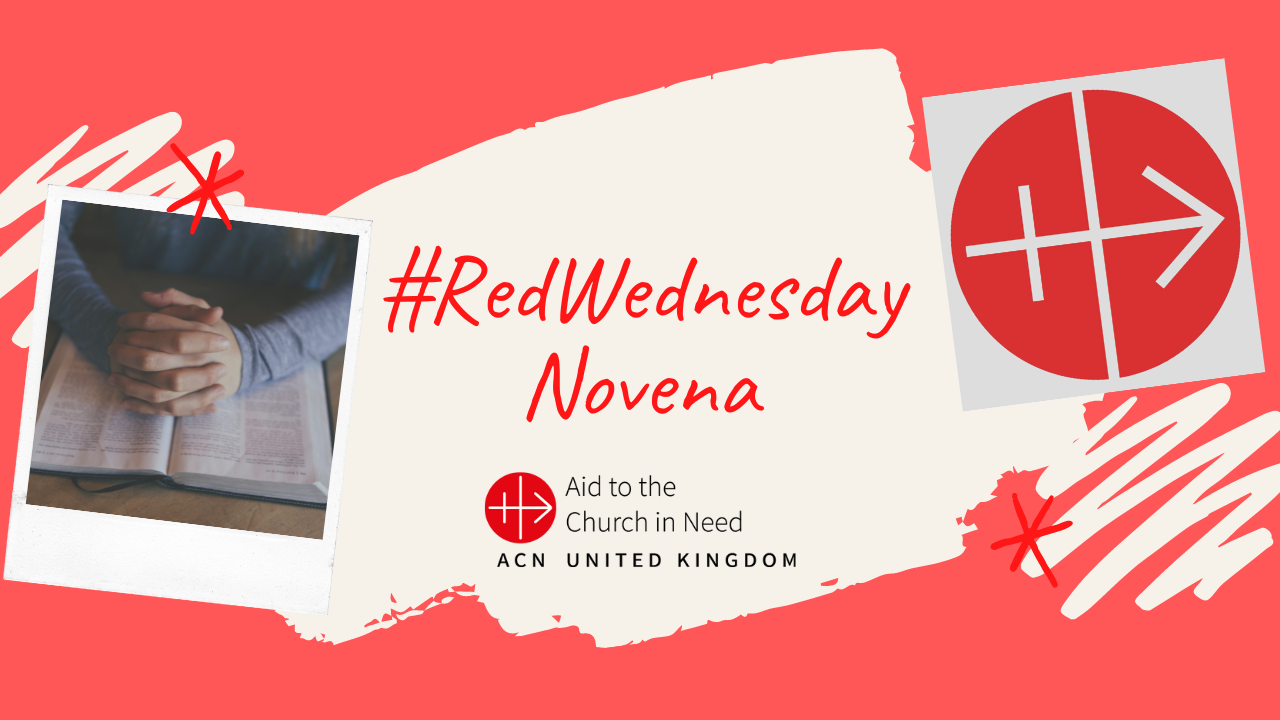 Join us in prayer beginning Friday 12th November for the nine days up to #RedWednesday. Each day focusses on a different country with a short scriptural passage, a mini-reflection and a special prayer. Watch for our daily recordings on Twitter! @ACN_Schools @ACN_Scotland
Please find the Red Wednesday Novena Google Slides Presentation here.
Please get in touch with us at [email protected] to find out more about how your school can get involved or to let us know about your plans. Our Schools Team has plenty of ideas for activities, challenges and innovative fundraising tips, and they would love to hear from you.
What To Do Next!
Once you've shared our #RedWednesday Assembly with your students, you may like to try the following activities before, or on, the day itself.
OTHER DOWNLOADS AND RESOURCES FOR RED WEDNESDAY:
Why not explore some of our past #RedWednesday activities?
Student-led assembly
Please find the Student Led assembly here.
Please find the Teacher's Notes here for this assembly here.
Red Wednesday Prayer Liturgy
Please find the RW Prayer Liturgy here.