"Release Me" Art Competition: 2020 Winners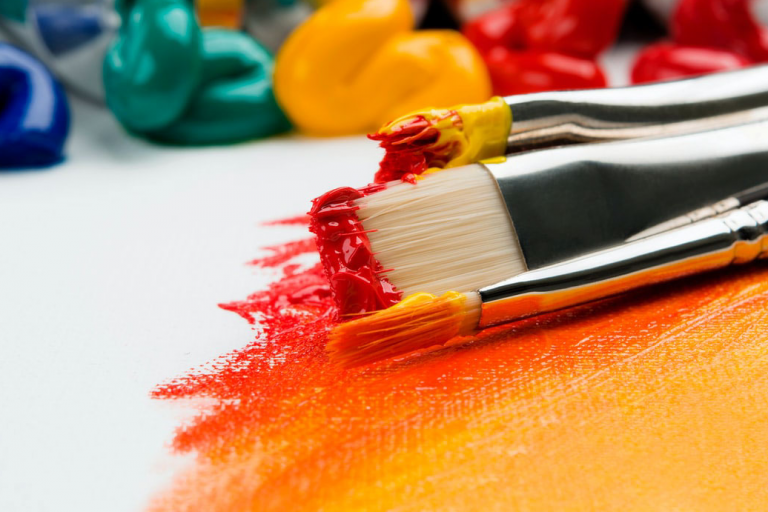 This is a really impressive collection of entries. All those who took part should be congratulated on making the effort to create a piece of work and send it in. I have really enjoyed looking through these and am inspired by the evident inspiration and talent. I've been taken aback with the very high standard of some of the work. – Helena Tarrant, Cartoonist.
A huge thank you to everyone who took part in our #RedWednesday art competition. The theme "Release Me" has been interpreted in many different ways, all of them fantastic and thought-provoking. Entries came in from as far away as Bangladesh and we are so thrilled so many of you wanted to take part. The competition was judged by Helena Tarrant, Cartoonist and illustrated of Nicolas and the Six Bells, Rev. David Ackerman, Vicar at St John the Evangelist, Kensal Green and author of Nicolas and the Six Bells, Father Dominic Robinson SJ, Ecclesiastical Assistant to ACN UK and parish priest at Farm Street Church, Mayfair and Catharine Crowson, Events Manager at ACN UK.
We hope you enjoy viewing the pieces as much as we did! Click an image to enlarge it.
Category: 0-10 years winning pieces 
Category: 11-16 years winning pieces
The 11-16 category received the most entries and was very hard to judge. We would like to especially mention Nevindie, Luis and Mona as close runner-ups. Their work is displayed further down this page.
Category: Adults winning pieces
We are so thankful to all who took part and a big congratulations to our nine winners!
We would like to say a huge thank you to Helena Tarrant, who so kindly donated signed pieces of work to be part of the prizes. Helena's cartoons have appeared in workshops for the NHS and the Business Psychology Company, and in company magazines. They appear regularly in the weekly bellringing magazine, The Ringing World. She also recently illustrated a children's book Nicolas and the Six Bells by David Ackerman, who very kindly donates the profits made by the book to ACN. You can order a copy of Nicolas and the Six Bells here. You can visit Helena's website here to see more of her wonderful work, including her recently published book: Beating OCD and Anxiety.
Here are a few more of the wonderful entries we received…