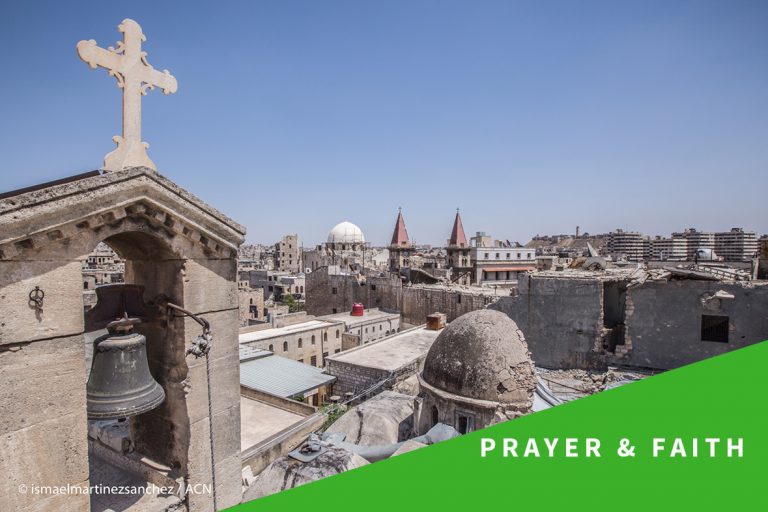 Thank you for choosing to share our ACN Stations of the Cross.
Feel free to use as much or as little of the information presented as you wish.
Alongside the copy of the stations, there is also a PowerPoint presentation available, and large printable copies of the photos which feature in the stations.
We hope that these stations allow you to reflect on Jesus' Passion, and give you an opportunity to pray for those around the world who are discriminated against and persecuted for their faith.
DOWNLOADS AND RESOURCES
Stations of the Cross

Click here to download this resource

Presentation

Stations of the cross slides

Narrated video

Narrated video of the Stations of the Cross