SYRIA – 40 new reasons for hope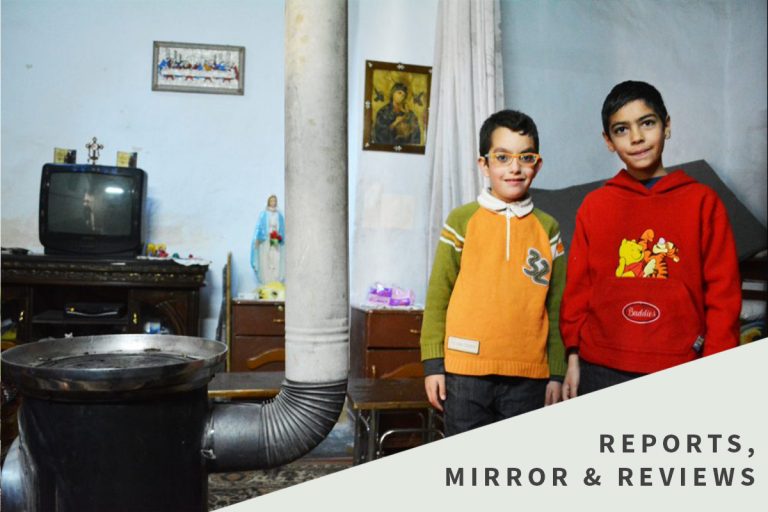 Thanks to you, ACN has just approved 40 new projects. The aid – including food, shelter, medicine, repair of churches and support for clergy and catechesis – provide 40 new reasons for hope in a country, which has suffered so much for so long. In response to a desperate plea for help as people start to return to Aleppo, ACN is helping to repair the Maronite Cathedral in a part of the city where Christians had been targeted by extremists.
The nave was badly damaged when a bomb fell through the roof. Nearly 500 Christian families have returned to the town of Qusayr, devastated by fighting. ACN has offered to repair 100 homes there and, with your help, we can repair many more.