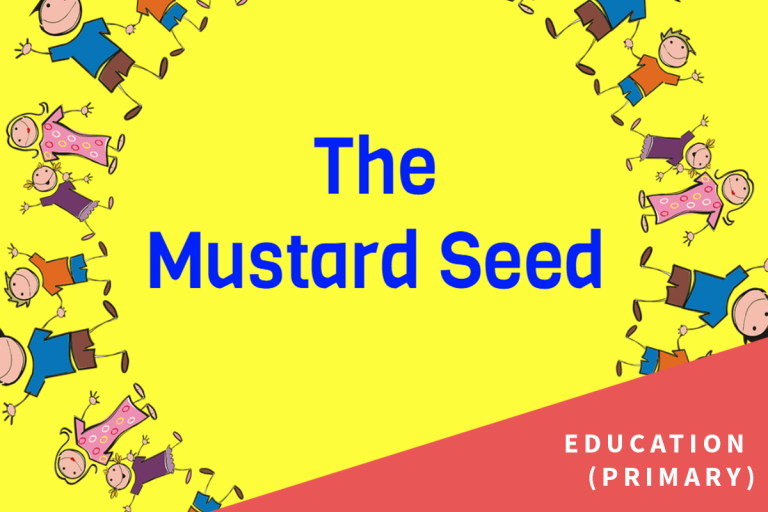 This is a multi-media resource for KS2 Religious Education, which is especially relevant during Lent.
After considering the Parable of the Mustard Seed, pupils see Jesus' teaching in action by meeting Sr Samia and the children from the Mustard Seed Centre in Syria.
Taking Fr Werenfried van Strateen and ACN as their inspiration, the lessons enable children to understand that their prayers and actions can also grow and bear much fruit.
The animations and art activities encourage pupils record their prayers and charity fundraising efforts and offer them to God during a prayer service at the end of the process.
DOWNLOADS AND RESOURCES