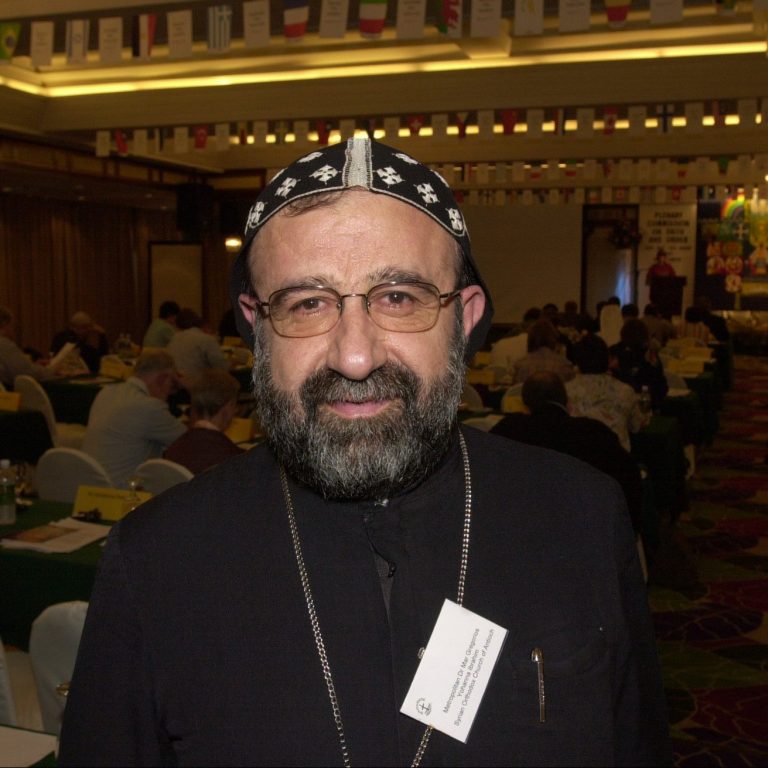 Bishop Yohanna Ibrahim was kidnapped in Syria in 2013. Bishop Yohanna is thought to have become a monk in 1973 and a Bishop by 1979/80.
He was head of the Syriac Orthodox Church in Aleppo and is believed to have been travelling by car with a member of the Greek Orthodox Church when both men were kidnapped by armed men.
There is very little else known about what happened to the two men.
What will you do?