Campaigns
Support our latest campaigns and help persecuted and oppressed Christians around the world.
Get involved this #REDWEDNESDAY and make a stand for Faith and Freedom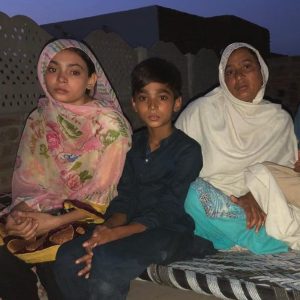 The terror that many Christians face is something hard to comprehend in the West. Around the world, countless numbers of Christians are kidnapped, attacked or killed – and all because of their faithfulness to Christ.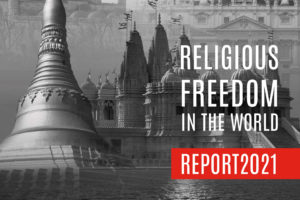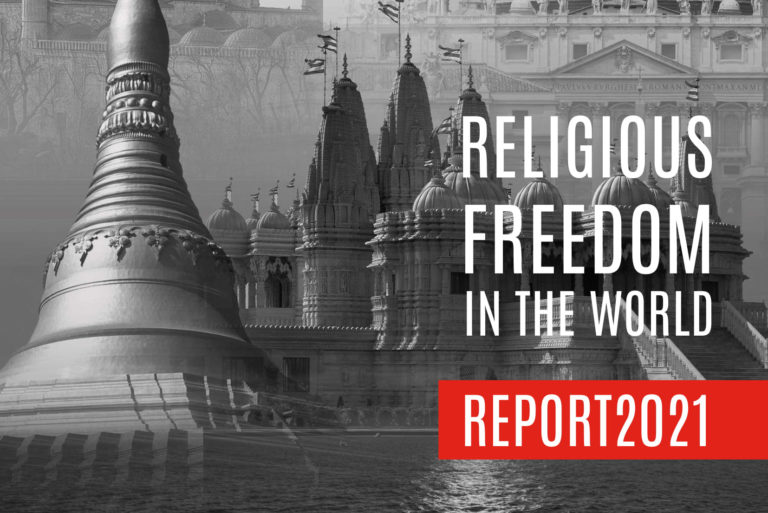 ACN's The Religious Freedom in the World Report 2021 found that violations of religious freedom occur in almost one third of the world's countries (62 out of 196), many of them the most populous nations such as China, India and Pakistan.