Campaigns
Support our latest campaigns and help persecuted and oppressed Christians around the world.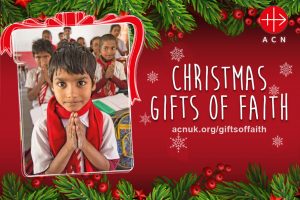 Christians around the world are suffering and in desperate need. With our range of Gifts of Faith you can help change their lives forever.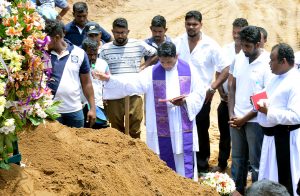 A report on Christians oppressed for their Faith 2017-19
Get involved this #REDWEDNESDAY and make a stand for Faith and Freedom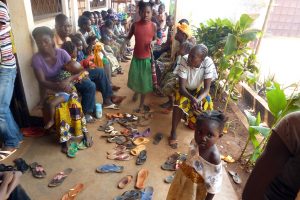 Central African Republic is facing an astronomic crisis. War and political unrest have brought the country to its knees – thousands have been killed, wounded and nearly a million are internally displaced.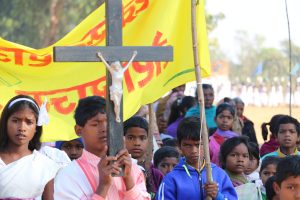 There has been an abrupt rise in the persecution of India's Christians in the last few years. Over 450 incidents were reported in 2018 including physical violence, attacks on churches, Bibles burned, nuns raped and priests murdered.
In some parts of the world going to Sunday Mass requires great faith – as it can cost you your life.
Our brothers and sisters in the Philippines have endured some of the worst atrocities in recent months from Daesh (ISIS)-inspired extremists whose sole aim is to cause religious unrest.
Help us support those in need following the Easter Sunday Suicide Bombings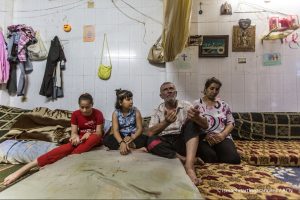 Bring hope to thousands of Syrian Refugees who have lost everything.