Campaigns
Support our latest campaigns and help persecuted and oppressed Christians around the world.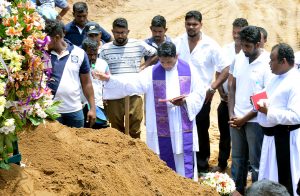 The explosions that devastated three churches, killing 259 and physically injuring many more, were part of the biggest attack on Christians in recent times. With your assistance, the country's Christians will continue to recover from their wounds.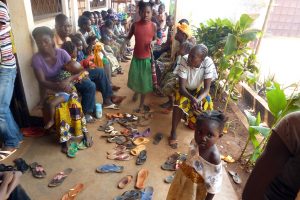 Central African Republic is facing an astronomic crisis. War and political unrest have brought the country to its knees – thousands have been killed, wounded and nearly a million are internally displaced.
A report on Christians oppressed for their Faith 2017-19