Campaigns
Support our latest campaigns and help persecuted and oppressed Christians around the world.
The United Nations has declared that, "after a decade of crisis, life is harder than ever" for many Syrians. In response, Church leaders are renewing pleas for aid from ACN.
Ever-deepening economic crisis – on top of 10 years of war – has triggered a new emergency in Syria where millions of people are desperately short of food and shelter.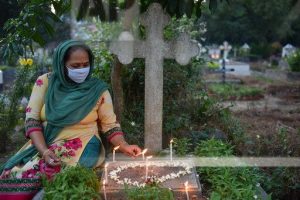 India is suffering one of the worst COVID-19 crises in the world – more than 30 million people have fallen ill with the virus and upwards of 350,000 have died.
During the pandemic, priests, Sisters and lay Church workers are doing all they can to support those who are suffering.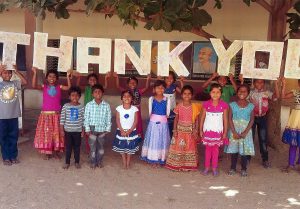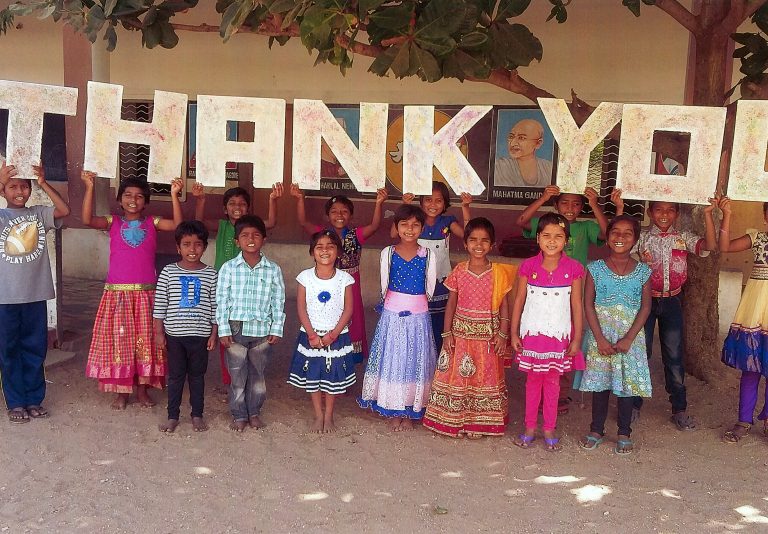 ACN's Benefactors' Day is a special day dedicated to you – our dear friends, the friends of suffering Christians. For you are the people of God who enable us to carry out our work. This is a day to thank you in prayer, with Masses and with much love from around the world. Thank you!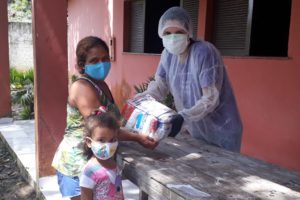 As COVID-19 runs rampant across Brazil, claiming more than 180,000 lives – the second highest number of deaths from the disease in the world – the Church has intensified its work helping those worst hit by the virus.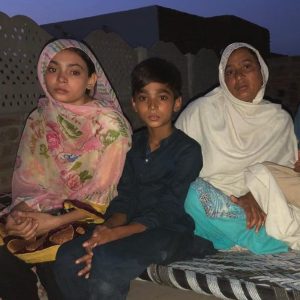 The terror that many Christians face is something hard to comprehend in the West. Around the world, countless numbers of Christians are kidnapped, attacked or killed – and all because of their faithfulness to Christ.
Christians around the world are suffering and in desperate need. With our range of Gifts of Faith you can help change their lives forever.
Get involved this #REDWEDNESDAY and make a stand for Faith and Freedom
Lebanon's capital Beirut is still reeling from the explosion that killed 200 and injured 6,000 when 2,750 tonnes of ammonium nitrate ignited in a warehouse.
ACN responded quickly to the blast – promising Church partners in the country more than £225,000 for emergency aid.
A report on Christians oppressed for their Faith 2017-19