Campaigns
Support our latest campaigns and help persecuted and oppressed Christians around the world.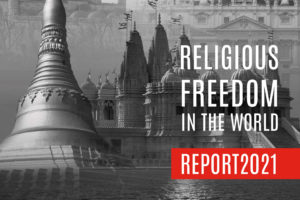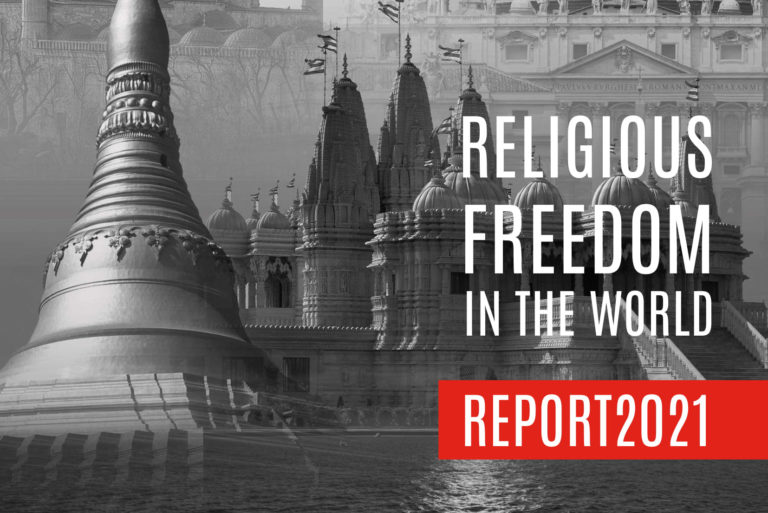 ACN's The Religious Freedom in the World Report 2021 found that violations of religious freedom occur in almost one third of the world's countries (62 out of 196), many of them the most populous nations such as China, India and Pakistan.
PAKISTAN'S Christians need our help more than ever amid increasing reports of girls suffering abduction, forced conversion and marriage – as well as gang rape and enslavement.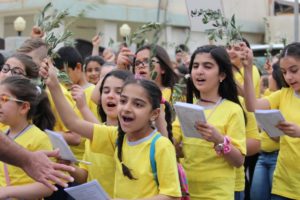 When Daesh (ISIS) extremists committed genocide, there were fears it could spell the end of almost 2,000 years of continuous Christian presence in Iraq. But – thanks to you – a miracle of love has taken place.
There was no sign of anti-Christian violence abating during India's COVID-19 lockdown. In the first six months of 2020 one Indian NGO recorded 293 cases of persecution.
Lebanon's capital Beirut is still reeling from the explosion that killed 200 and injured 6,000 when 2,750 tonnes of ammonium nitrate ignited in a warehouse.
ACN responded quickly to the blast – promising Church partners in the country more than £225,000 for emergency aid.
A report on Christians oppressed for their Faith 2017-19