Campaigns
Support our latest campaigns and help persecuted and oppressed Christians around the world.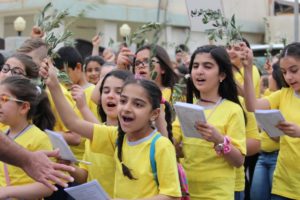 When Daesh (ISIS) extremists committed genocide, there were fears it could spell the end of almost 2,000 years of continuous Christian presence in Iraq. But – thanks to you – a miracle of love has taken place.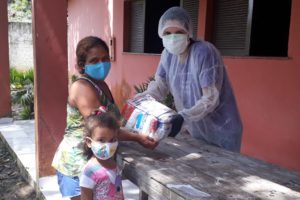 As COVID-19 runs rampant across Brazil, claiming more than 180,000 lives – the second highest number of deaths from the disease in the world – the Church has intensified its work helping those worst hit by the virus.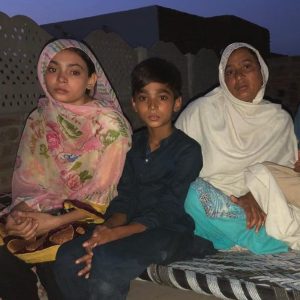 The terror that many Christians face is something hard to comprehend in the West. Around the world, countless numbers of Christians are kidnapped, attacked or killed – and all because of their faithfulness to Christ.
Christians around the world are suffering and in desperate need. With our range of Gifts of Faith you can help change their lives forever.
Get involved this #REDWEDNESDAY and make a stand for Faith and Freedom
There was no sign of anti-Christian violence abating during India's COVID-19 lockdown. In the first six months of 2020 one Indian NGO recorded 293 cases of persecution.
Lebanon's capital Beirut is still reeling from the explosion that killed 200 and injured 6,000 when 2,750 tonnes of ammonium nitrate ignited in a warehouse.
ACN responded quickly to the blast – promising Church partners in the country more than £225,000 for emergency aid.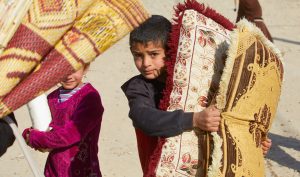 During Daesh (ISIS)'s occupation of Iraq's Ninevah Plains, countless atrocities took place, the true horrors of which are still coming to light.
A report on Christians oppressed for their Faith 2017-19