Campaigns
Support our latest campaigns and help persecuted and oppressed Christians around the world.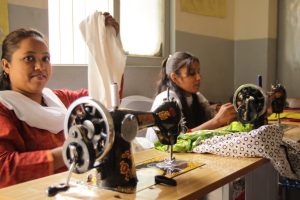 ACN's recent landmark report 'Hear Her Cries' reported evidence that in one Pakistan province alone, every year up to 1,000 Christian and Hindu women and girls are abducted and forced to deny Christ.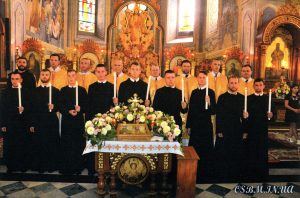 Can you help us ensure the presence of priests and religious sisters and brothers in providing aid and comfort to their fearful people, to refugees displaced by violence, to vulnerable children in orphanages and single mothers, and the elderly?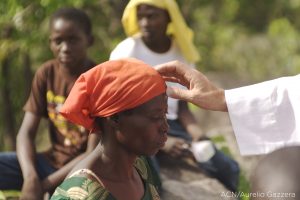 This Lent, as they walk their own Way of the Cross, please join us in prayer and why not show your solidarity with a Gift of Faith– a lifeline for Christians  suffering today and to build God's church on earth.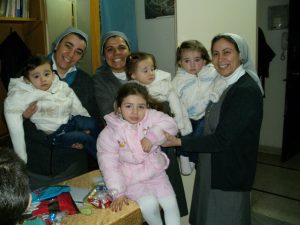 Many are struggling to stay alive because of lack of food and the cold. At times when Syria has dropped out of the headlines, you, the friends of ACN, did not abandon the faithful – and you continued to help them. Now, however, the crisis is at an all-time high.
With a new wave of COVID-19 hitting India and deaths surging past 485,000, the Church has not only been tackling the pandemic and caring for those overlooked by society, but also supporting refugees fleeing from neighbouring Burma (Myanmar) – where the military junta has once more tightened its grip on power
Christians around the world are suffering and in desperate need. With our range of Gifts of Faith you can help change their lives forever.
Get involved this #REDWEDNESDAY and make a stand for Faith and Freedom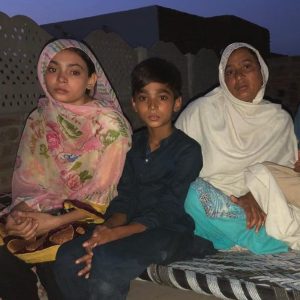 The terror that many Christians face is something hard to comprehend in the West. Around the world, countless numbers of Christians are kidnapped, attacked or killed – and all because of their faithfulness to Christ.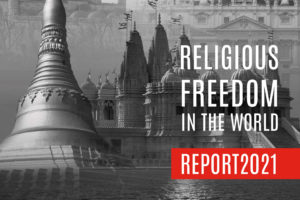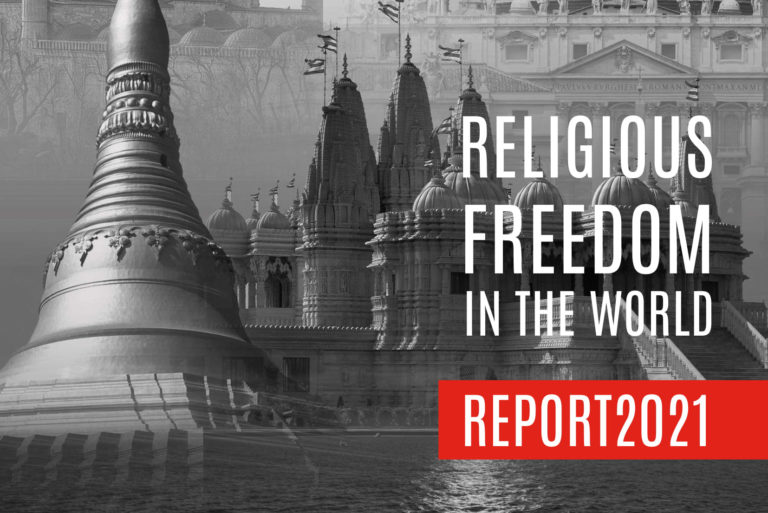 ACN's The Religious Freedom in the World Report 2021 found that violations of religious freedom occur in almost one third of the world's countries (62 out of 196), many of them the most populous nations such as China, India and Pakistan.