Campaigns
Support our latest campaigns and help persecuted and oppressed Christians around the world.
Your gift has the power to transform lives, build the faith and bring joy to our brothers and sisters around the world. Please give a gift of faith today!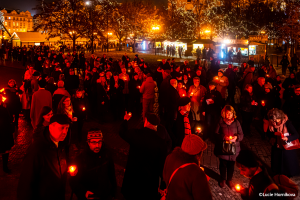 Get involved this #REDWEDNESDAY and make a stand for Faith and Freedom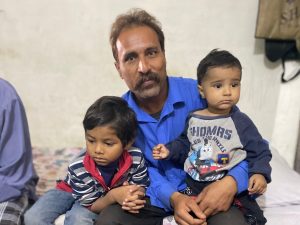 Incarcerated for a crime he did not commit, tortured until he bled and mocked for his beliefs, Sunil (in the blue shirt) refused to deny his faith.
Margaret lost both legs and her sight in one eye after a bomb blast at St Francis Xavier's Church in Owo, a town in south-west Nigeria. On the day of the attack, the church was packed with parishioners, as it was Pentecost Sunday.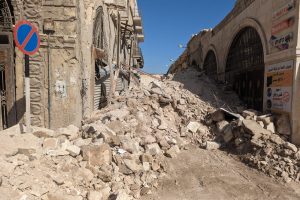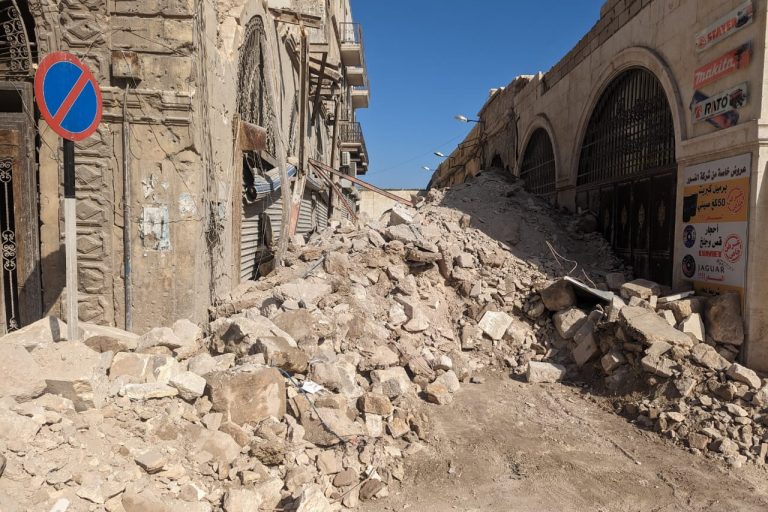 People in northern Syria who have lost their homes in the earthquake are being offered shelter in churches, convents and hospitals, as the region reels from a catastrophe that has devastated the region.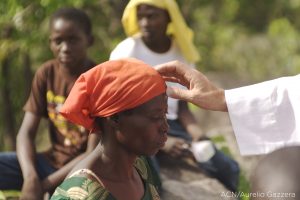 In many parts of the world, Christianity remains under huge pressure. War, targeted violence and discrimination and the effects of economic collapse and COVID-19 means that many Christian communities are on their knees. Faith is their rock against adversity.
The very existence of the Church in Eastern Europe is a testament to your enormous kindness – especially our long-term friends and benefactors who have witnessed the work done by ACN in helping the Church rise out of the ashes of Soviet oppression.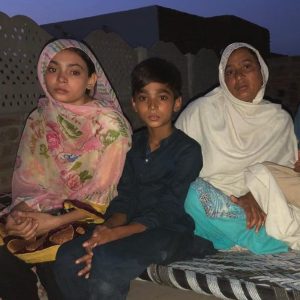 The terror that many Christians face is something hard to comprehend in the West. Around the world, countless numbers of Christians are kidnapped, attacked or killed – and all because of their faithfulness to Christ.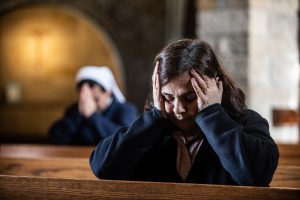 In recent years, corruption, political stagnation and economic collapse have created a perfect storm — culminating in the devastating explosion in Beirut's port (4th August 2020).