Please be assured that despite current challenging circumstances, we are still open for business, although please allow more time for receipt of your goods and Mass and Gift of Faith cards. Your kind gifts and purchases are needed more than ever to help our project partners around the world. Your Mass Offerings and Gifts of Faith will be allocated as you have requested – but will take a little extra time to organise in-country. With thanks and prayers for your support and solidarity.
God bless.
Feasts & Seasons 2020
On-line Booklet
Welcome
Aid to the Church in Need Shop
Books, Cards, Gifts and so much more…
---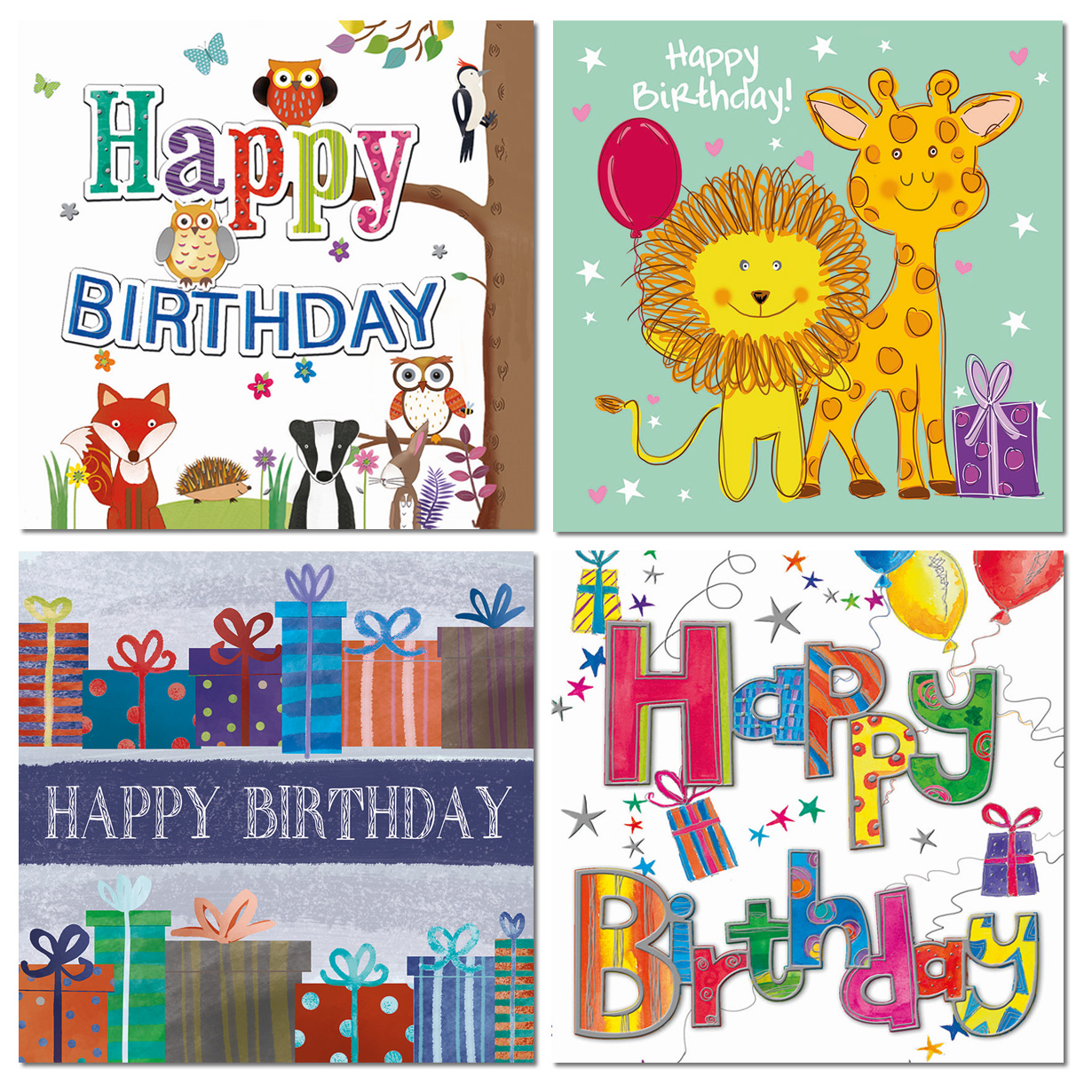 Gift of the Week
Birthday card selection
In this special birthday card selection you will surely find a card for all generations. Send your own thoughtful message to a friend or loved one and help celebrate their day.
NOW £6.50
Summer Sale Now ON, Hurry While Stocks Last!
Just type in Sale under keywords on the shop page to purchase these and our other sale items, While Stocks Last!
PRODUCTS BY CATEGORY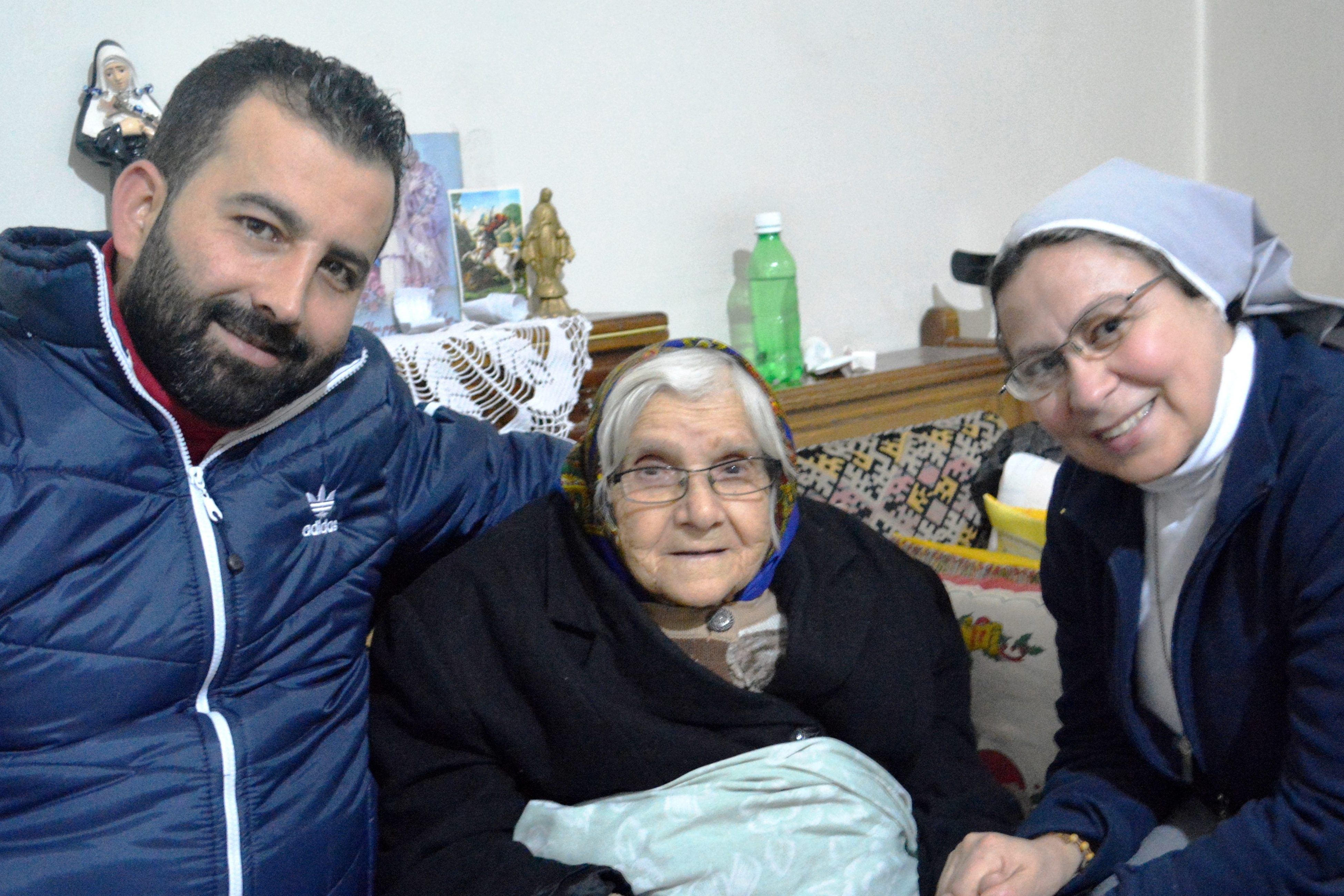 GIFTS OF FAITH
Your gift could support a Sister in Nigeria, provide hot meals for a family in the Middle-East or help fund legal aid in Pakistan.
FIND OUT MORE