About us
Aid to the Church in Need is a Pontifical Foundation of the Catholic Church, supporting the Catholic faithful and other Christians where they are persecuted, oppressed or in pastoral need.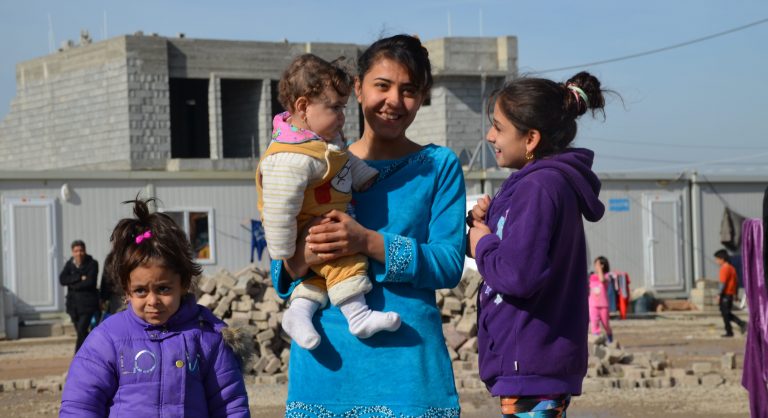 Who We Help
Each year we fund over 5,000 projects in more than 140 countries around world, helping to support the Church in its mission, and bringing hope and solidarity to millions of people.
From priests to catechists and seminarians to Sisters, you enable us to help persecuted and suffering Christians live out their faith.
By helping these key Church leaders, you are actually reaching out to many more of our brothers and sisters – millions in fact, as the projects that we support have the specific aim of providing pastoral and spiritual support to Christians in parishes and communities all over the world.
Often they witness to Christ in the face of persecution, oppression or poverty. In their hour of need it is the hope of Christ that sustains them – as well as your prayers and solidarity.
How we help
Aid to the Church in Need supports important projects which are undertaken by the local Church – bishops, priests, Sisters and lay people – in the 140-plus countries where we give aid.
From building churches to providing copies of our Child's Bible, our projects range from big to small and cover a whole range of ideas – including some very unusual ones – to help nurture the faith of persecuted and suffering Christians.
Nigeria: Helping the Suffering Church in Nigeria
Papua New Guinea: ACN Projects support pastorial work in remote regions of the country.
Syria: Christians of Tartours celebrate their Faith.
Syria: Celebration of the First Holy Communion, Our Lady of Peace Church, Homs.
 Video: Father Douglas Bazi, ACN Project Partner, Iraq
Find more out about the administrations of our donations and our terms and conditions.