This Christmas, as an extra-special present for your loved ones, choose ACN's GIFTS OF FAITH - and give help and hope to the suffering Church. We will send you your selection of matching Gift Cards.
FIND OUT MORE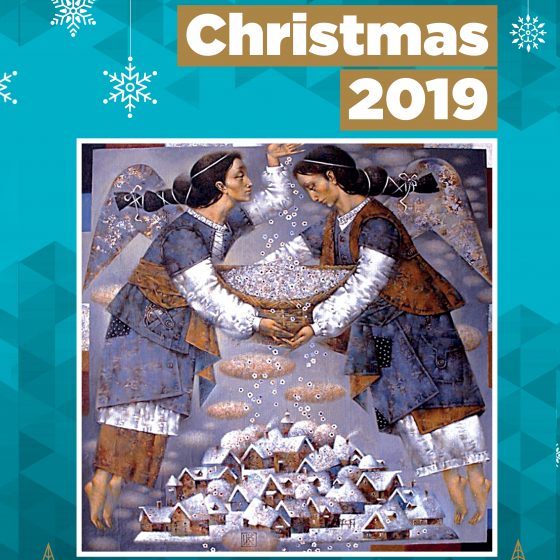 Visit our shop section and see our new range of gifts, cards and decorations for this Christmas

See More
Upcoming Events
Annual Carol Service

We invite you to attend our annual carol service and to be delighted by the talent of the Schola Cantorum of the London Oratory, directed by Charles Cole with organ and brass ensemble. This service will be held on 12th December at 7pm and has proved hugely popular in previous years so please do register […]
Want to get involved?
Support
Support priests bringing Christ to the faithful by offering a Mass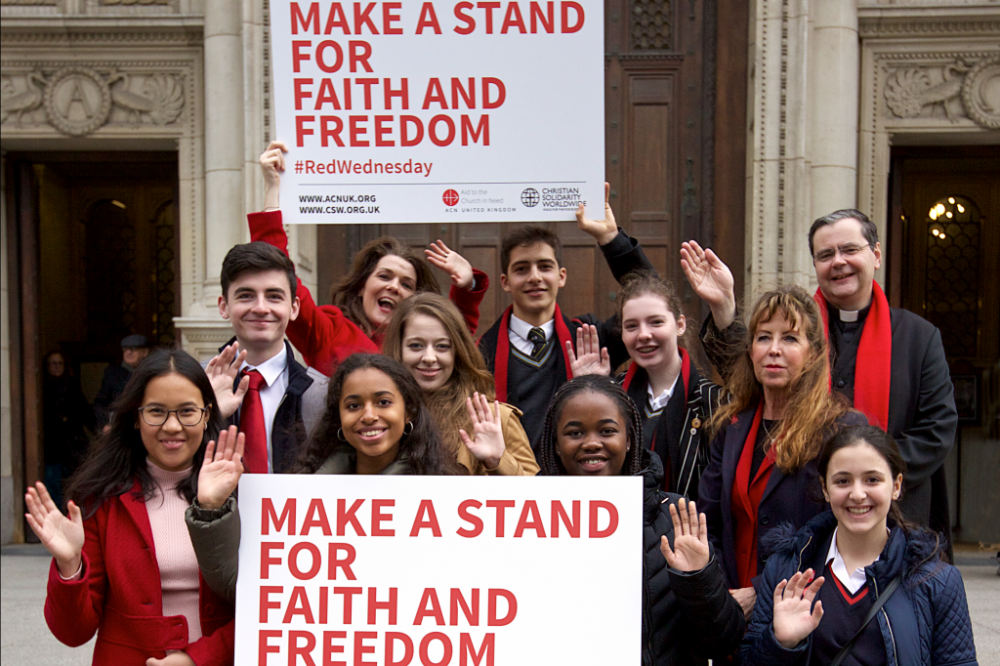 Appeal
Are you #RED-Y? Join millions of Christians around the world to highlight Christian Persecution and Suffering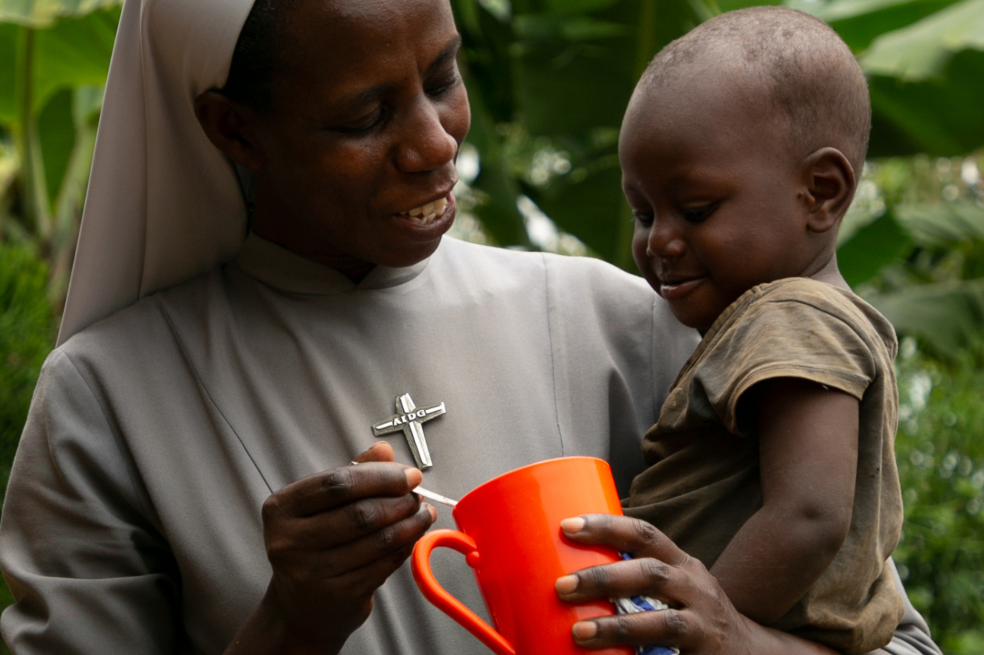 Support
Christians around the world are suffering and in desperate need. With our range of Gifts of Faith you can help change their lives forever.