In some parts of the world going to Sunday Mass requires great faith – as it can cost you your life.
FIND OUT MORE
Want to get involved?
Support
Support priests bringing Christ to the faithful by offering a Mass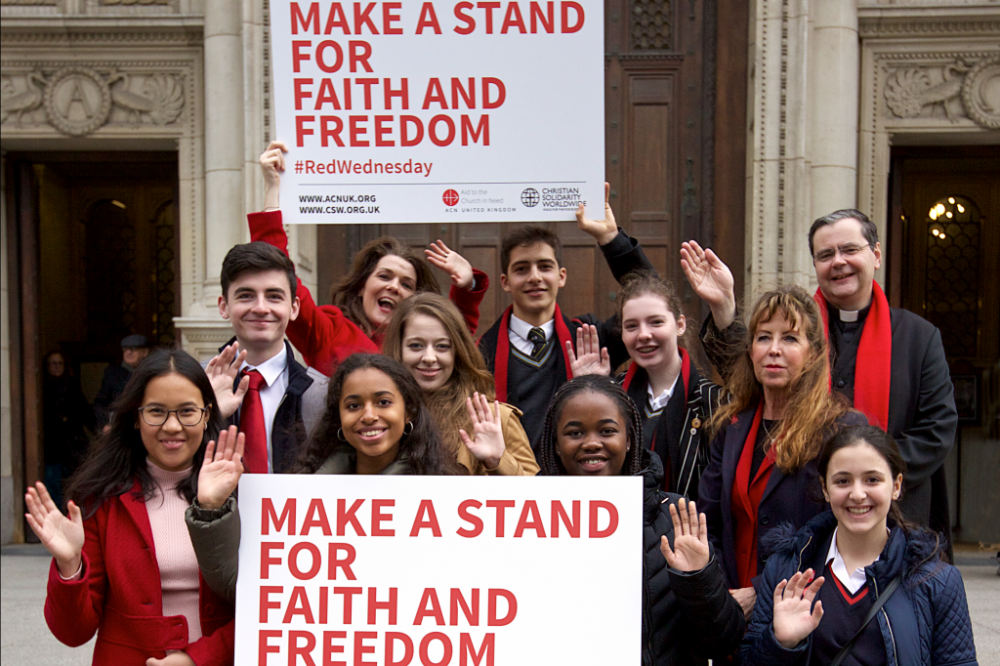 Appeal
Are you #RED-Y? Join millions of Christians around the world to highlight Christian Persecution and Suffering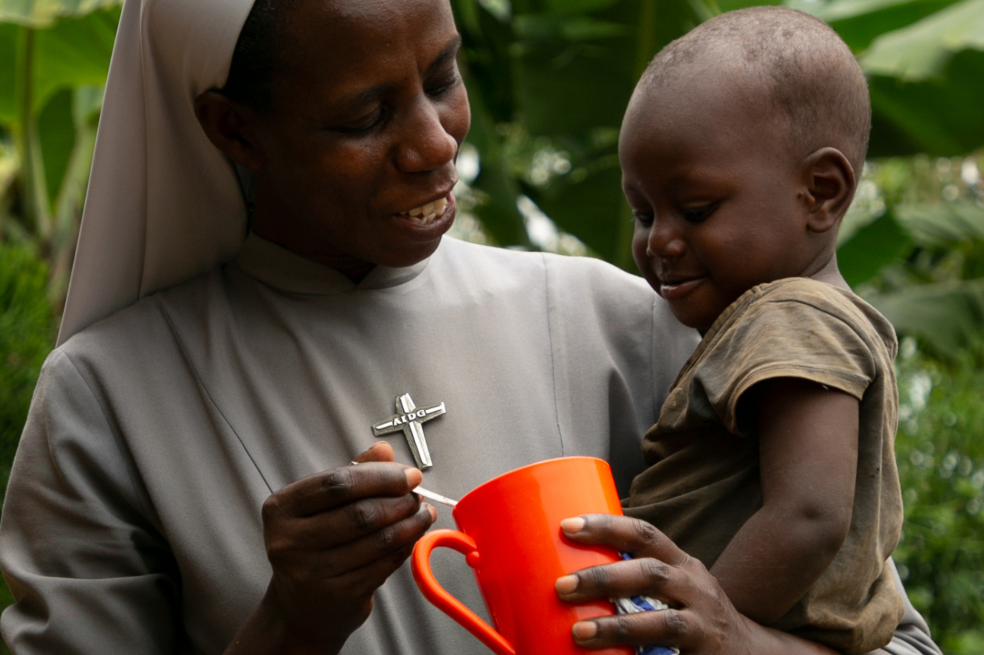 Support
Christians around the world are suffering and in desperate need. Our range of Gifts of Faith you can help change their lives forever.