Following last year's devastating explosion in Beirut, which ripped through the Christian quarter, families like Georgette and her children are still struggling to survive. They place their trust in God - and ACN.
READ MORE
Latest News
IRAQ: Iraq's extremists emboldened by Taliban takeover

The threat of Daesh (ISIS) and other extremists in Iraq has grown following the Taliban's return to power in Afghanistan – according to one of the Middle East's most respected bishops. Chaldean Catholic Archbishop Bashar Warda of Erbil told leading Catholic charity Aid to the Church in Need (ACN) that the Taliban's rise to power […]

AFGHANISTAN: 'The Taliban killed my parents'

An Afghan Christian, whose parents were killed by the Taliban when he was eight, has given fresh insight into what Christians can expect following the extremist group's takeover. Speaking to Catholic charity Aid to the Church in Need (ACN), Ali Ehsani, a 38-year-old lawyer now based in Italy, explained that the Taliban was merciless when […]
Upcoming Events
Ten churches in ten miles

Based around Elena Curti's recent book, Fifty Catholic Churches to See Before You Die, the ACN Team is walking 10 miles to 10 churches in London, in one day — 21st May 2022. These churches include Tyburn Convent, St Patrick's Soho Square, and Notre Dame de France. At each church we will be praying for […]
Want to get involved?
Support
Support priests bringing Christ to the faithful by offering a Mass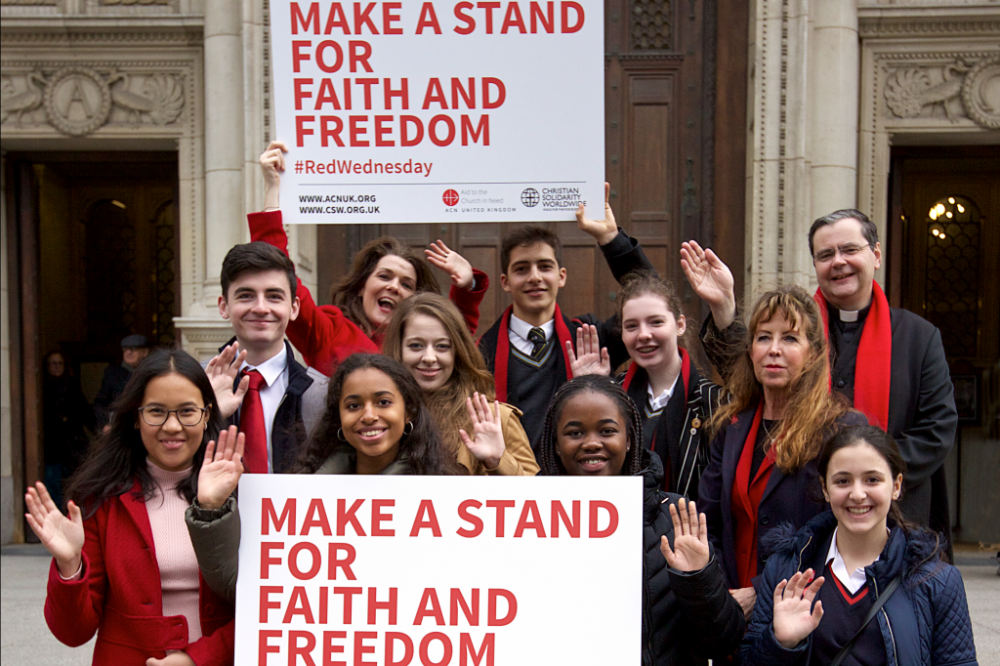 Event
For the 2021 date and to see how you can join millions of Christians around the world in highlighting Christian persecution and suffering this November.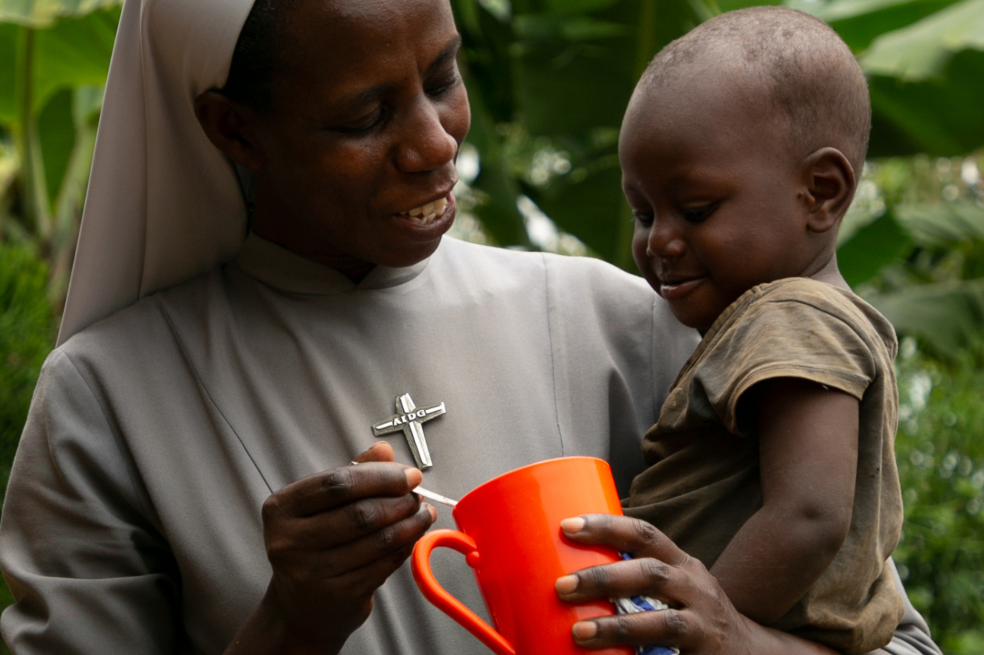 Support
Christians around the world are suffering and in desperate need. With our range of Gifts of Faith you can help change their lives forever.