There has been an abrupt rise in the persecution of India's Christians in the last few years. Over 450 incidents were reported in 2018 including physical violence, attacks on churches, Bibles burned, nuns raped and priests murdered.
FIND OUT MORE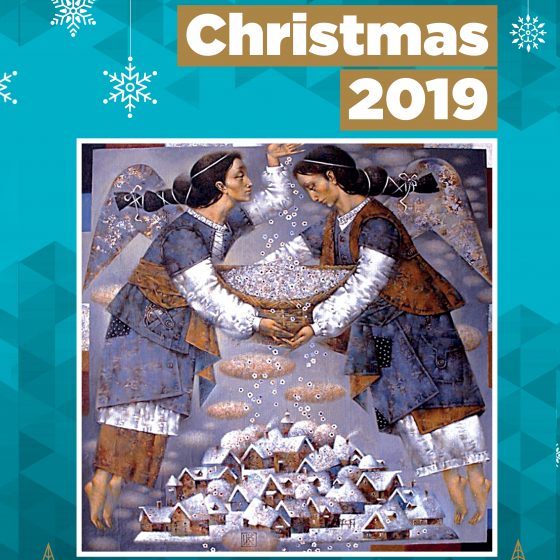 Visit our shop section and see our new range of gifts, cards and decorations for this Christmas

See More
Latest News
SYRIA: Fresh conflict threatens new exodus of Christians

Warnings that the fresh violence in north-east Syria could unleash a renewed – and potentially fatal – exodus of Christians from the region have come from a bishop who has accused the US and the international community of inflicting huge damage on the country. Archbishop Jacques Behnan Hindo said he feared a massive exodus of […]

HAITI: Bishop's plea to protestors: stop 'destroying the country'

HAITI "is dying" – according to a leading bishop – who has called on protestors to stop violent demonstrations, which have brought the country to a standstill. Echoing calls by other Church leaders for the government to act, Bishop Désinord Jean of Hinche spoke out against demonstrators who, he said, were making a bad situation […]
Upcoming Events
Annual Westminster Event

We invite you to Westminster Cathedral Our Annual Westminster Event will take commence with Holy Mass at 10:30am in Westminster Cathedral, followed by talks in the Hall from 12pm-3.30pm. This event will also launch Persecuted and Forgotten? Report 2019 and copies will be available for you to take home. In the light of the FCO […]

Annual October Event – Scotland

ACN Annual October Event in Scotland  Benefactors, Clergy, S5, S6 and University Students welcome. Make a Stand for Faith and Freedom. Come along and listen to a guest from the Persecuted Church. Copies of the newly launched P&F Report will be available to take away. Register now to secure your place with EventBrite now!
Want to get involved?
Support
Support priests bringing Christ to the faithful by offering a Mass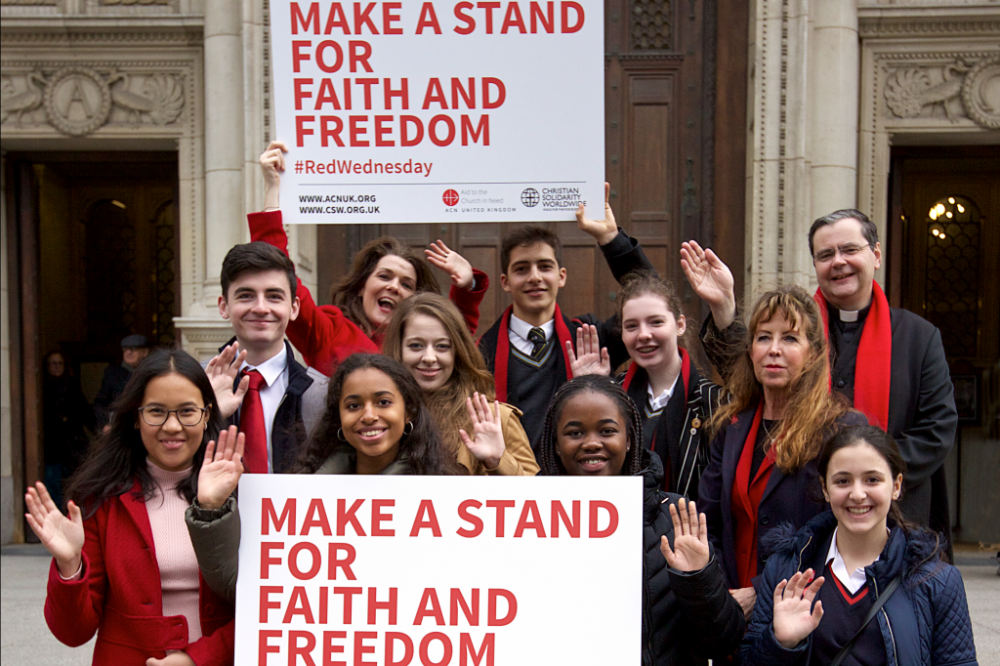 Appeal
Are you #RED-Y? Join millions of Christians around the world to highlight Christian Persecution and Suffering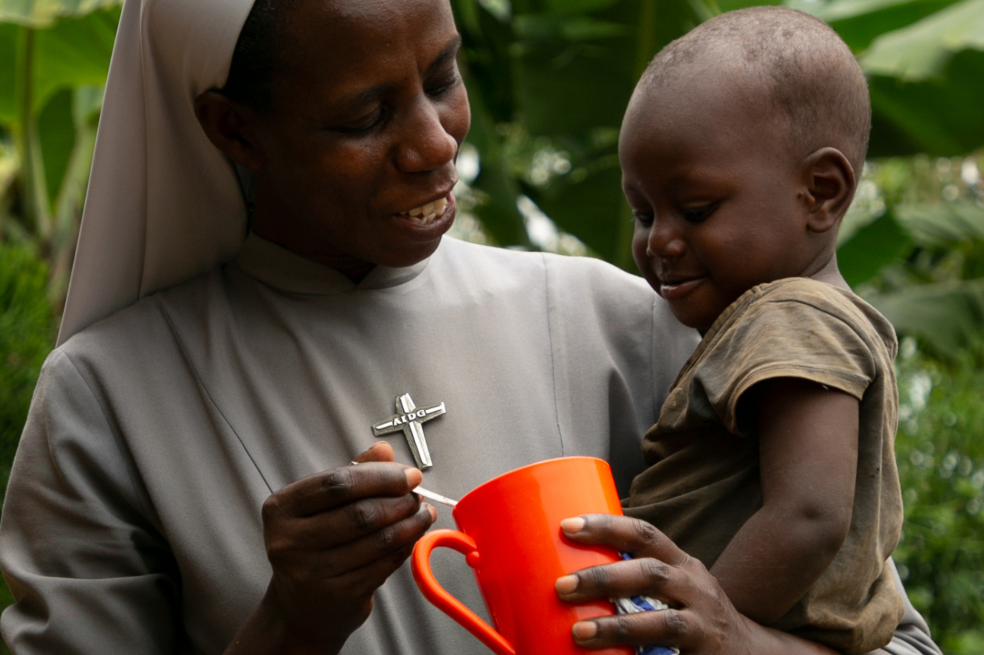 Support
Christians around the world are suffering and in desperate need. With our range of Gifts of Faith you can help change their lives forever.