This Christmas, as an extra-special present for your loved ones, choose ACN's GIFTS OF FAITH - and give help and hope to the suffering Church. We will send you your selection of matching Gift Cards.
FIND OUT MORE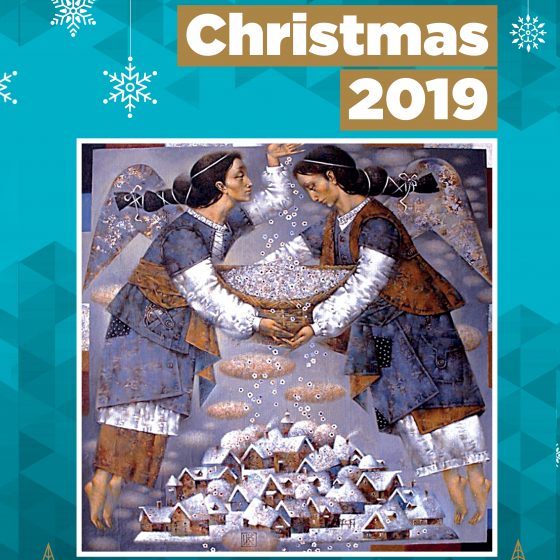 Visit our shop section and see our new range of gifts, cards and decorations for this Christmas

See More
Latest News
SYRIA: Priest gunned down

Armenian Catholic priest Father Hovsep Bidoyan has been murdered today (Monday, 11th November 2019) at the entrance of a church in eastern Syria. Both Father Hovsep Bidoyan, from Qamishli, and his biological father were killed during a visit to the Armenian Catholic Church in Deir Ezzor, a city in eastern Syria. The news was received […]

UK: 'Stand up for faith and freedom' at ACN's London #RedWednesday event

People across London will be standing up for those persecuted for their faith at a special #RedWednesday event in the heart of the capital. Organised by Catholic charity Aid to the Church in Need, this year's #RedWednesday on 27th November includes a candlelit Cross procession, leaving Parliament Square at 6.15pm. Leading the procession will be […]
Upcoming Events
Pilgrimage to Egypt

Aid to the Church in Need Pilgrimage to Egypt 2019 Cairo – Aswan – Philae – Kom Ombo – Edfu – Luxor – Thebes We hope you will join on on this wonderful opportunity to walk in prayer and pilgrimage. The trip will include visits to ACN project partners, as well as places of historic […]

#RedWednesday Gathering 2019

#RedWednesday London Gathering for Faith and Freedom – 27th November 2019 #RedWednesday is the time for people of all faiths, and no faith, to come together in solidarity for Christians and others who are oppressed, forced from their homes, rejected from education and jobs and very often killed just because of their religion. 18.00 – […]
Want to get involved?
Support
Support priests bringing Christ to the faithful by offering a Mass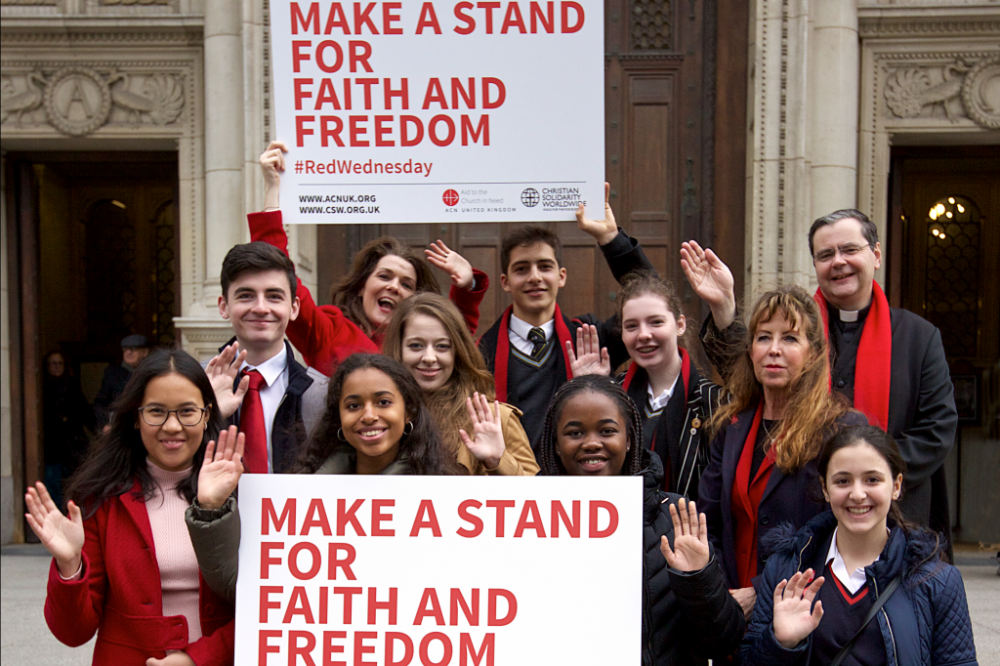 Appeal
Are you #RED-Y? Join millions of Christians around the world to highlight Christian Persecution and Suffering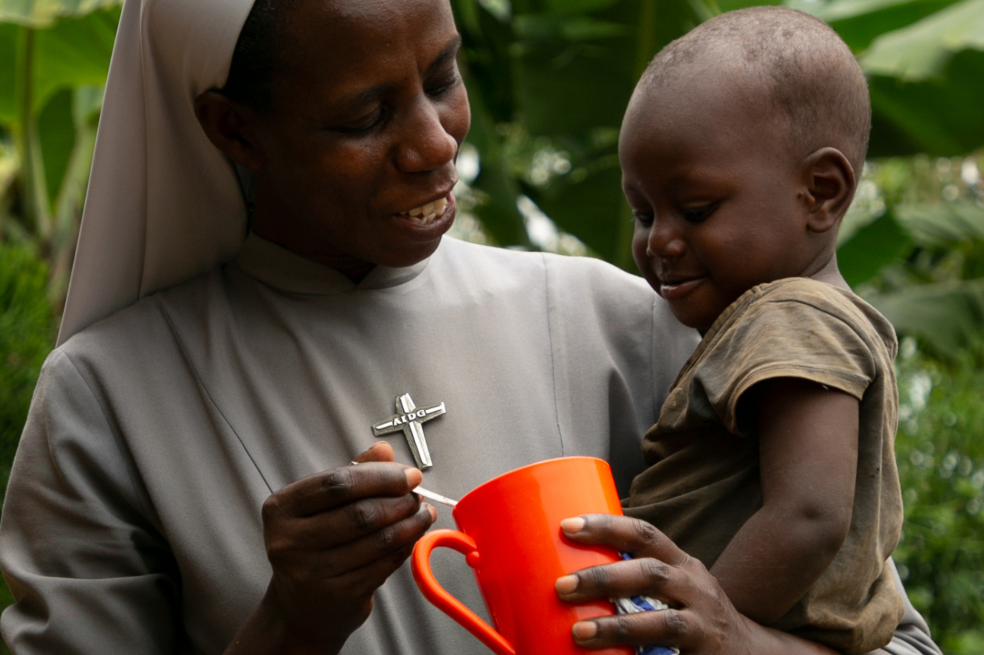 Support
Christians around the world are suffering and in desperate need. With our range of Gifts of Faith you can help change their lives forever.