Working with ACN partners in Syria, we are urgently calling for help to provide emergency support for victims of the recent earthquake. For an update on the situation click below.
Read & Donate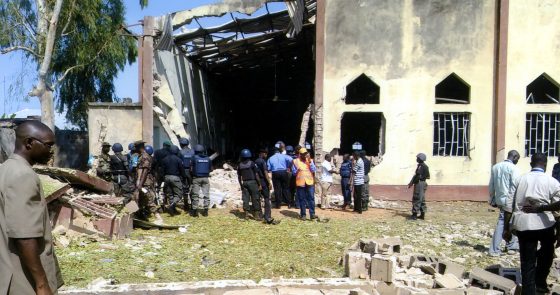 Join us in calling for justice for persecuted Christians in Nigeria: please sign our petition by 31st May.

Read More
Latest News
BRAZIL: Church "in midst of the storm," say bishops

The Brazilian Church is facing crushing challenges amid some of the most turbulent years in the country's history, according to the Conference of Brazilian Bishops (CNBB). The past four years have been a stormy period because of growing political polarisation and the effects of the COVID-19 pandemic, Archbishop Walmor Oliveira de Azevedo, of Belo Horizonte, […]
Upcoming Events
In faith, hope and love

Bishop Paul Mason and Your Catholic Legacy will be hosting a Thanksgiving Mass and afternoon reception. Refreshments provided. 10 June 2.00 to 4.30 pm – Our Lady of Victories, 235a Kensington High St, London W8 6SF This Mass will celebrate those we know who have left their legacy to the world in faith, hope and […]

Mass for the Feast of the Sacred Heart

Celebrate the Feast of the Sacred Heart with a beautiful service from ACN's heart to yours, our dedicated benefactors. Join us honouring our project partners from around the world. Hear how faith, friendship and funds have helped over the past year and continue to do so. With readings, a reflection and the superb Farm Street […]
Want to get involved?
Support
Support priests bringing Christ to the faithful by offering a Mass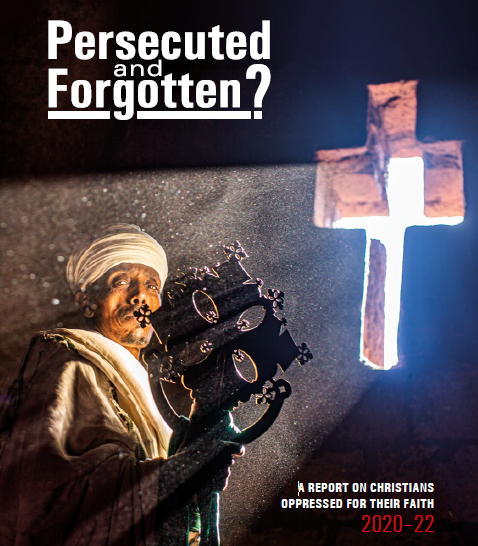 We ask you to Sign our PETITION to support Christians in Nigeria, request our latest FREE Report and pledge your prayer and action. Thank you for your prayers and action and for joining with ACN to call for justice and in helping to change the lives of our brothers and sisters in Christ.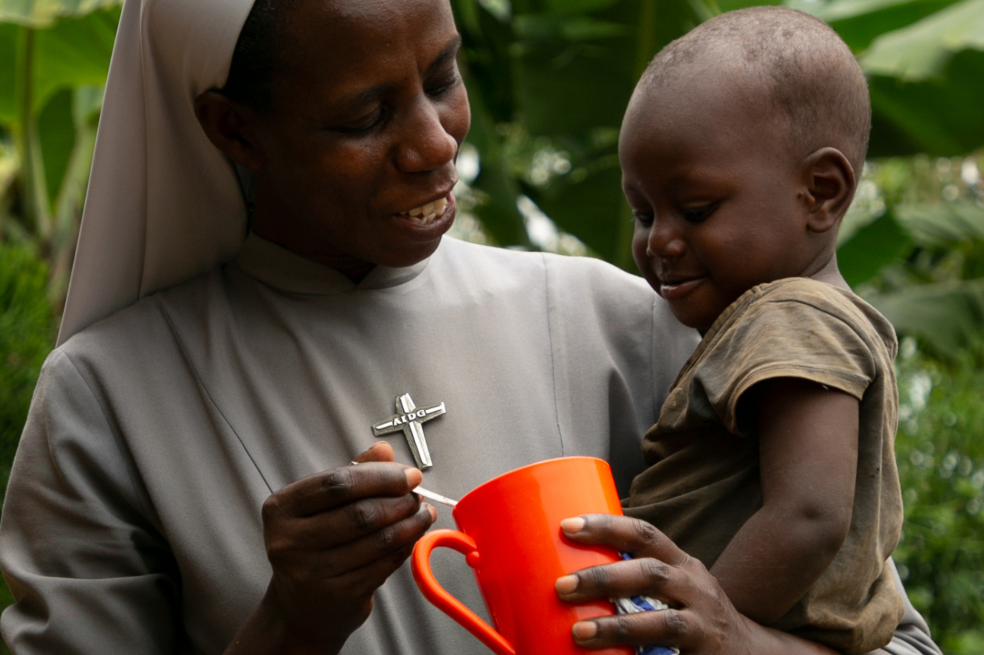 Support
Christians around the world are suffering and in desperate need. With our range of Gifts of Faith you can help change their lives forever.