For the people in Syria there seems to be no end to the pain and suffering. Although security has improved in many parts of the country, the economic collapse – unemployment and widespread poverty – have left families destitute with no means to provide for themselves.
FIND OUT MORE
Want to get involved?
Support
Support priests bringing Christ to the faithful by offering a Mass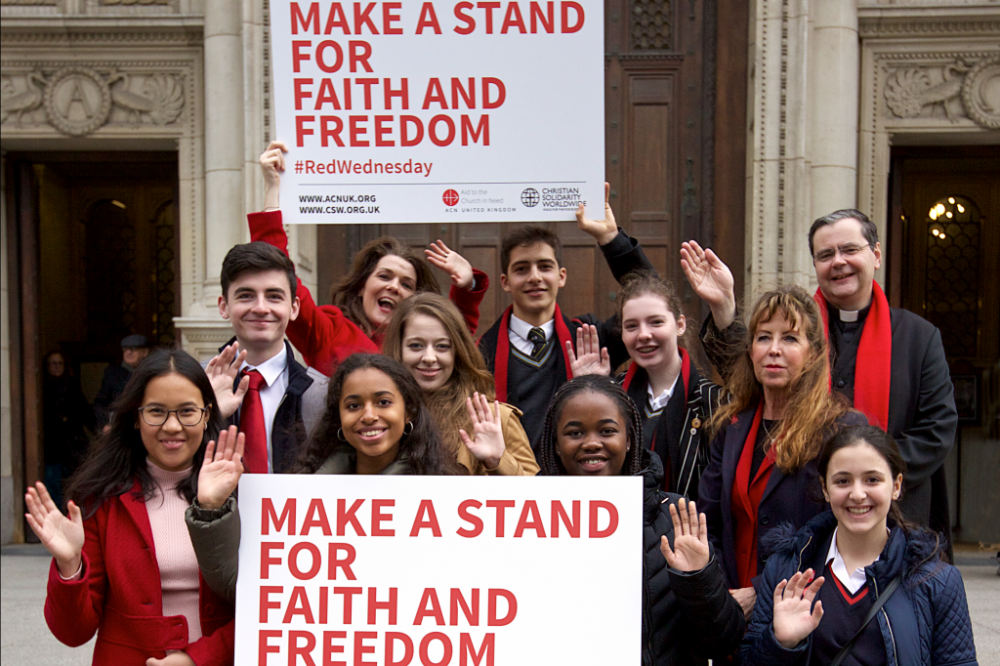 Appeal
Are you #RED-Y? Join millions of Christians around the world to highlight Christian Persecution and Suffering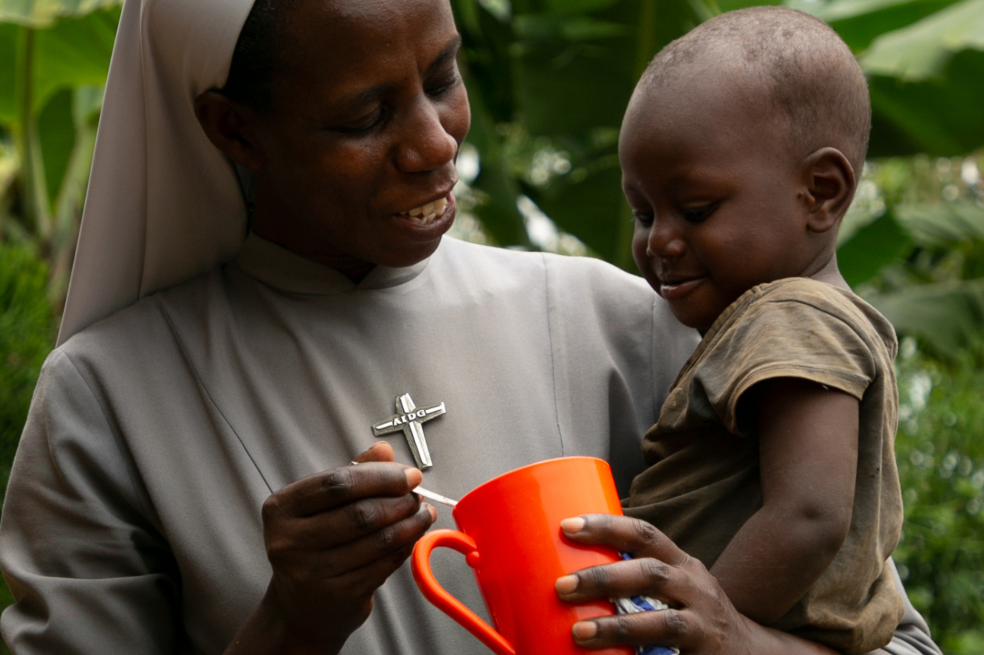 Support
Christians around the world are suffering and in desperate need. Our range of Gifts of Faith you can help change their lives forever.