There has been an abrupt rise in the persecution of India's Christians in the last few years. Over 450 incidents were reported in 2018 including physical violence, attacks on churches, Bibles burned, nuns raped and priests murdered.
FIND OUT MORE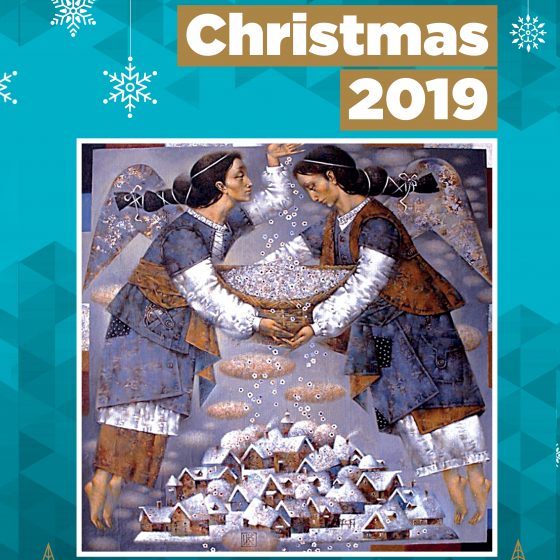 Visit our shop section and see our new range of gifts, cards and decorations for this Christmas

See More
Latest News
NIGER: The brother of a priest abducted a year ago still hopes for his return

ONE year after the abduction of Italian priest Father Pierluigi Macalli in Niger, his brother Father Walter Macalli – also a missionary priest – expressed hopes that he will be set free. Speaking on the first anniversary of his brother's abduction, Father Walter Macalli of the Society of Africa Missions in Foya, Liberia, West Africa, […]
Upcoming Events
Let There Be Light: A Musical Night of Witness

Join us for this late-summer evening of music and poetry With noted pianists Imma Setiadi and Nigel Clayton performing four hand musical masterpieces, including works by Bach, Schubert and Rachmaninoff, this special, ecumenical evening will also feature poetry readings and an exhibition of artwork done by Syrian children. Entrance is free with a collection for […]

Day Retreat – Lancaster

You are invited to join us for a day-long retreat to reflect upon and pray for suffering and persecuted Christians around the world. The retreat will include Mass and illustrated talks, as well as private and guided prayer. There will also be the opportunity to write your own personal message to persecuted Christians in Iraq. […]
Want to get involved?
Support
Support priests bringing Christ to the faithful by offering a Mass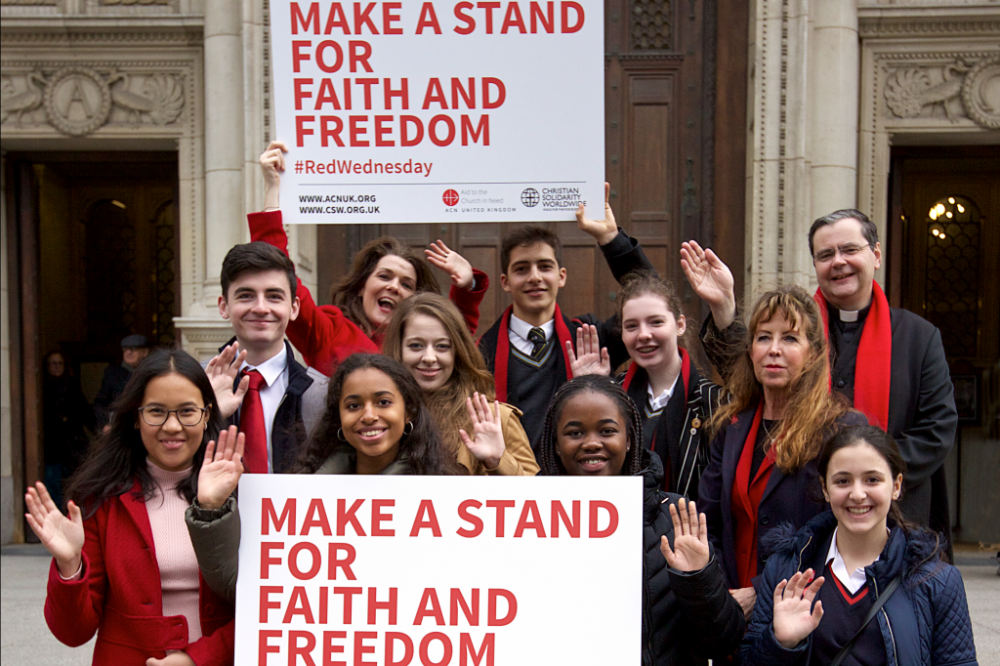 Appeal
Are you #RED-Y? Join millions of Christians around the world to highlight Christian Persecution and Suffering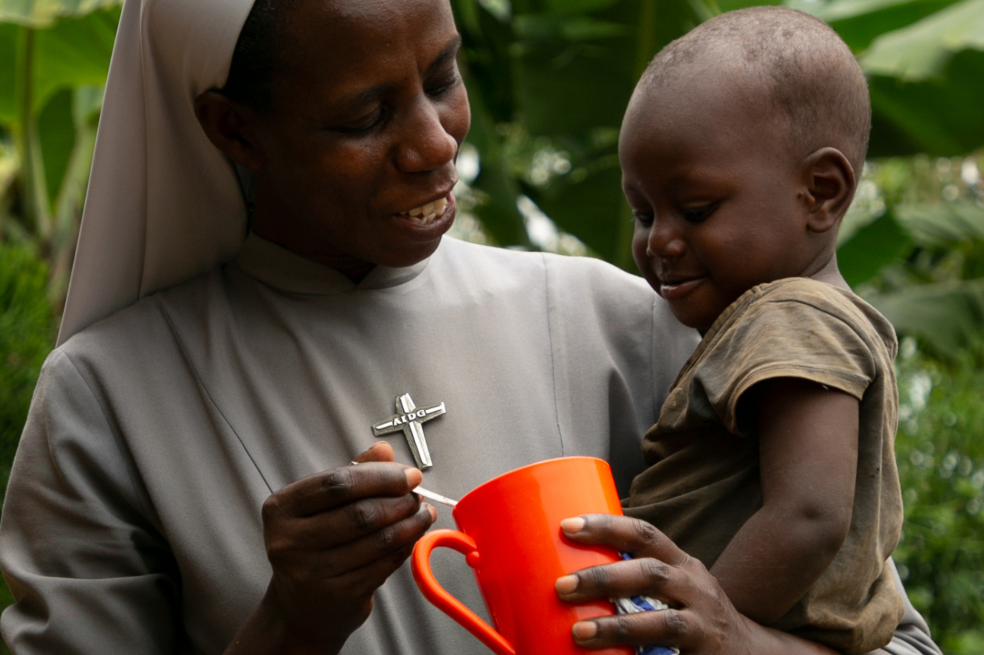 Support
Christians around the world are suffering and in desperate need. With our range of Gifts of Faith you can help change their lives forever.