Ever-deepening economic crisis – on top of 10 years of war – has triggered a new emergency in Syria where millions of people are desperately short of food and shelter.
READ MORE
Latest News
LEBANON: 'We'll get through it'

On the eve of the anniversary of the Beirut port explosion (4th August), Christians in Lebanon have expressed hope and optimism for the future – despite the worst economic crisis in 150 years and the ever-present threat of migration. Speaking to Catholic charity Aid to the Church in Need (ACN), Father Raymond Abdo, Provincial of […]

SYRIA: Charity offering crisis lifeline to Faithful

A Catholic charity has pledged more than £1 million for projects in Syria, as a deepening economic crisis, following a decade of war, has left millions begging for bread, shelter and other essentials. Aid to the Church in Need (ACN) is providing ongoing support including food, rent and medical aid – not to mention spiritual […]
Upcoming Events
Piano Recital

We invite you to join us for an evening of beautiful music brought to you by acclaimed pianists Imma Setiadi and Nigel Clayton. Philip Wilby is kindly composing a special piece to be performed at the concert, which will be based on the Psalms. The theme for this recital will be Praise/Joy in times of tribulation'. […]

Aid to the Church in Need's Pilgrimage to The Holy Land 2021 (CANCELLED)

Aid to the Church in Need's Pilgrimage to The Holy Land (CANCELLED) Friday 12 November to Saturday 20 November 2021 We hope you will join us on this wonderful opportunity to walk in the footsteps of Our Lord. We will not only visit Holy sites, but we will have the chance to visit ACN projects, […]
Want to get involved?
Support
Support priests bringing Christ to the faithful by offering a Mass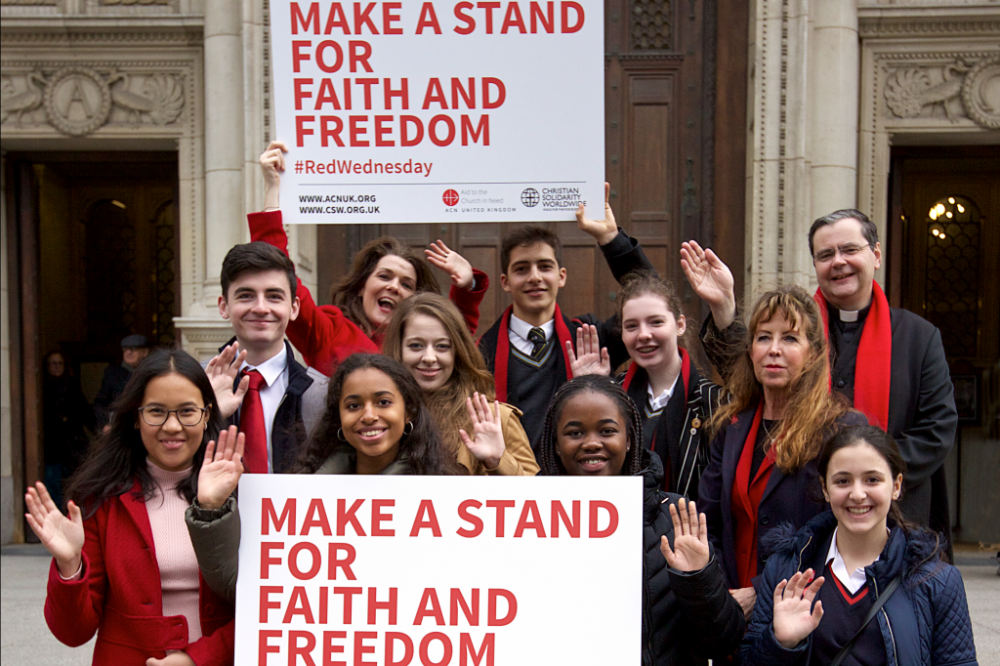 Event
See how millions of Christians around the world joined to highlight Christian Persecution and Suffering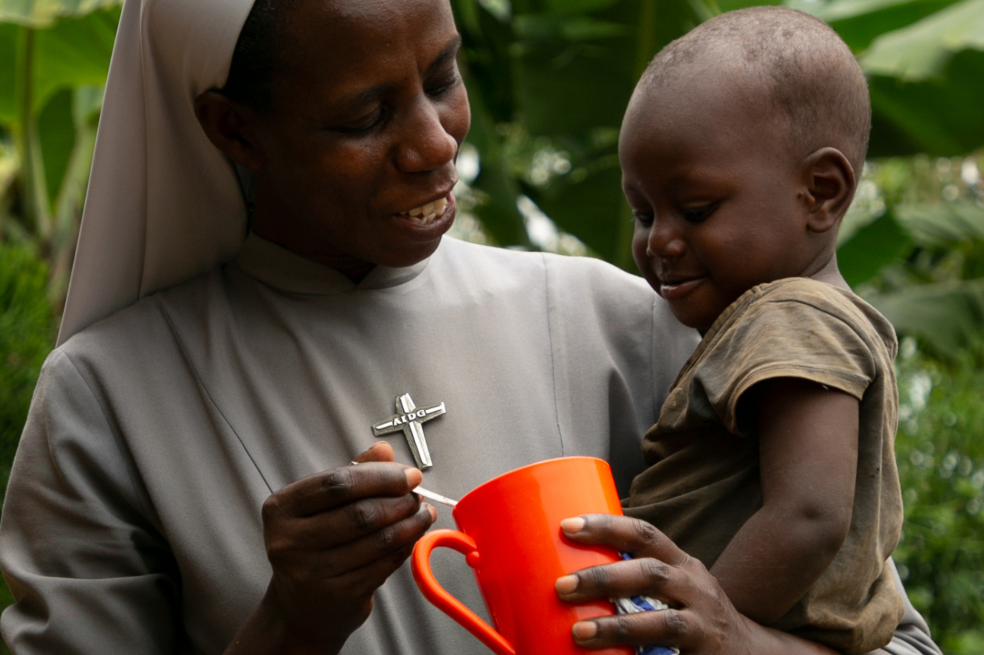 Support
Christians around the world are suffering and in desperate need. With our range of Gifts of Faith you can help change their lives forever.