#RW Schools Livestream event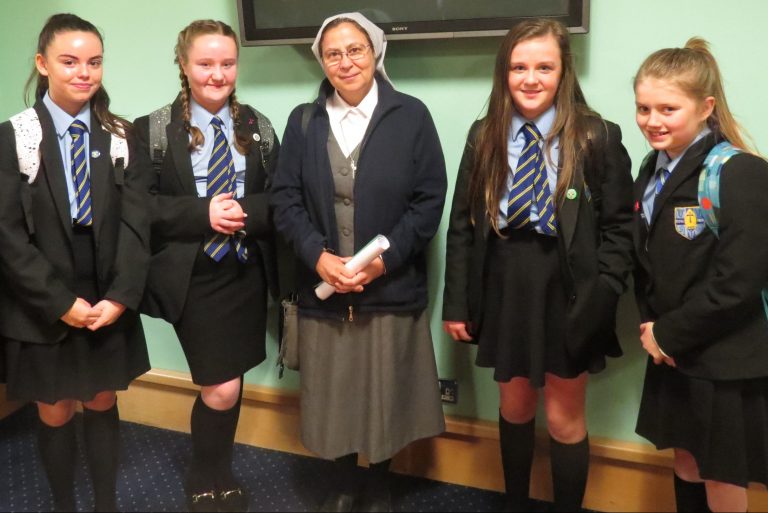 Join us for a one hour schools livestream in collaboration with the Mark 10 Mission and St Thomas Aquinas Catholic School & Sixth Form in Birmingham. It will be led by the Mark 10 Mission and will comprise of prayers, information, games and pre-recorded segments. With live interaction from some the participating schools.
This exciting opportunity will enable students and staff to be directly involved with this key ACN campaign and showcase their own response to #RedWednesday.
Schools join us on #RW – for either our Primary or Secondary School Livestream
To attend please email [email protected]
9.30-10.30 – for Primary Schools
11:00-12:00 – for Secondaries and 6th Forms.
Make this ACN #RedWednesday the biggest and best yet as you #breakthesilence on Christian persecution and become a voice for the voiceless.