Christmas Carol Service 2021 – URGENT: PLEASE NOTE CHANGE OF VENUE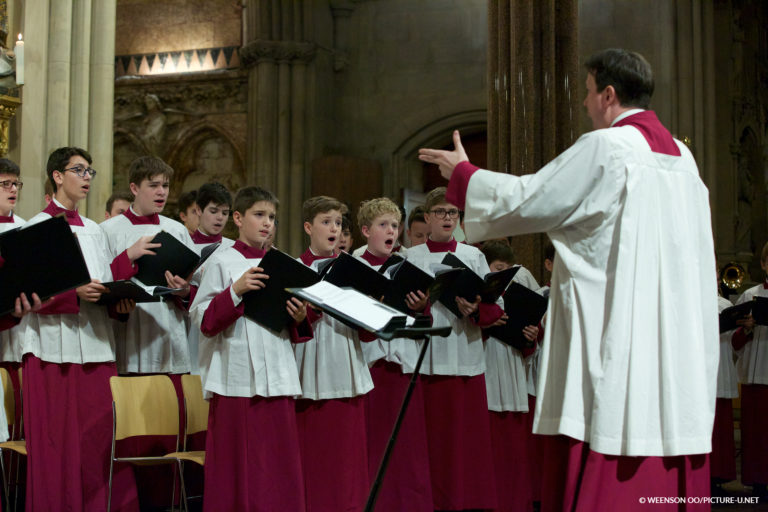 Celebrate the joy of the Advent season with us at our Christmas Carol service.
Be delighted by the talent of the Schola Cantorum of the London Oratory.
We welcome you to join us for the return of our annual carol service. Embrace the festive season listening to uplifting music from the outstanding Schola Cantorum of the London Oratory, directed by Charles Cole with organ and brass ensemble in support of ACN's work worldwide. A collection will be taken for ACN's work with persecuted Christians
Please note the change of venue to The Brompton Oratory from the Catholic Church of the Immaculate Conception. The Oratory allows for a larger audience whilst still maintaining social distancing.
As ACN's Carol Service is hugely popular, please book your tickets by clicking the button below:
(We apologies for any inconvenience caused by the late change of venue and that at this stage there will be a small private reception after, due to limited capacity).
For any questions on the event please see website or email: [email protected]