North West Benefactors' Weekend – An Afternoon of Talks on the Suffering Church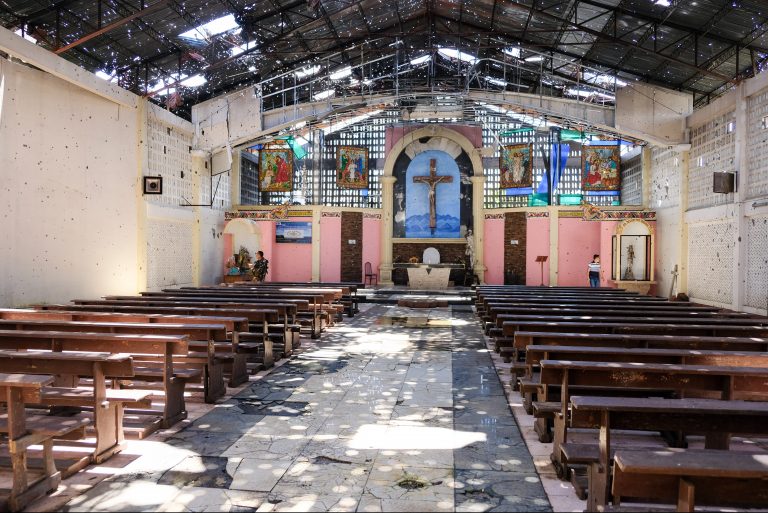 The weekend of 6th and 7th of October is our North West Benefactor's Weekend.
During these two days there are three events, all free of charge and we hope you will join us for them.
We invite you to join us on October 7th for an afternoon of talks by guest speakers who are from the Persecuted Church. This is an amazing chance to see what life is truly like for those who are living in oppression.
To register your interest, or for more information, please contact ACN's North West office at: [email protected] or call 01524 388739.