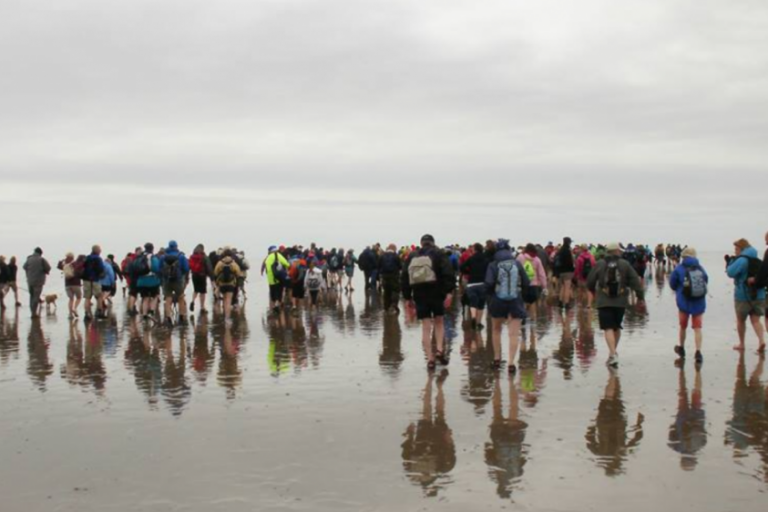 Caroline, Bridget and Ruth from ACN'S NW Office will be braving the sands of Morecambe Bay in a ten mile guided walk to raise money for ACN's work in Pakistan.
If you would like to sponsor us, or accompany us as a sponsored walker, please get in touch with the NW Office: 01524 388739 (office hours: Monday-Friday, 9.00-17.00)
Please note we are only able to take over-18s on this walk. Terrain is varied and challenging.